image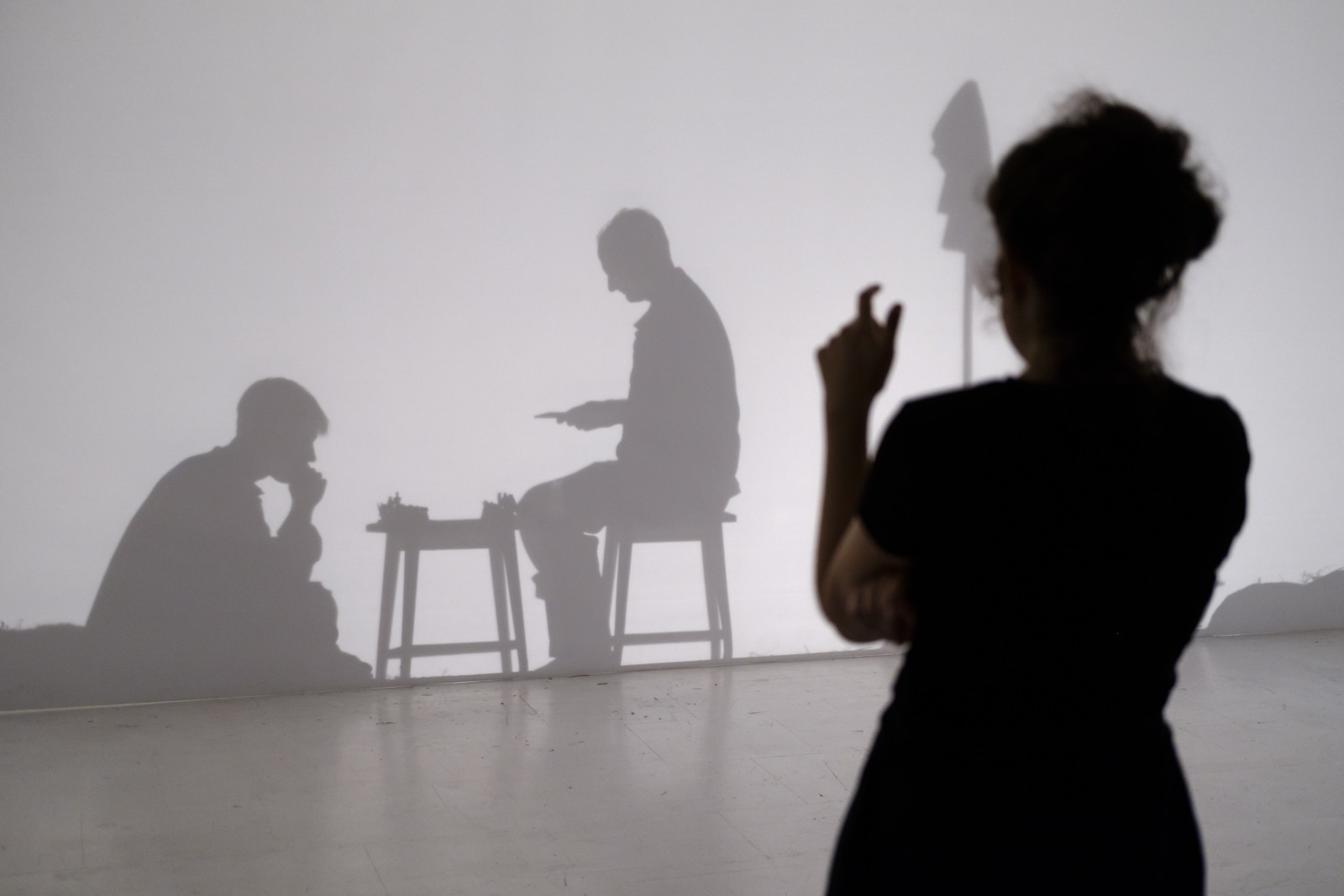 image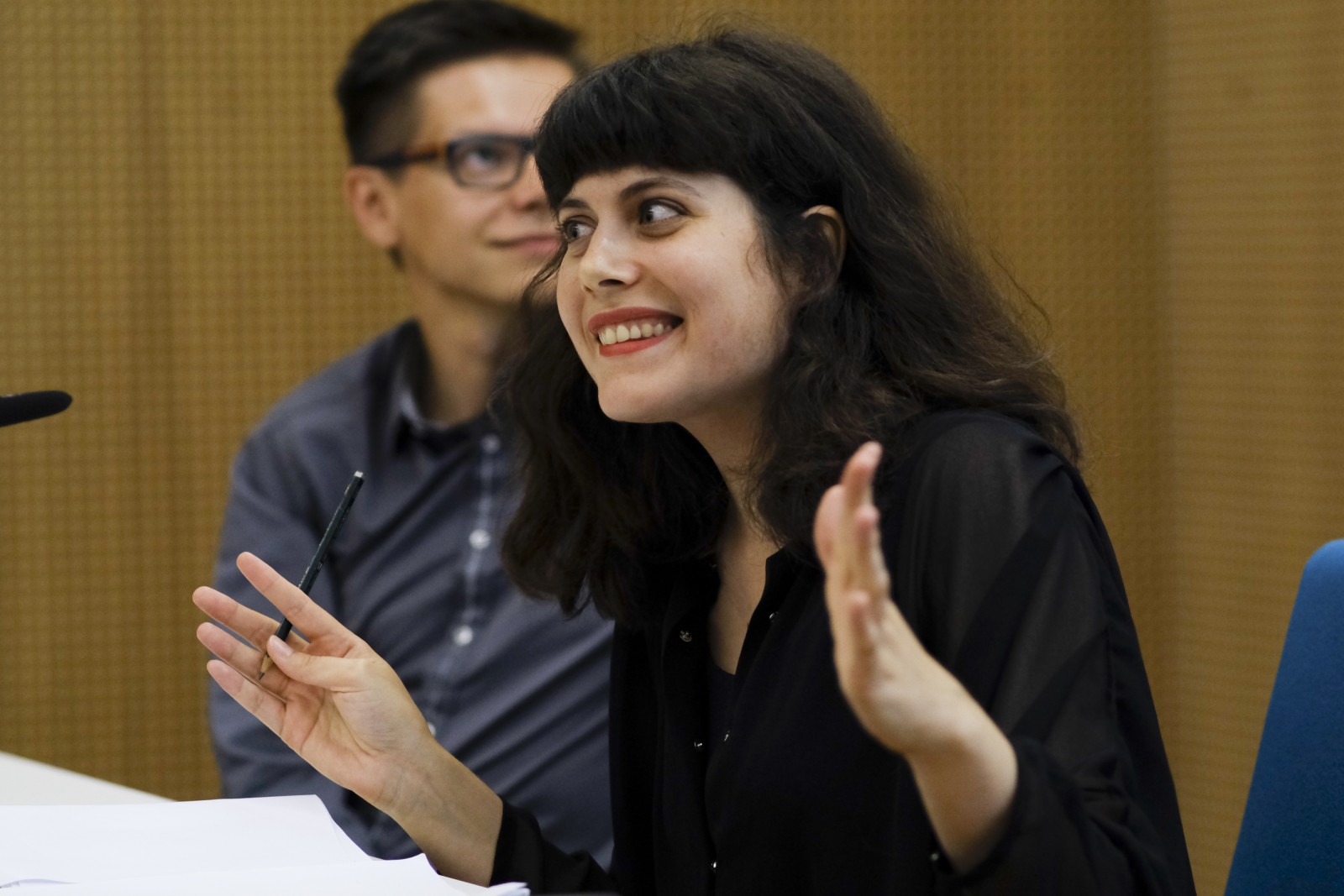 image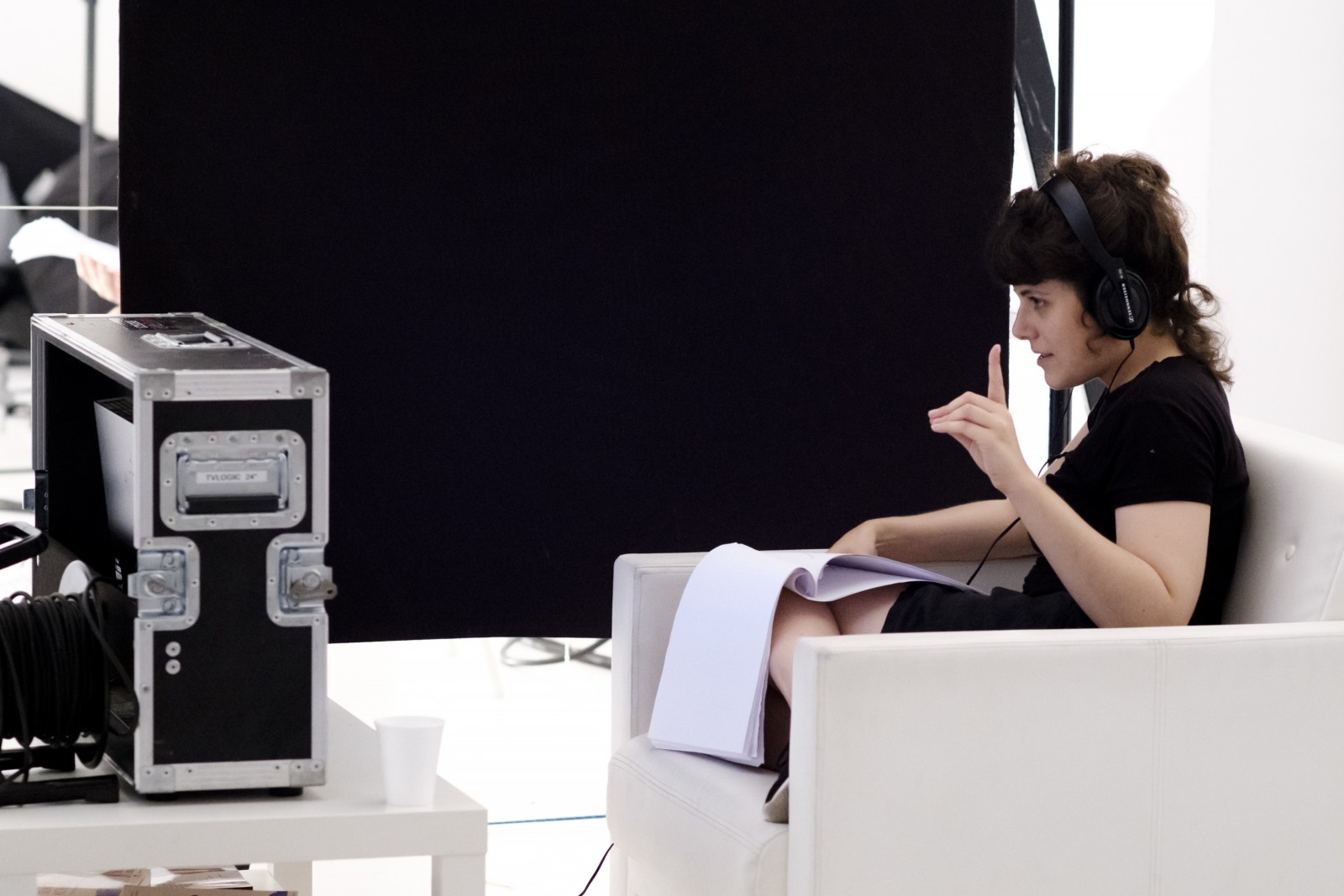 image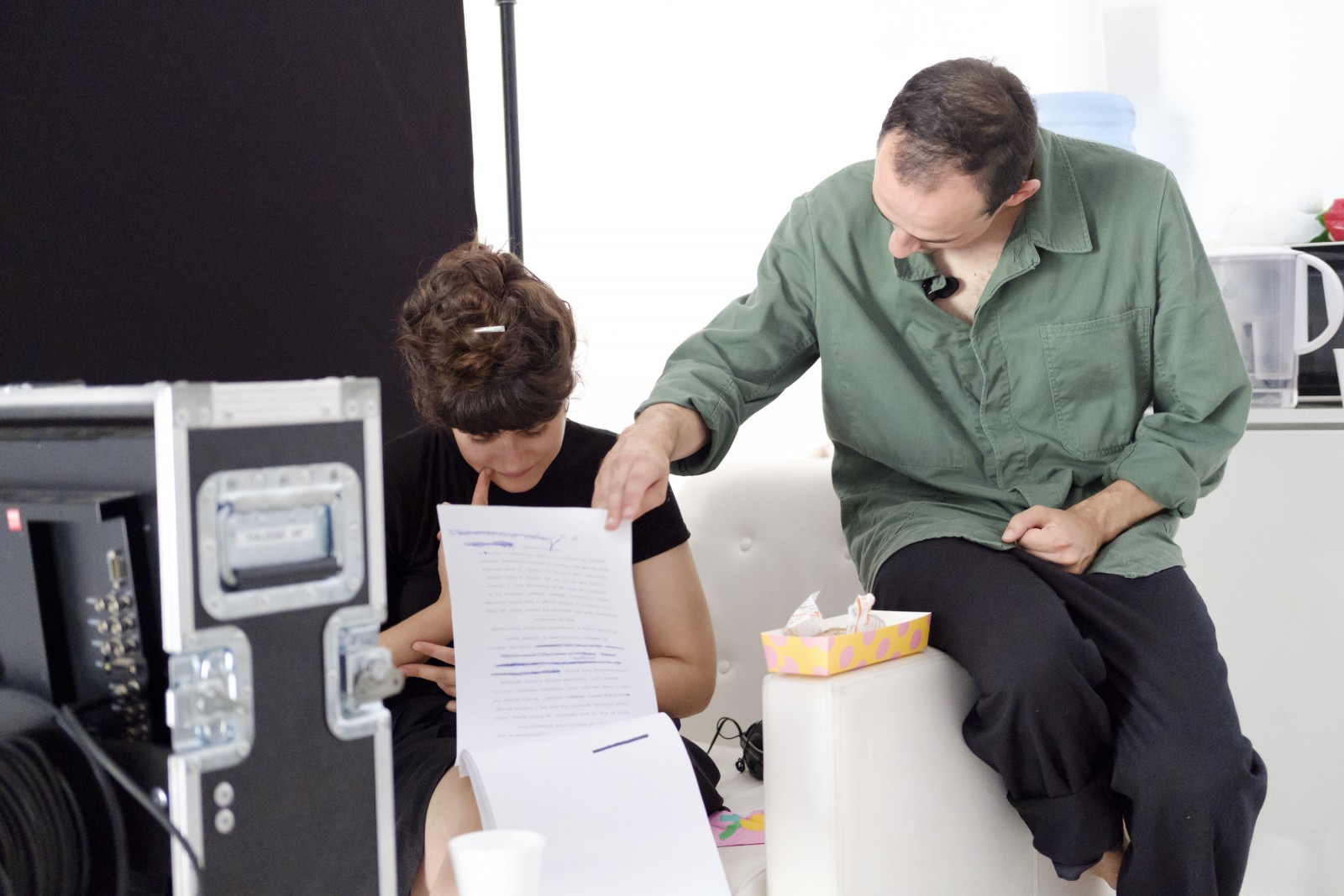 image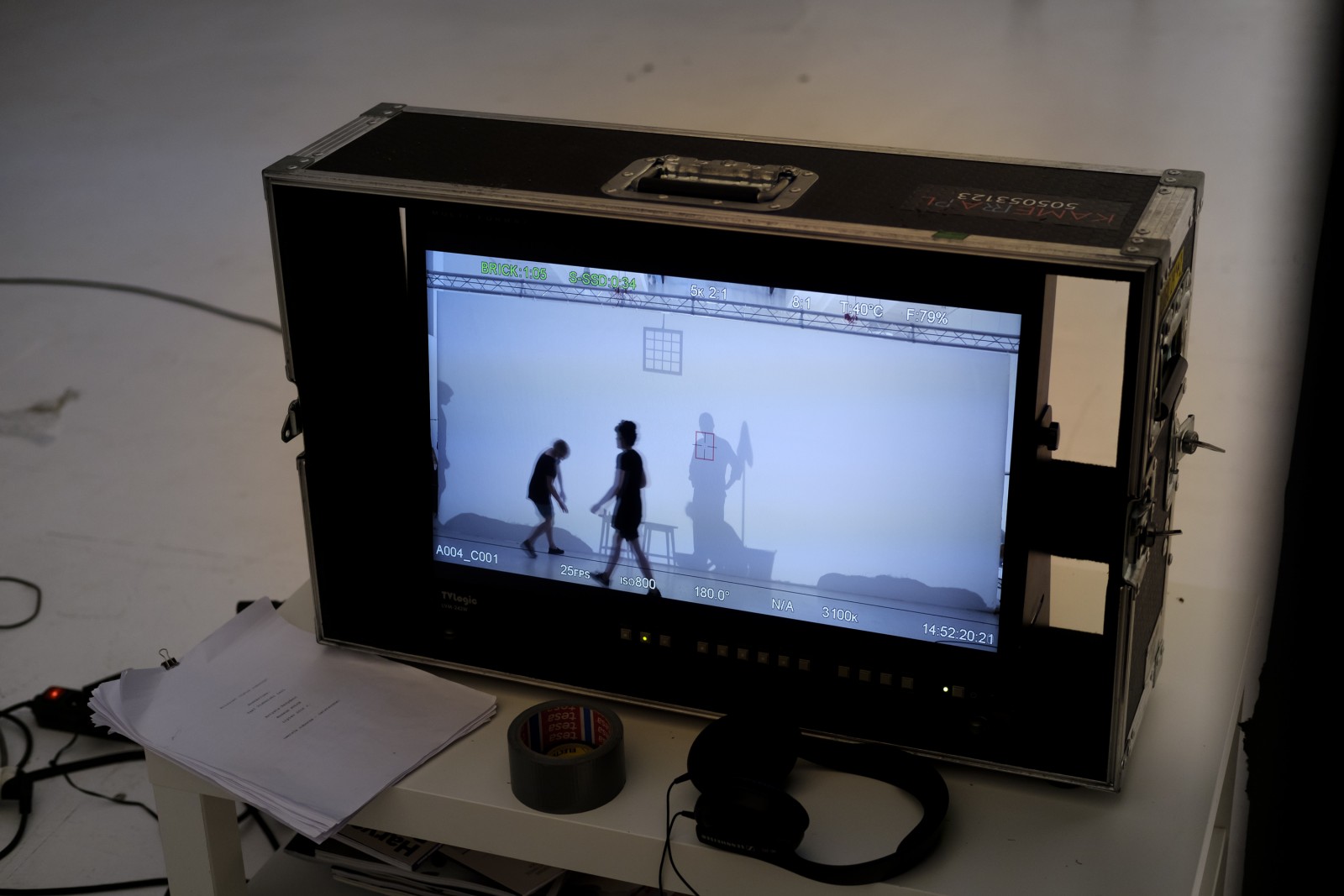 image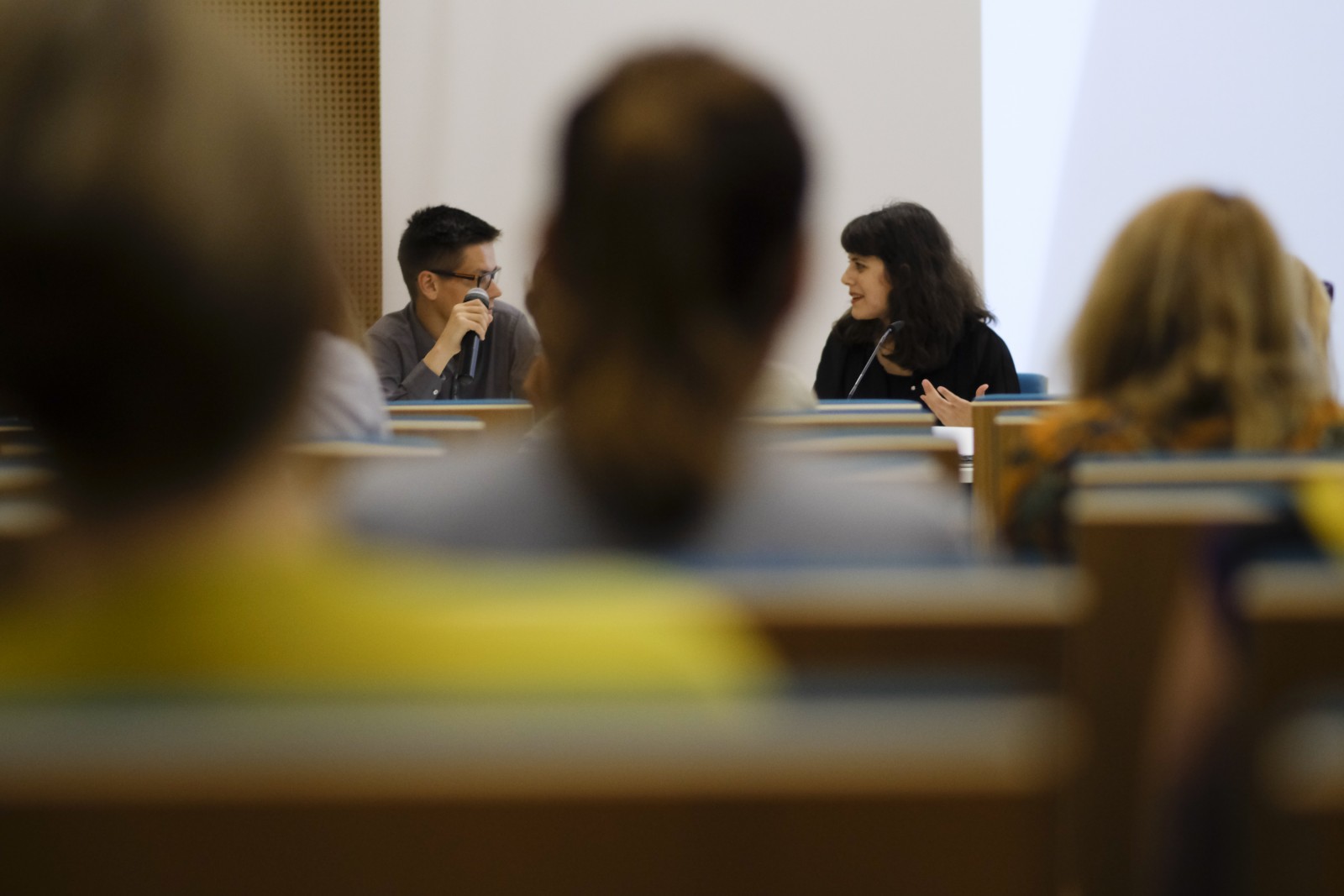 Yael Vishnizki Levi, 11-31 July 2016
Intimacy

Yael Vishnizki Levi, in cooperation with POLIN Museum, produced a short film inspired by the traditional shadow play. The script – a dialogue of the two protagonists – was written by the artist and concerns the issues of, among others, an individual versus the regime, Jewish emigration to Israel, and the transformation in Poland after 1989. The protagonists are the artist's grandfather and Wiesław Gomułka; the two indeed met some time prior to World War II.
The point of departure for the project of Yael Vishnizki Levi, herself a third generation Holocaust survivor, is her family history. The artist has recently come across some information at the state archives which shed a new light on her own move from Israel to Poland.
The artist's residence at POLIN Museum ended with a meeting chaired by Dr Marcin Napiórkowski.
About the Artist

Yael Vishnizki Levi studied at the Cooper Union for the Advancement of Science and Art (New York), the Bezalel Academy of Art and Design (Jerusalem) and at the Tel-Aviv University. She initiated and curated a project titled Six Verbs Movement, realized as part of the 20th edition of the Konfrontacje Theatre Festival in Lublin. She also participated in the Ken You Mach exhibition at the Współczesne Museum in Wrocław.
>> Learn more about artist-in-residence programmes
The activity "Open Museum – Education in Action" is carried out within the project "Jewish Cultural Heritage", component "Faces of Diversity". Supported from the Norway and EEA Grants by Iceland, Liechtenstein and Norway.
www.eeagrants.org, www.norwaygrants.org
More about "Jewish Cultural Heritage" project