image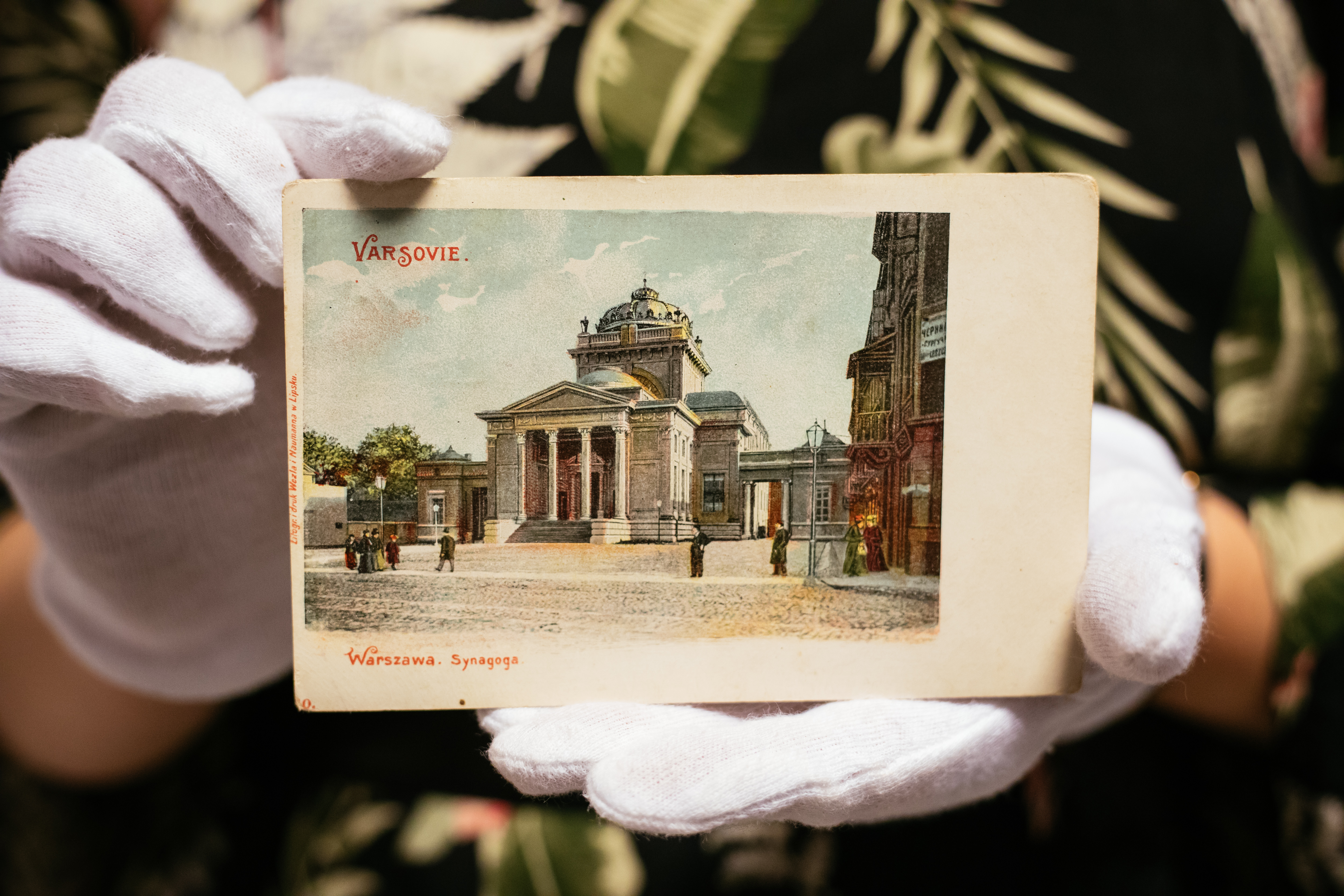 image
Show your love!
Embrace an object and support POLIN Museum's collection of over 14,000 artifacts – Judaica, works of art, photographs, and many other kinds of objects related to the thousand-year history of Polish Jews.
How to embrace an object?
Select an object that speaks to you.
Show your love by making a donation through the Association of the Jewish Historical Institute of Poland or American Friends of POLIN Museum.
Your gift will support:
conservation,
new acquisitions,
digitization,
display of selected objects.
How will you be recognized?
a certificate of your affection valid for one year,
One-year recognition next to the object both online and in print in our Annual Reports,
exclusive meeting with the object and a POLIN Museum conservator in person (up to 20 persons) or online,
10 postcards featuring your adopted object and recognition,
option of dedicating your gift in memory or honor of someone,
possible display of the object at POLIN Museum for a period of time, with recognition.
Support the collection! Join the thousand-year journey of the history of Polish Jews!
Association of the Jewish Historical Institute of Poland is a partner of the "Show your love" project and one of the co-founders of the POLIN Museum. The Association is a Polish non-profit organization.