image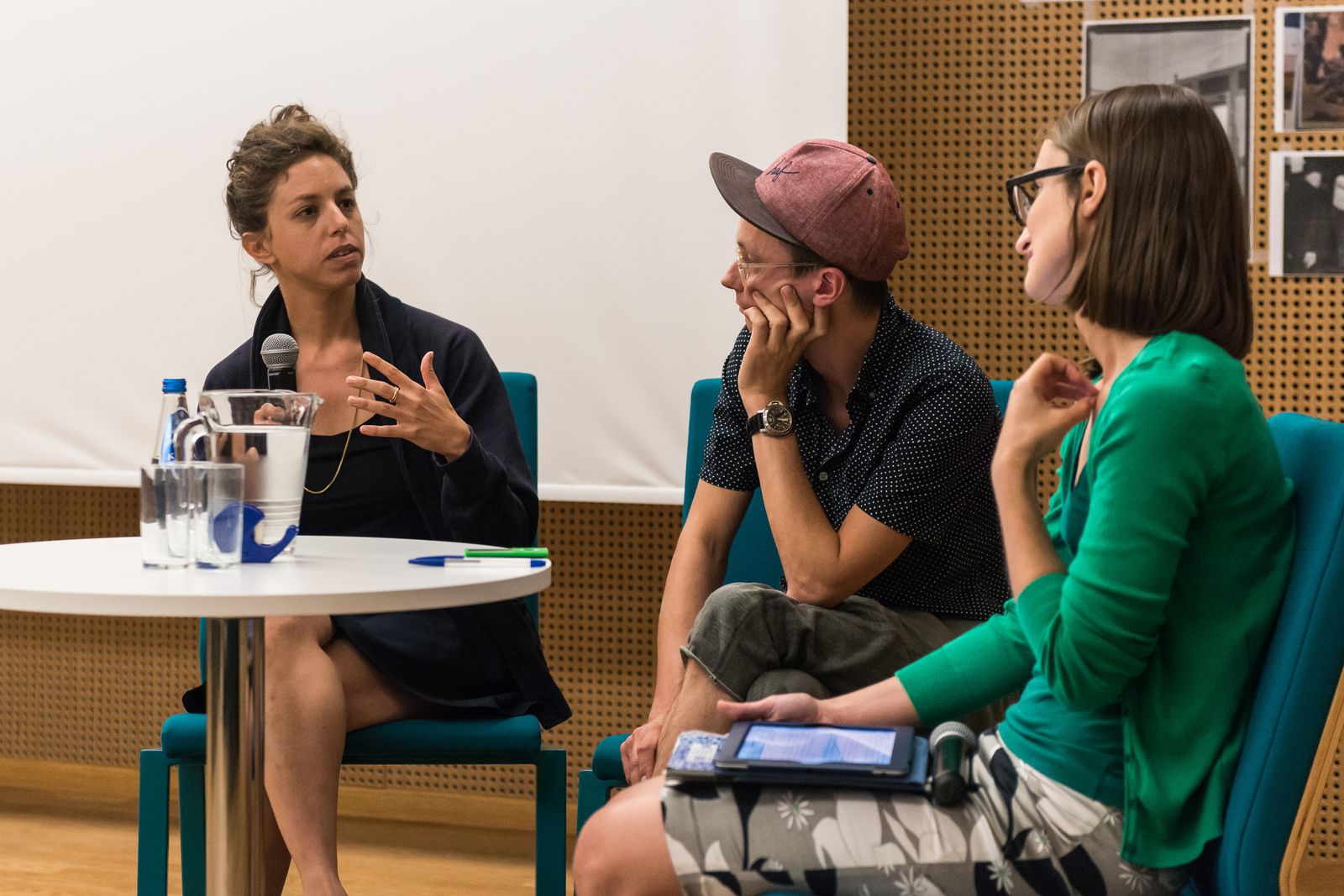 image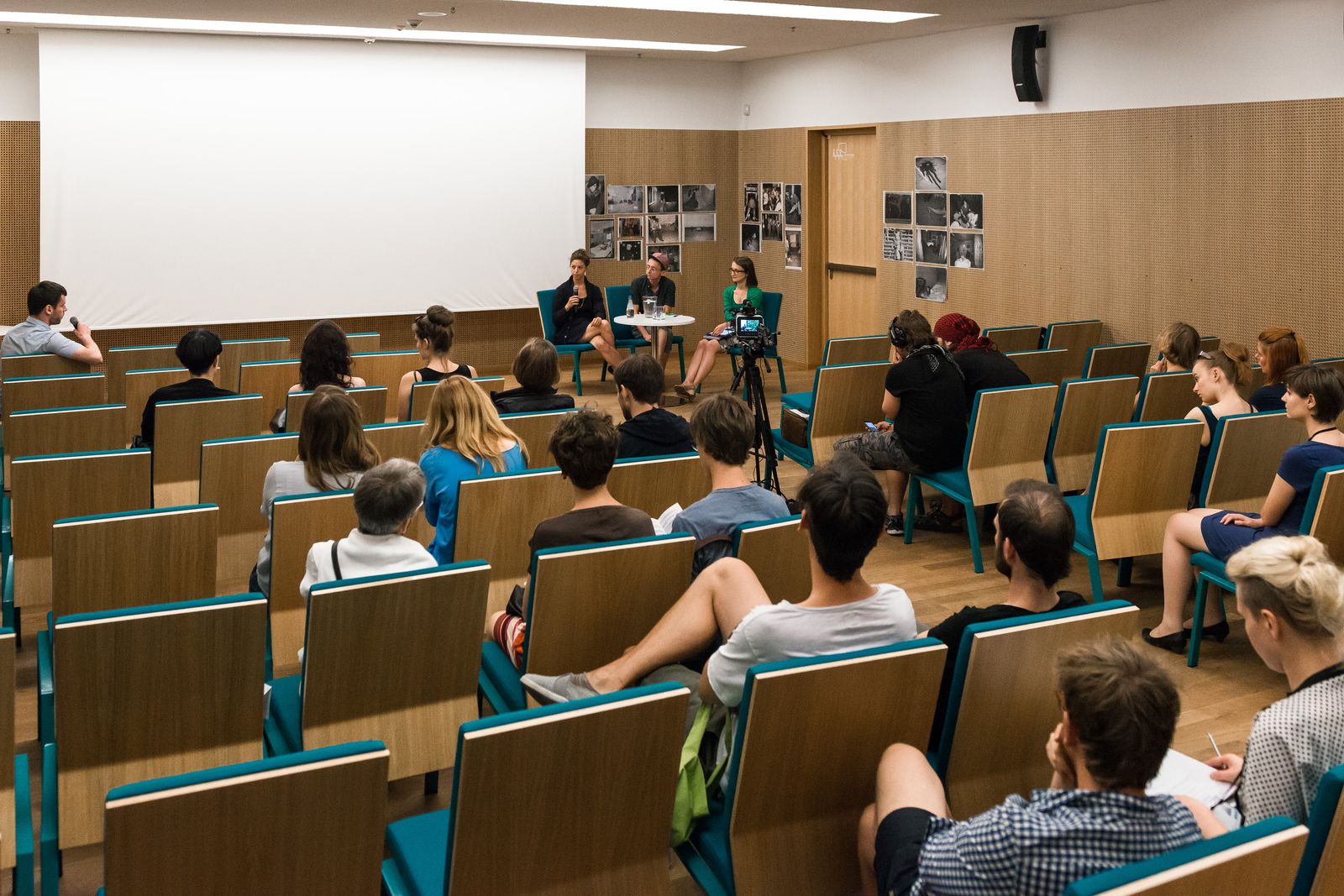 image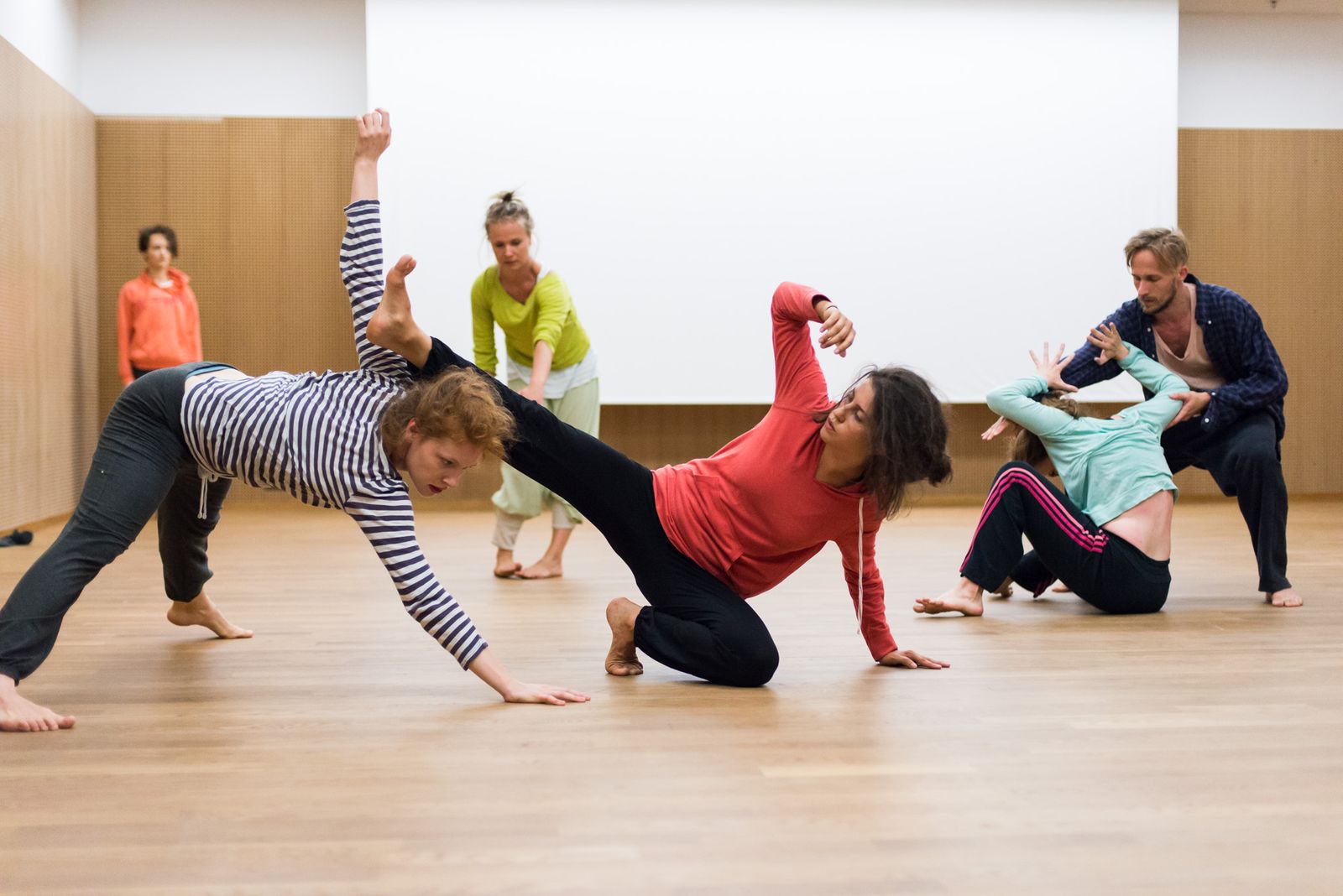 image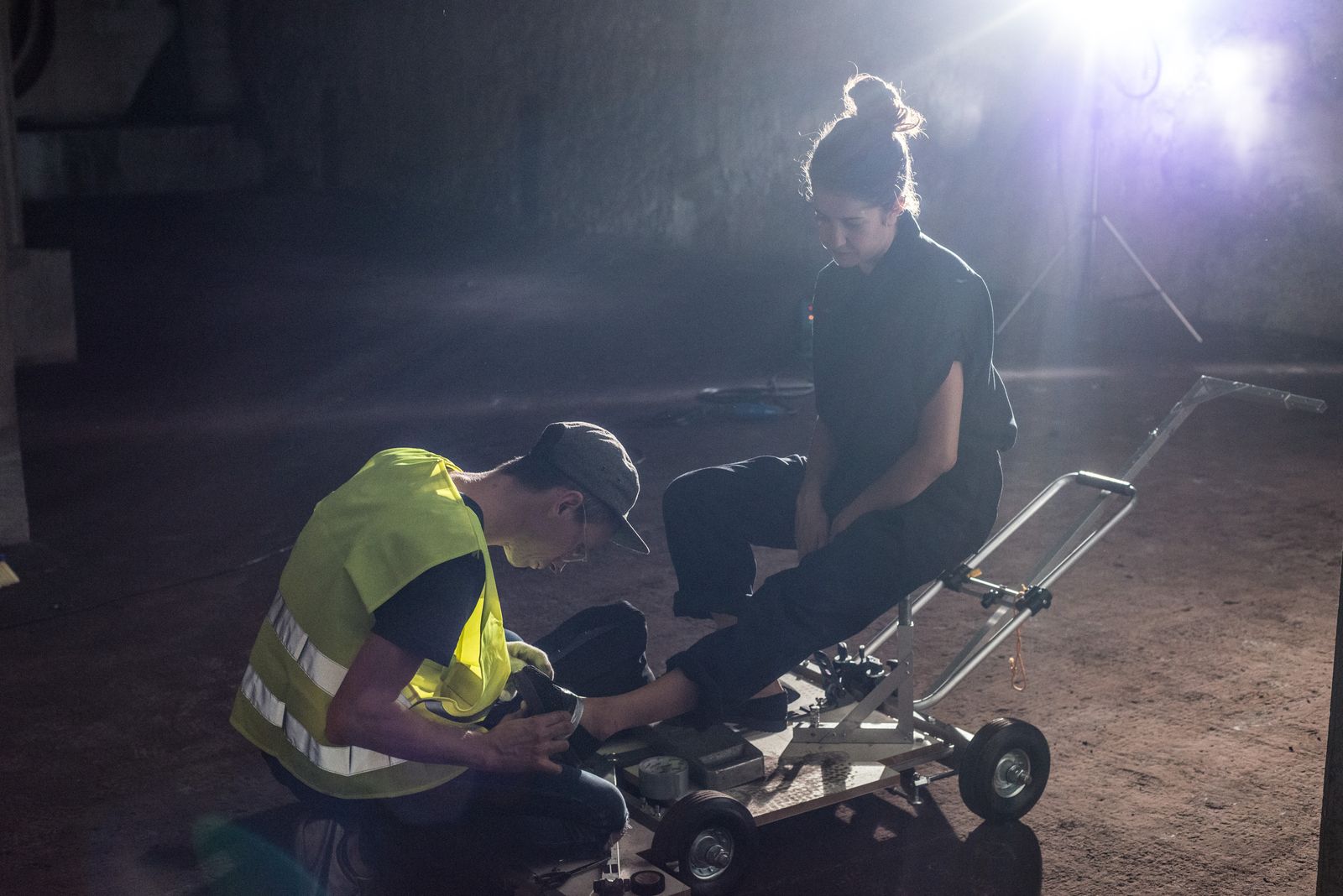 image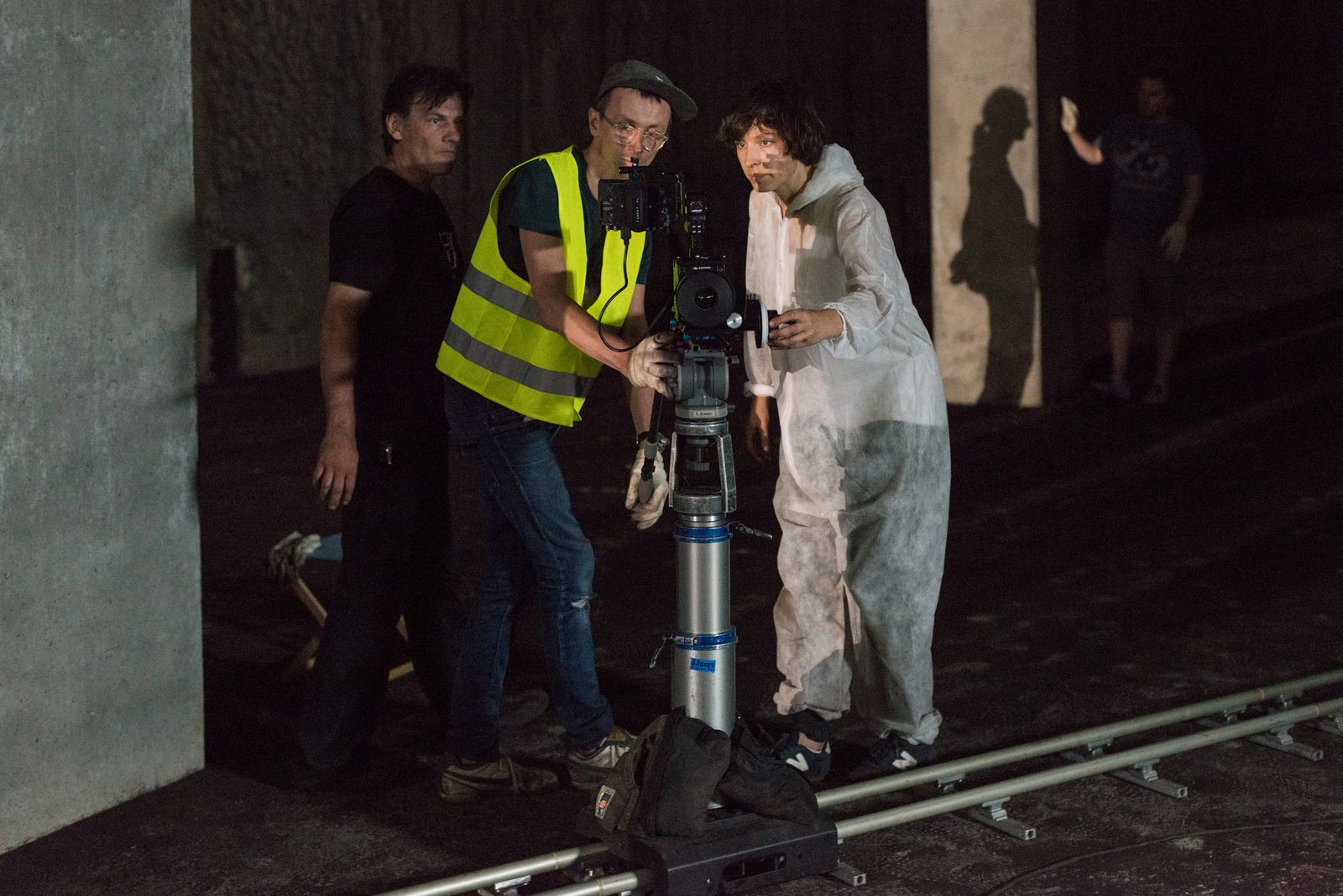 image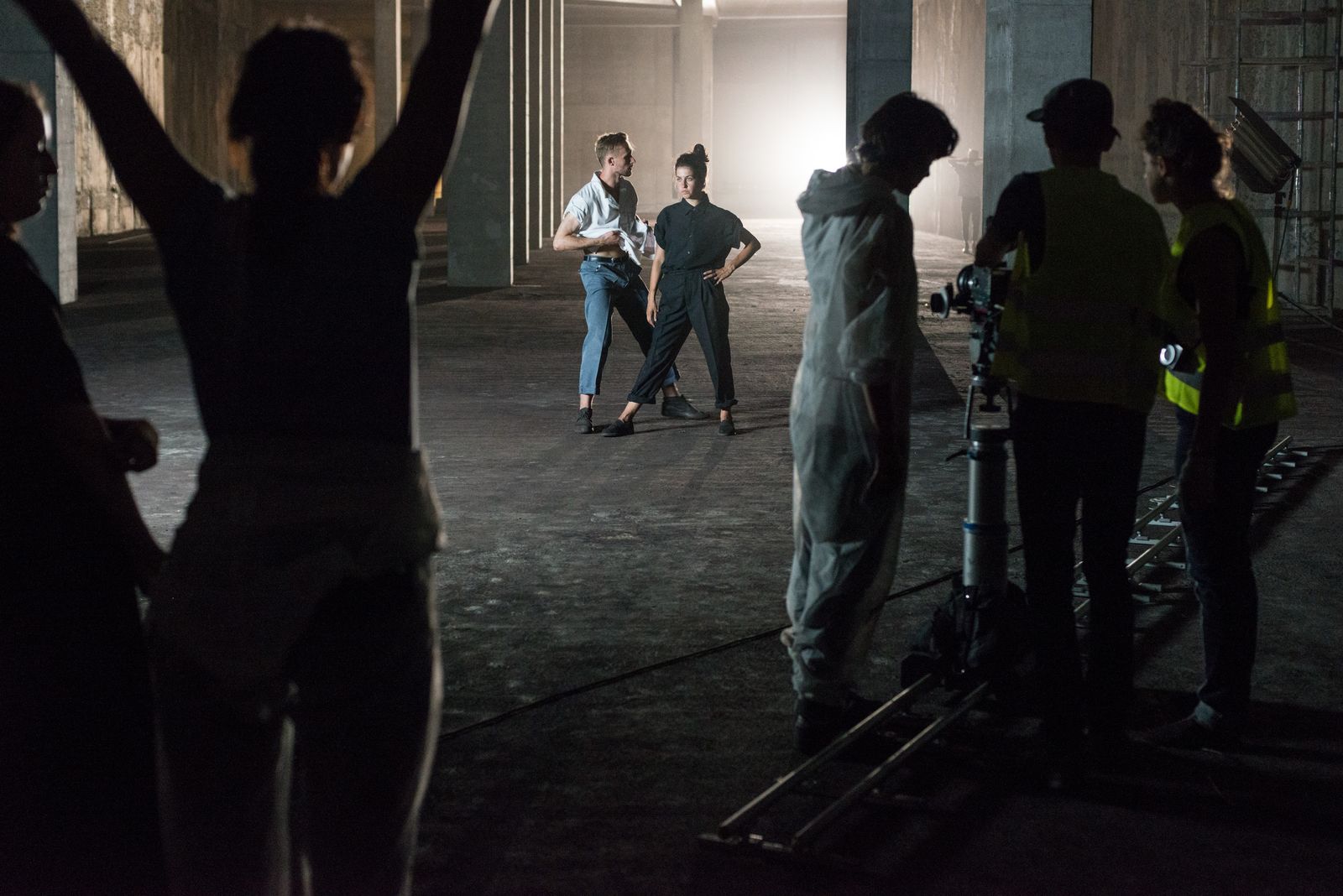 Noa Shadur and Konrad Smoleński, 14 July – 3 August 2014
Field Survey 
The duo decided to devote their stay in Warsaw to working on a film that employs a number of traditions, such as video arts, feature movies and performance arts. The dancers and choreographers invited to participate in the project (Aneta Jankowska, Przemek Kamiński, Agnieszka Kryst, Magda Ptasznik, Łukasz Przytarski and Katarzyna Sitarz) were filmed in unusual and typically inaccessible environments.
The choreography that Noa Shadur has prepared with their participation was based on a series of photographs from various crime scenes – documentary images from archives, or reconstructions of past events selected by the residents as visual references for working with the human body. The creators did intend to relate to specific stories of crime or resistance, the signs of which they noticed in the city tissue of Warsaw and considered their inspiration, but on the universal level of conveying a message about acts of violence.
The conclusion of the artist's residency at the museum was a meeting led by Katarzyna Słoboda, the author of >>"Body / memory / repetition".
About the artists

Konrad Smoleński has been actively involved, for over a decade now, in visual and sound arts. Graduate of the Poznań Academy of Fine Arts (2002) and a member of the now legendary Penerstwo artistic group.

Co-creator of such groups as, inter alia KOT, Kristen and BNNT. Winner of the Deutsche Bank Foundation Award — Spojrzenia (2011). His works or actions were presented, inter alia, at Palais de Tokyo in Paris, Pinchuk Art Center in Kiev, Ludwig Museum in Budapest, Martha Herford Museum, Kunsthalle Winterthur and CentrePasquArt in Switzerland, and during New York's PERFORMA. In 2013 he represented Poland at the 55th International Art Exhibition in Venice. Konrad lives and works in Bern and Warsaw.

Noa Shadur, independent dancer and choreographer, graduate of the ArtEZ Art Institute in Arnhem, a video artist. Winner of the "No Ballet" International Choreography Contest (2013), and the Vdance International Video Dance Festival; recognized at the ADF – Dancing for the Camera festival and winner of the best film award at the Berlin's POOL07 Festival.

Winner of the your choreographers' prize awarded by the Israeli Ministry of Culture (2009). Represented Israel during her DanceWEB scholarship in Vienna (2010). Cooperates with the ArtEZ Institute of Art in Arnhem, Maslool – a professional dance program at the Bikurey Ha'Itim performance arts center in Tel Aviv, as well as the Kibbutz Ga'aton Dance Workshop.

Noa offers regular composition and choreography classes within the framework of various dance programs, mainly in Israel. She also runs an interdisciplinary workshop on using video art in dancing, as well as workshops on common points between art, photography and movement. She lives and works in Tel Aviv.

For more information please visit www.konradsmolenski.com,  www.noashadur.com.
>> Learn more about artist-in-residence programmes
The activity "Open Museum – Education in Action" is carried out within the project "Jewish Cultural Heritage", component "Faces of Diversity". Supported from the Norway and EEA Grants by Iceland, Liechtenstein and Norway.
www.eeagrants.org, www.norwaygrants.org
More about "Jewish Cultural Heritage" project
Partner