Hours of operation during the holiday season at POLIN Museum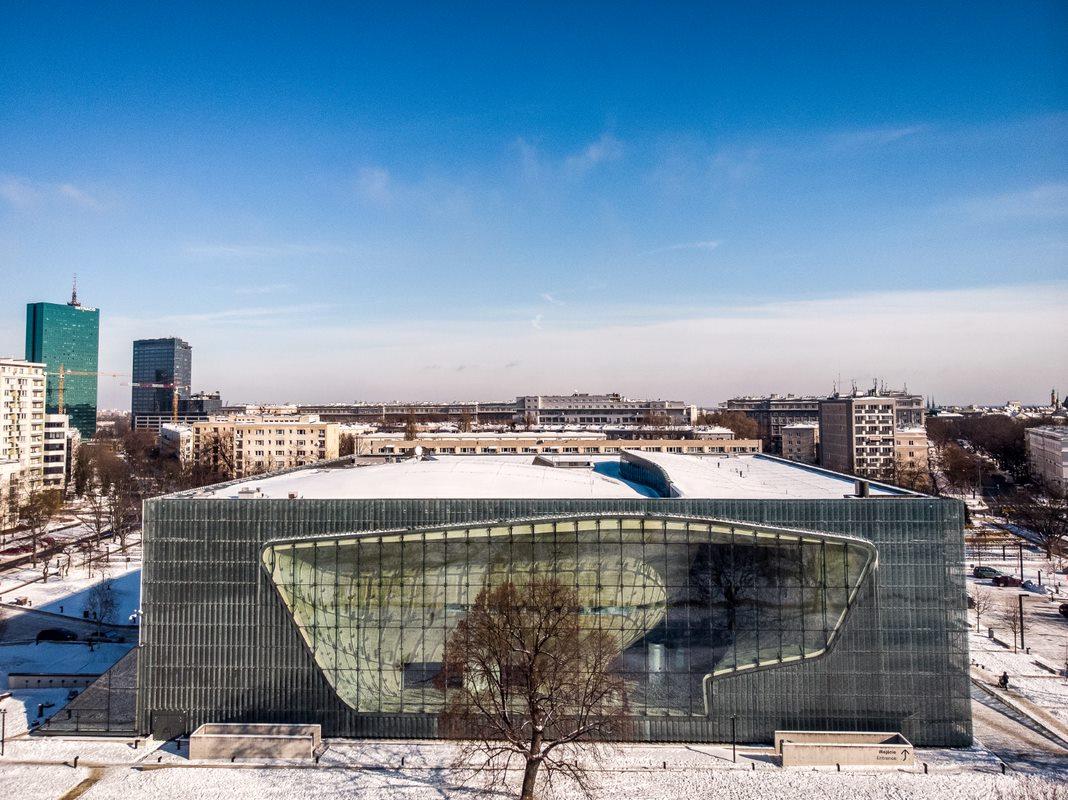 Attention visitors! Prior to making plans to visit POLIN Museum during the holiday season, please take note of the days the Museum will be closed and the change in operating hours. We look forward to your visit on the days that we are open during this time.
The Museum will be closed on these days:
24-25, 29, 30, 31 December 2022, and 1 January, 2023.
Museum opening hours during these dates only.
26-28 December, 2022: 10:00 AM-6:00 PM
2 January, 2023: 10:00 AM-6:00 PM