Painting of Abraham Neumann "Girl in the room" – USD 500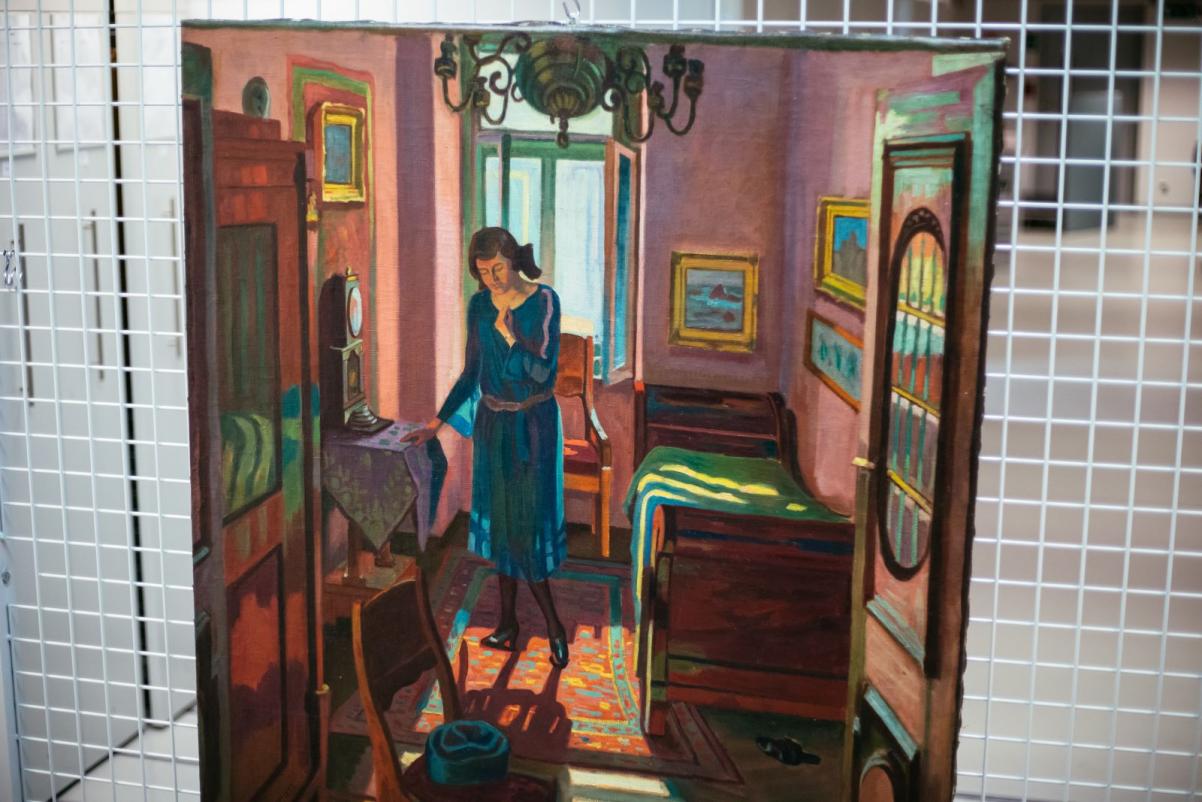 The creator of "Girl in the room" painting is Abraham Neumann (1873–1942), painter and landscape artist, born in the Polish town of Sierpc.
The artist studied at the Academy of Fine Arts in Kraków and Académie Julian in Paris, traveled in Europe and United States, and lectured at the Bezalel School of Arts and Design in Jerusalem. He perished in the Kraków ghetto.
For donors from the United States*
* Support through American Friends of POLIN Museum of the History of Polish Jews, a nonprofit 501(c)(3) organization. Donations through AFOPM are tax deductible.
For international and Polish donors*
* Support through Association of the Jewish Historical Institute of Poland is a partner of the "Show your love" project and one of the co-founders of the POLIN Museum. The Association is a Polish non-profit organization.