Portrait of Gina – USD 400
image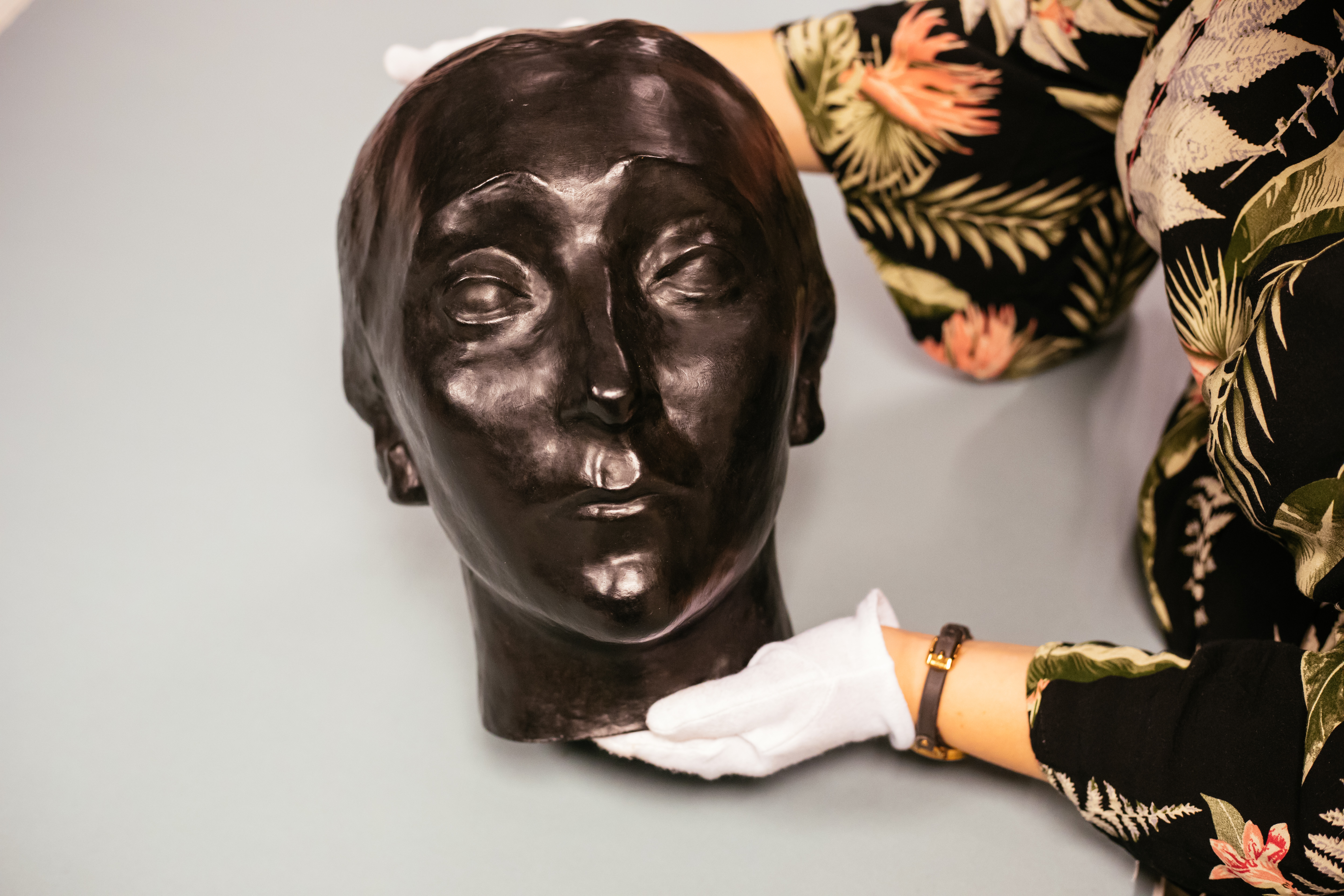 image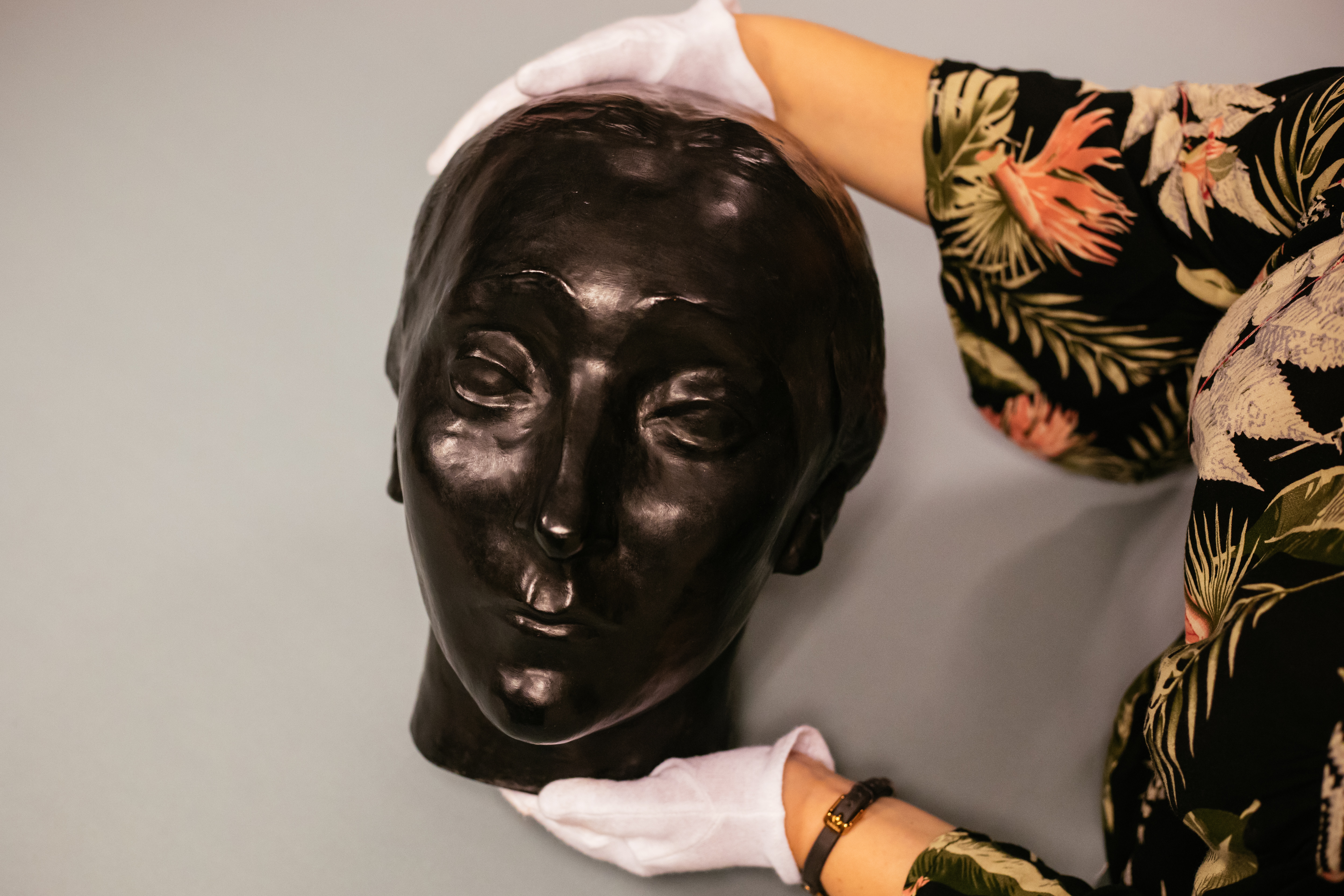 image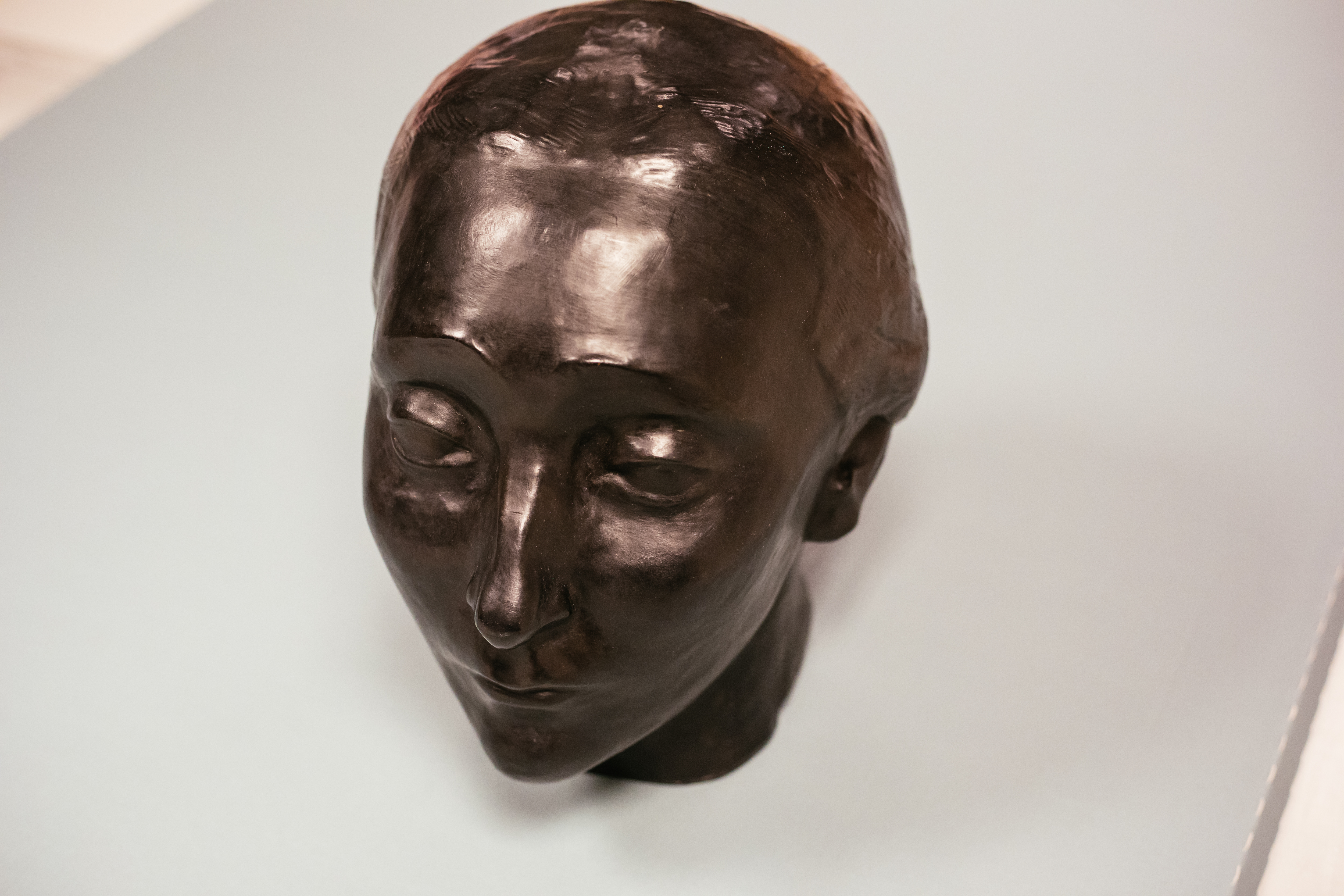 This bronze bust of Gina Szwarc (1895-1973) was made by Marek Szwarc (1892–1958) in 1944.
Gina and Marek met and married in 1919 and moved to Paris a year later. While in Paris, Gina wrote for "Ewa," a feminist weekly in Polish for Jewish women, and interviewed many exceptional artists, including Olga Boznańska and Mela Muter, among others. Marek made many portraits of Gina, whose face also appears on other female figures in his paintings and sculpture.
For donors from the United States*
* Support through American Friends of POLIN Museum of the History of Polish Jews, a nonprofit 501(c)(3) organization. Donations through AFOPM are tax deductible.
For international and Polish donors*
* Support through Association of the Jewish Historical Institute of Poland, a partner of the "Show your love" project and one of the co-founders of the POLIN Museum. The Association is a Polish non-profit organization.