Exhibition
10.09.2020 - 22.03.2021
Here is Muranow - a temporary exhibition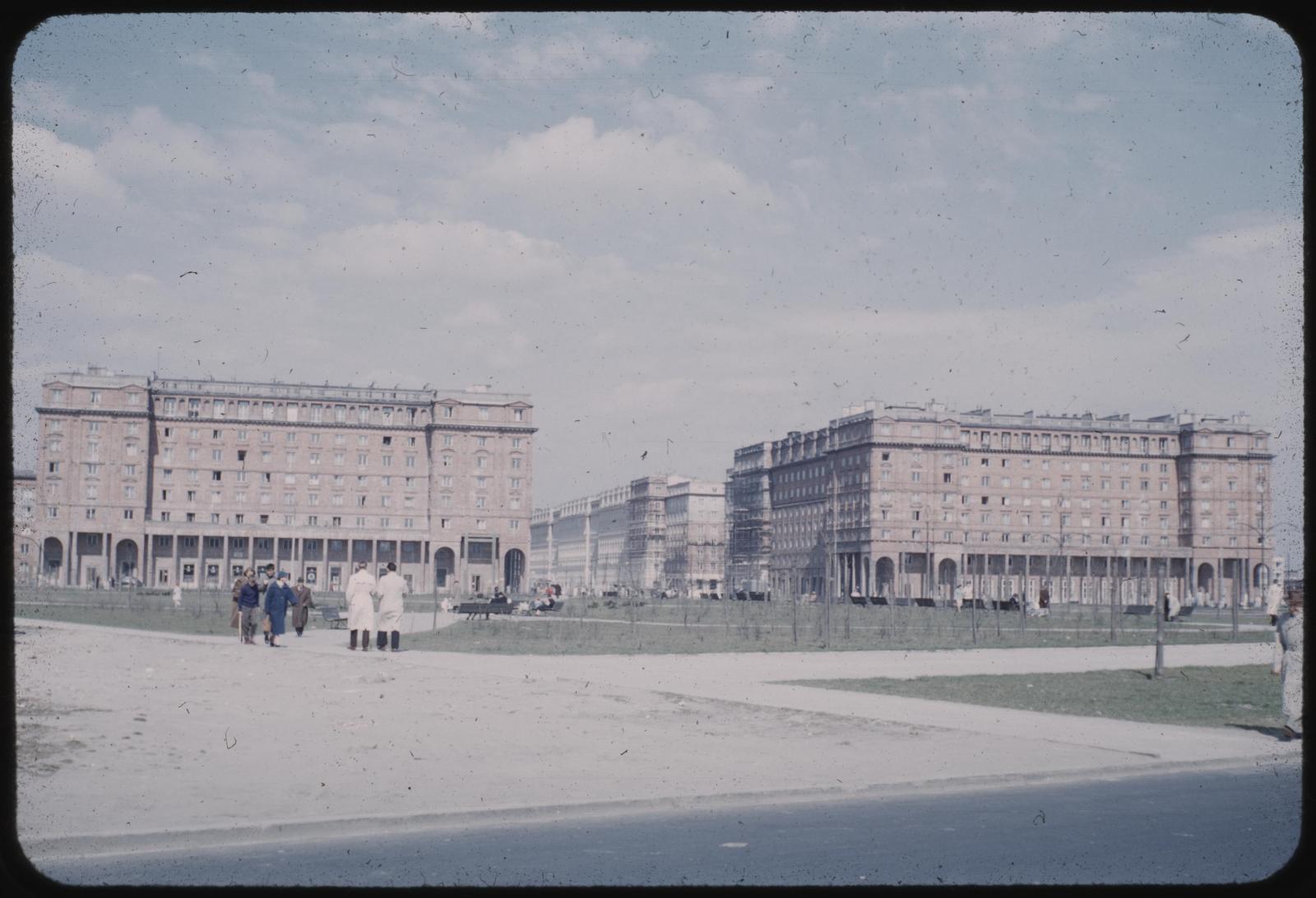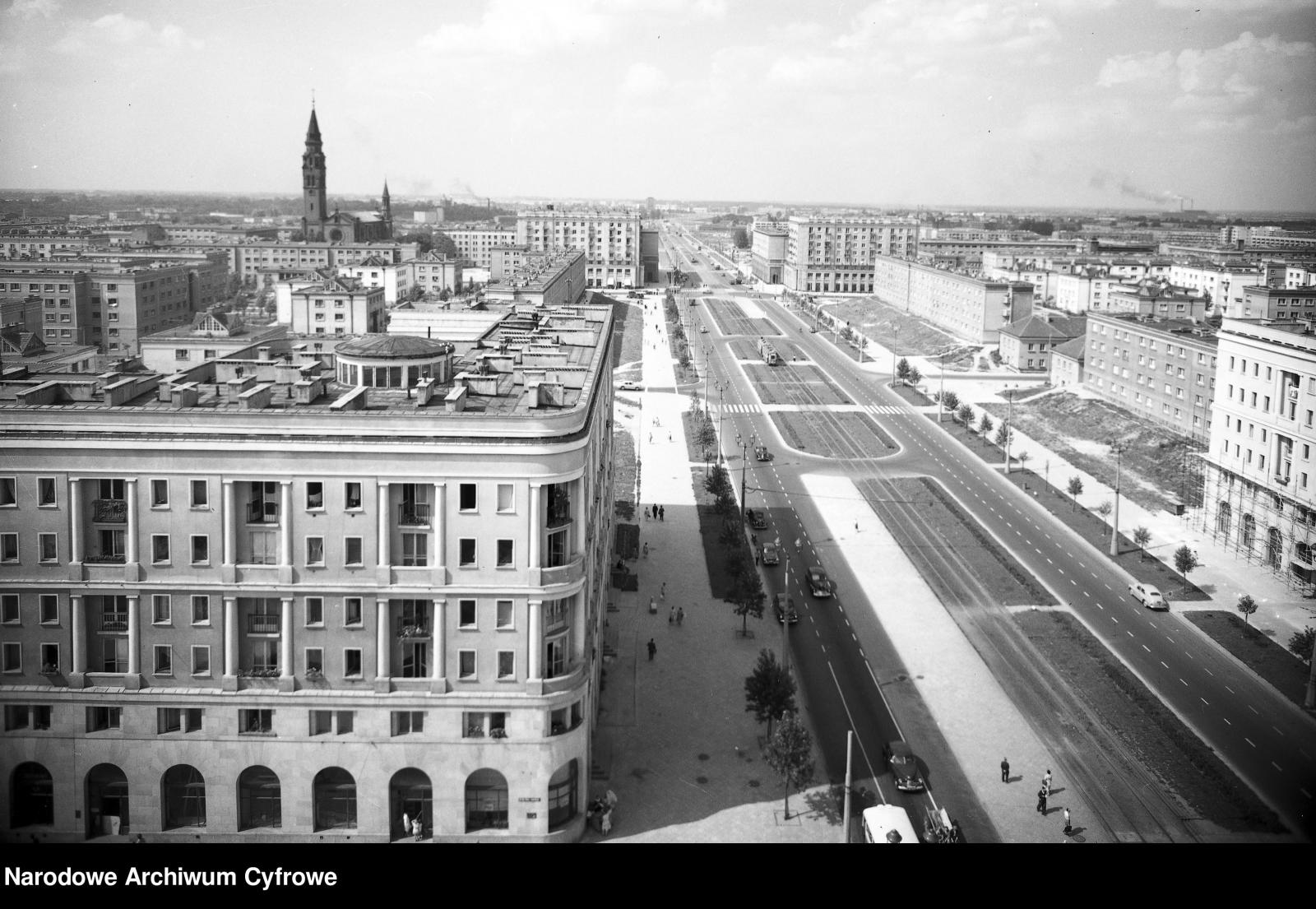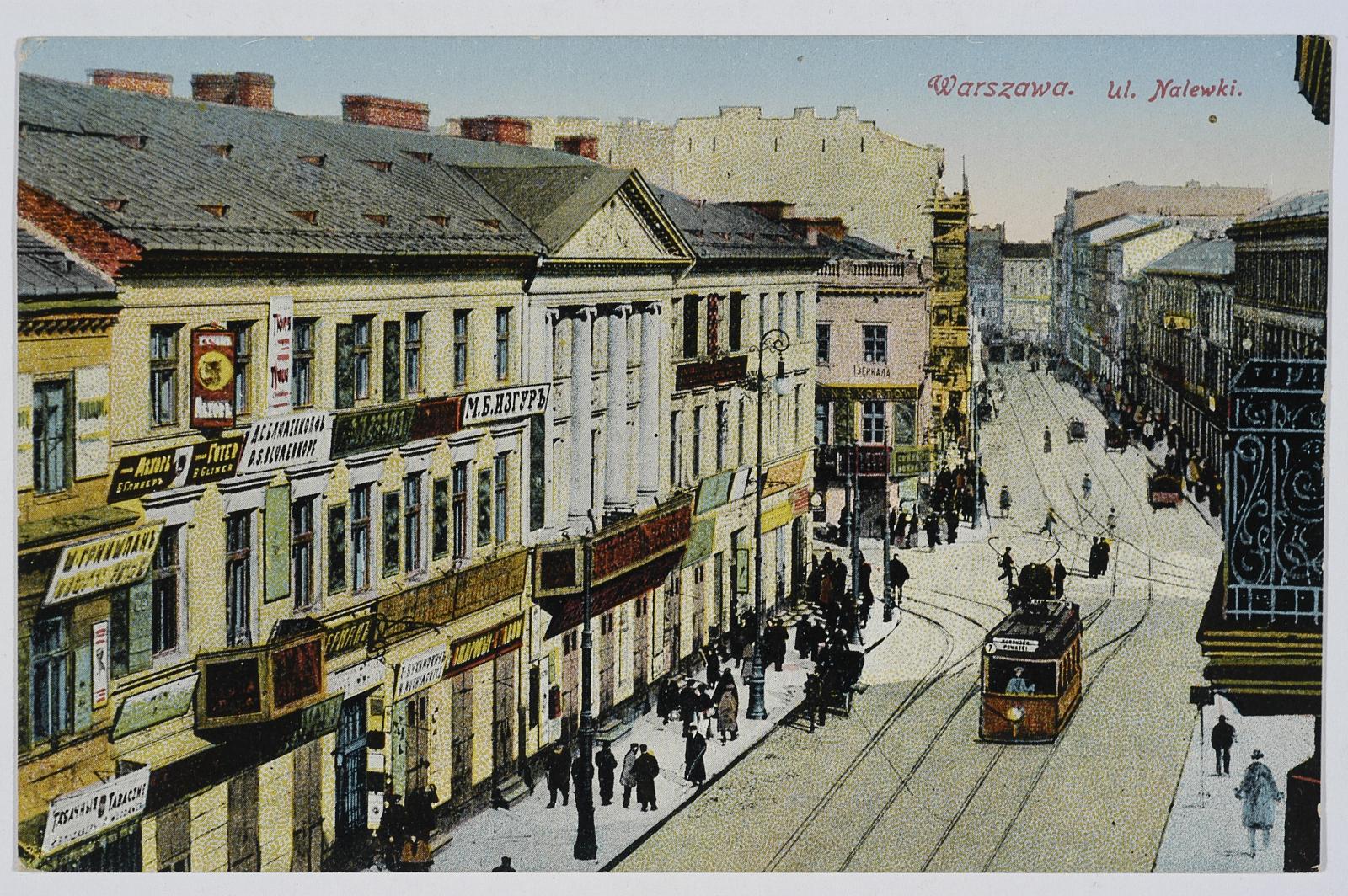 We invite you to the exhibition dedicated to Muranów and its residents, both past and present. 
10 September 2020 - 22 March 2021, tickets: 10 PLN / 15 PLN, BUY A TICKET >>
Three million cubic metres of rubble—this is all that was left of the Warsaw Jewish district in 1943. Streets and houses were razed to the ground in the course of the Second World War, the residents perished in the Holocaust. Urban planners commissioned to rebuild Poland's capital following wartime destruction decided to construct a new residential estate on the sea of rubble—the Muranów estate. Newly delineated street grid did not overlap with the pre-war one, new squares and piazzas emerged. Today's residents of Muranów come from all over the place—from Warsaw, Poland, and abroad. They all create a new identity of the place. How do you begin to present a district with such a unique history?
We will retell the district's history through the prism of selected locations, their inhabitants and visitors. We will revisit the past in order to meet an eighteenth-century Venetian who longed for his home island of Murano; we will take a walk along pre-war Nalewki Street and will find out what is left of it. We will discover how the children of pre-war Muranów used to play in its courtyards and, ultimately, what it means to live in the district today. We will look into the future and compare the experiences of residents of other districts with similar histories.
We will also invite the residents of Muranów to share with us their own history of the area they inhabit. It is the first POLIN exhibition that will be available for viewing not only in the Museum's building, but also around it. We have invited, among others, Artur Żmijewski, a renowned artist, to work with the archaeological objects excavated in the course of the Museum's construction: cutlery, cups, eyeglasses or tailor's scissors. The foundations of pre-war buildings are still to be found underneath the pavements, houses and green spaces of today's Muranów.
We will seek answers to the questions: what makes Muranów special? and: why POLIN Museum of the History of Polish Jews was built here, of all places?
The exhibition's authors are: Beata Chomątowska, Jacek Leociak and Kamila Radecka-Mikulicz.
Authors of the outdoor section of the exhibition: Zofia Waślicka-Żmijewska i Artur Żmijewski