Felicja Blumental's memorabilia in the collection of the POLIN Museum
image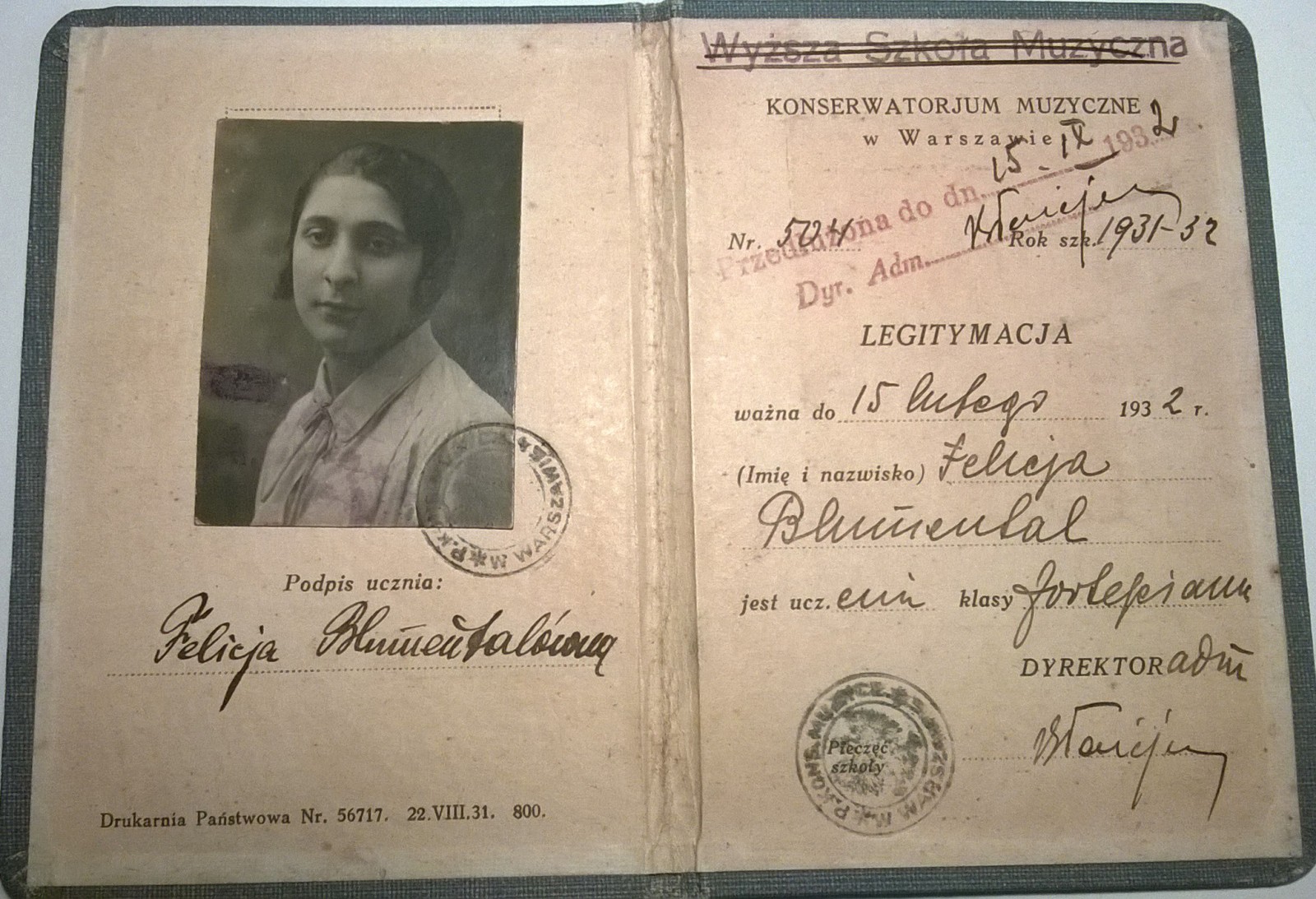 image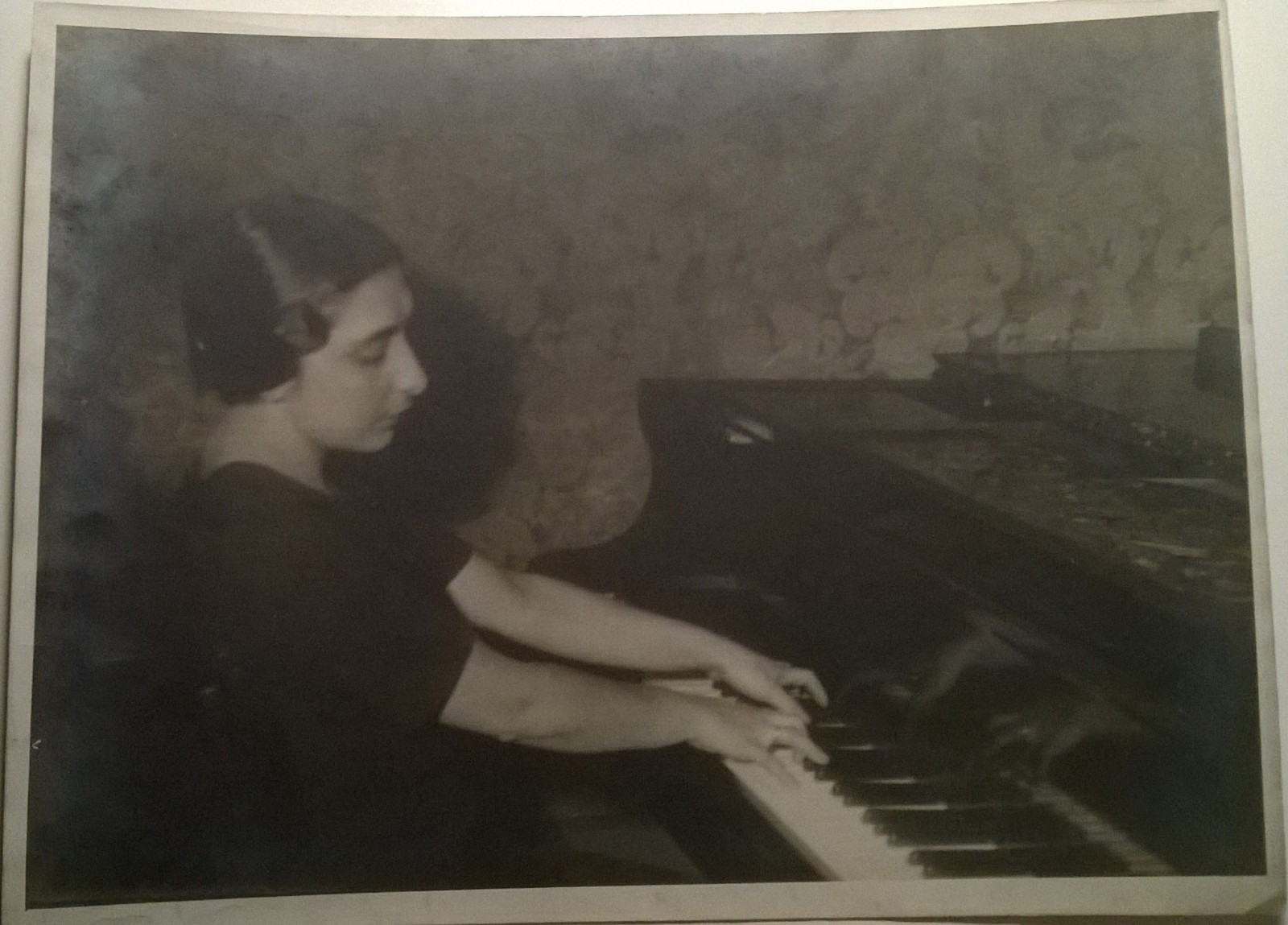 image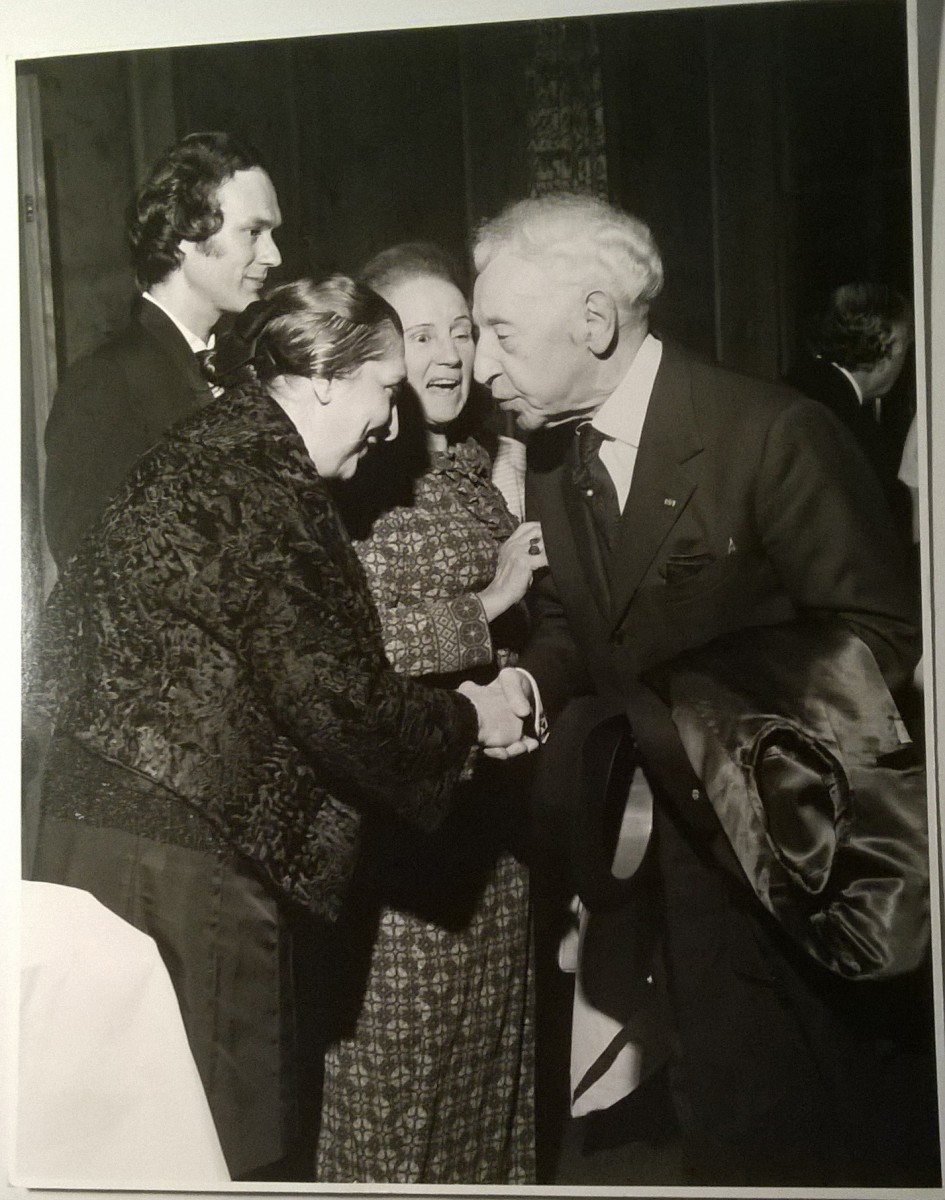 image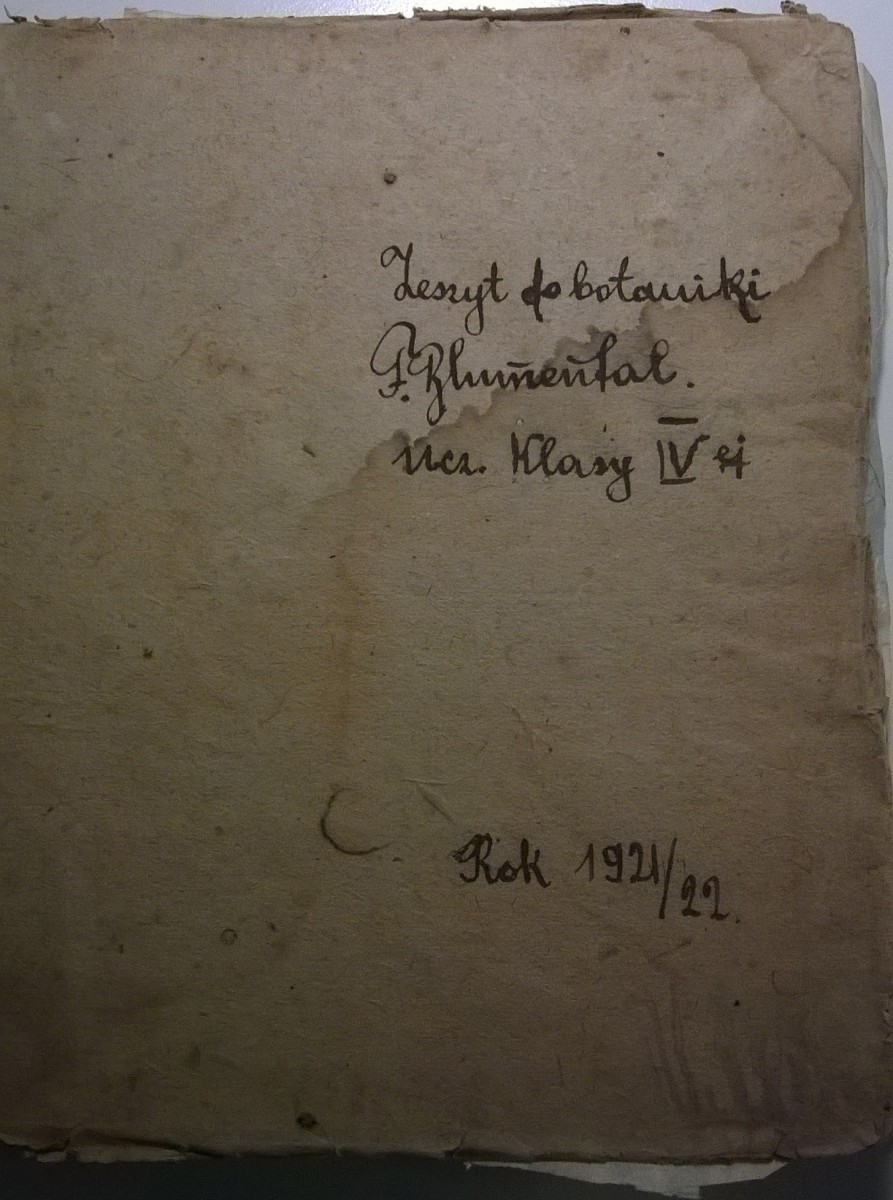 image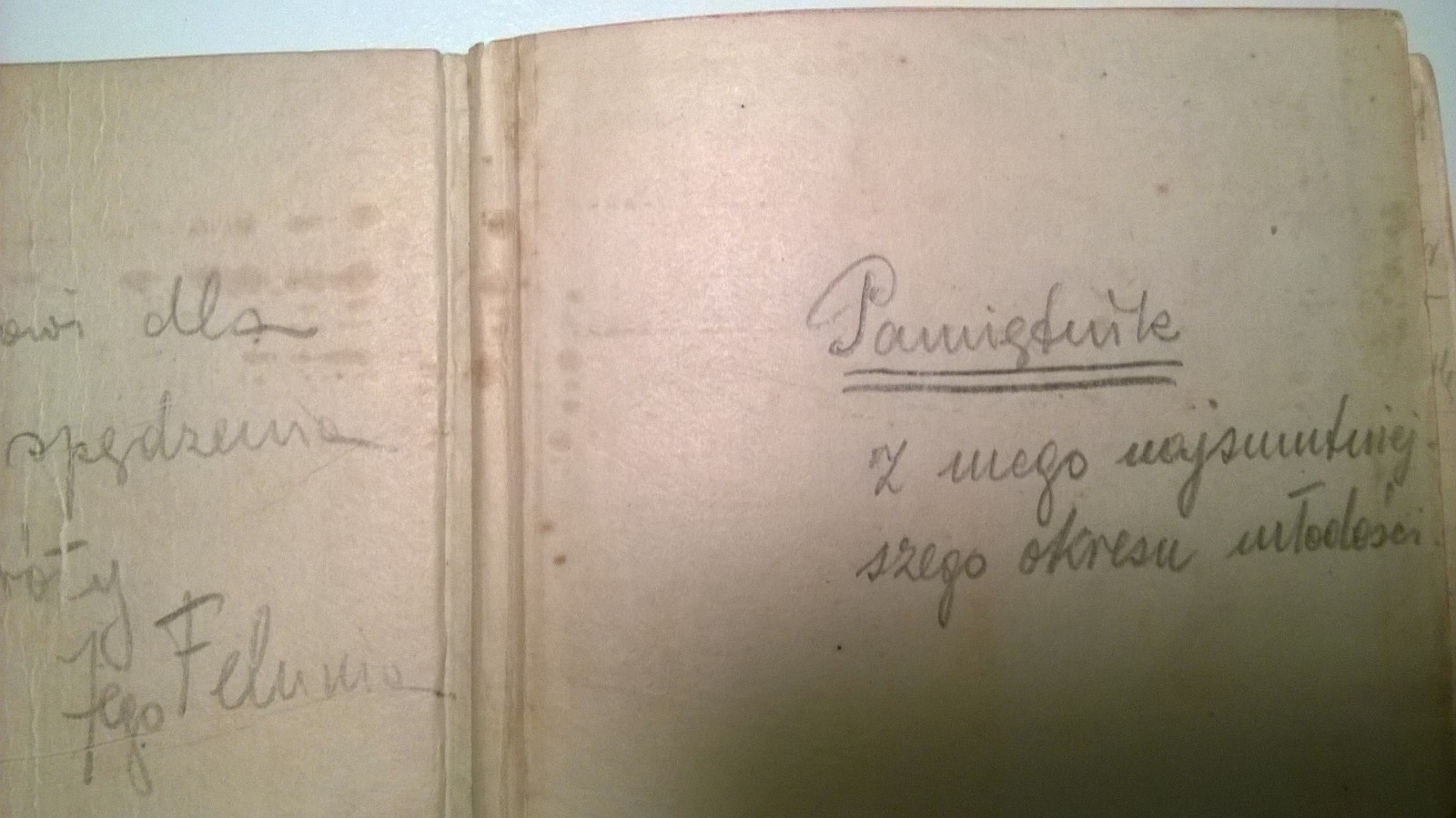 image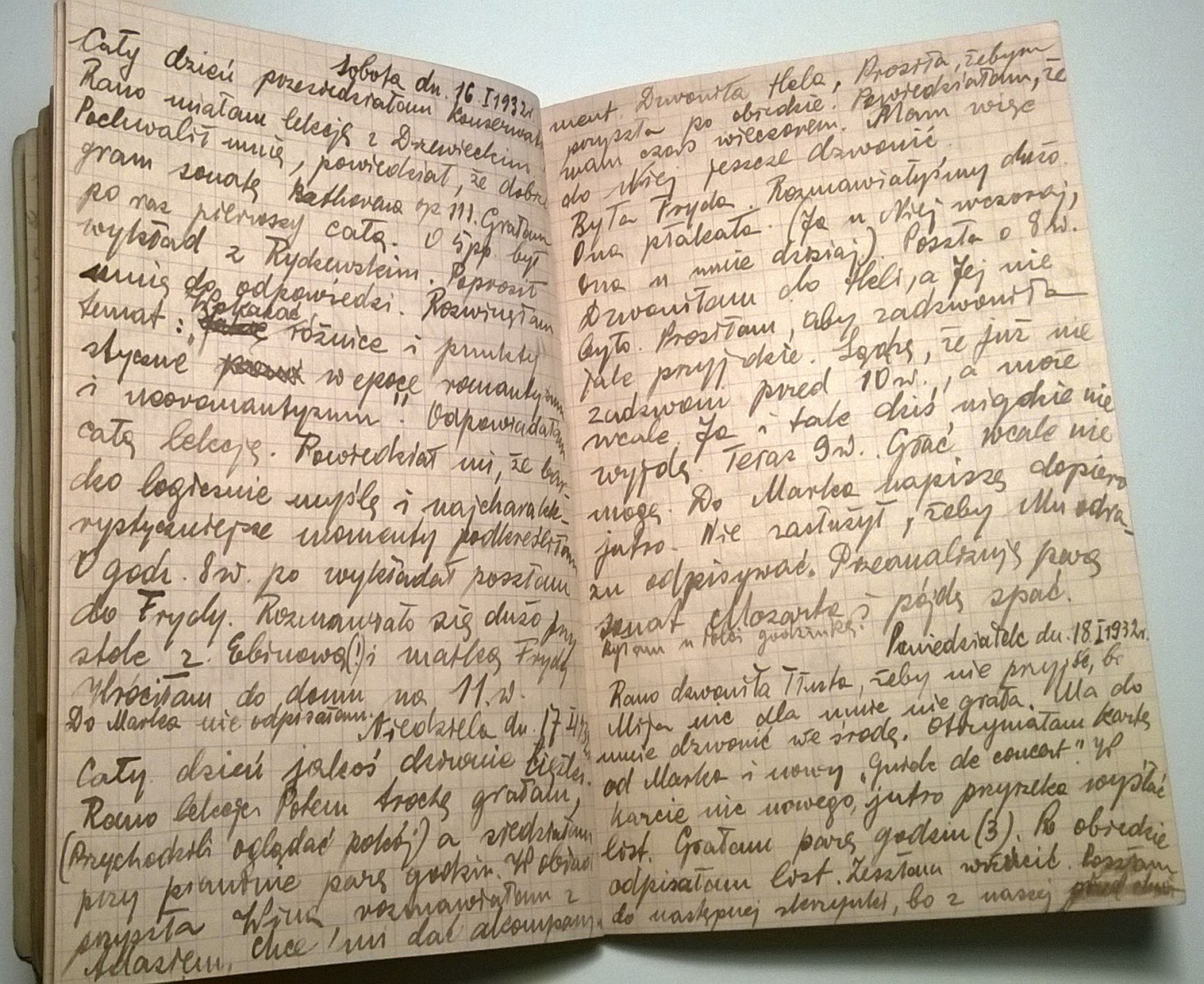 Personal memorabilia of Felicja Blumental (1908 Warsaw - 1991 Tel Aviv), world-renowned Polish pianist and harpsichordist, enriched the museum's collection.

"I spent the whole day today in the conservatory. In the morning I had a lesson with Drzewiecki. He praised me (sic!), saying that I well play Beethoven's sonata opus 111. I played the whole piece for the first time" – Felicja Blumental wrote on January 16, 1932, in "Pamiętnik z mego najsmutniejszego okresu młodości" (Memoir from the saddest period of my youth). She wrote this diary during long months of parting with her fiancé, later husband, painter Markus Mizn. The diary is now, along with photos, letters and even school notebooks, part of the Felicja Blumental collection at the POLIN Museum.
At the Warsaw Conservatory of Music, Felicja studied composition with Karol Szymanowski and played piano under the guidance of Józef Goldberg, Zbigniew Drzewiecki and Józef Turczyński. In 1937 she took part in the 3rd Chopin Competition. After the outbreak of World War II, she and her husband got through to Nice, from where they went to Brazil in 1942. After returning to Europe in 1954, they lived in Italy and London.
The phonographic output of Felicja Blumental is very extensive. The pianist gave many concerts, important composers of the 20th century wrote for her. Heitor Villa-Lobos dedicated to her the Fifth Piano Concerto. Witold Lutosławski wrote Variations on the theme of Paganini for orchestra and piano, played by the pianist for the first time with the Florida Philharmonic Orchestra conducted by Brian Priestmann in 1978, especially for Felicja Blumental.
Since 1999, the Felicja Blumental international music festivals have been held annually in Tel-Aviv.