image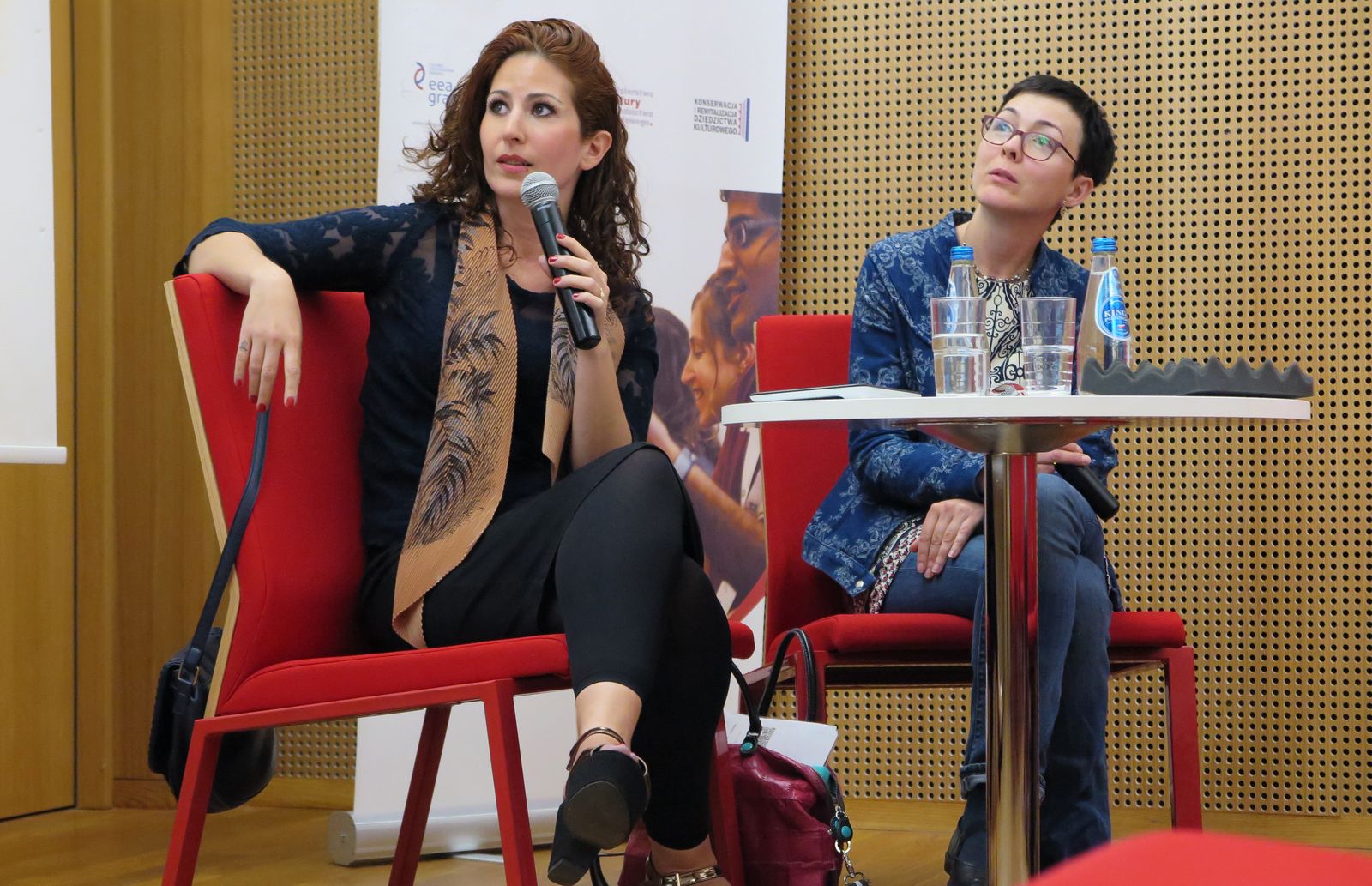 image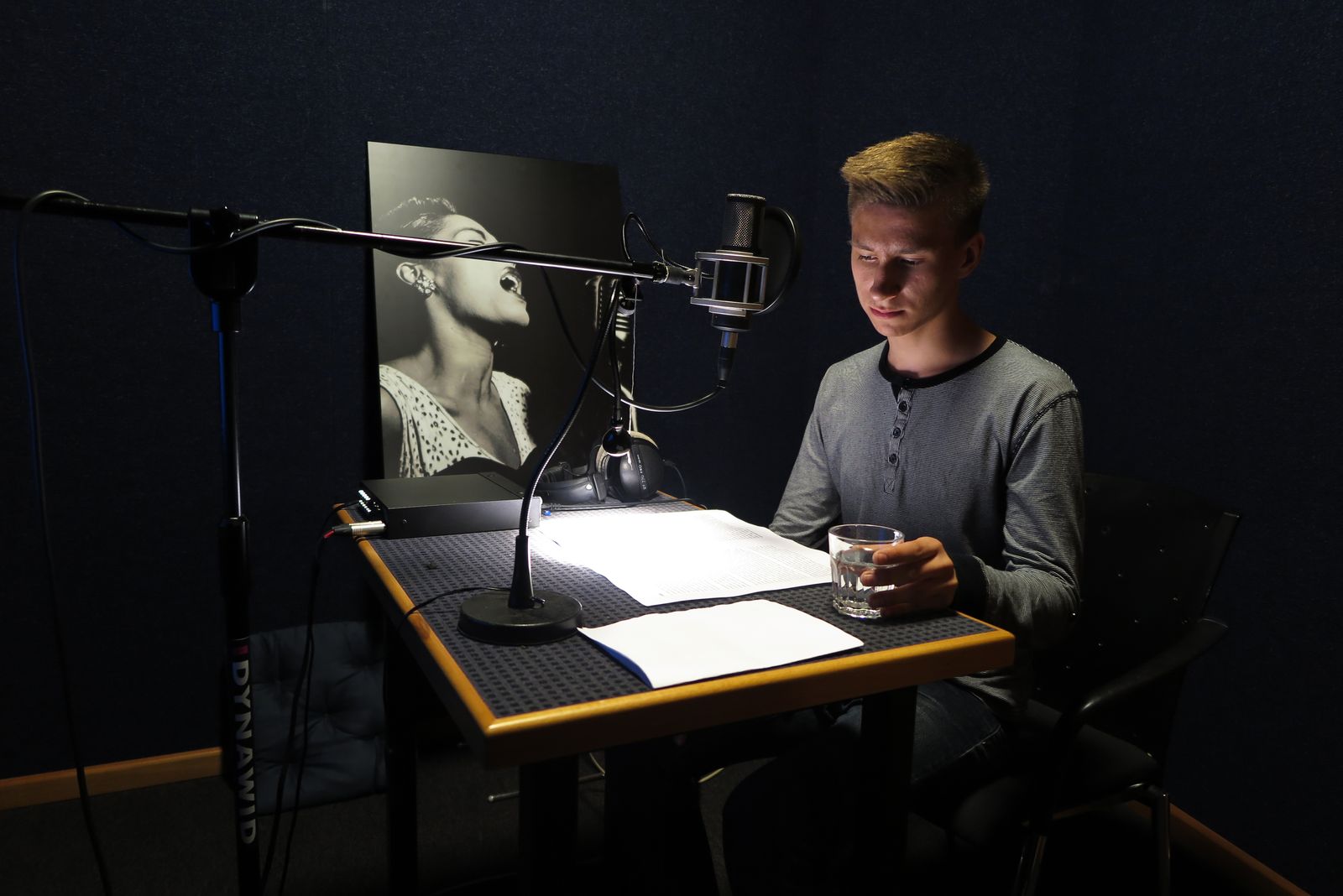 image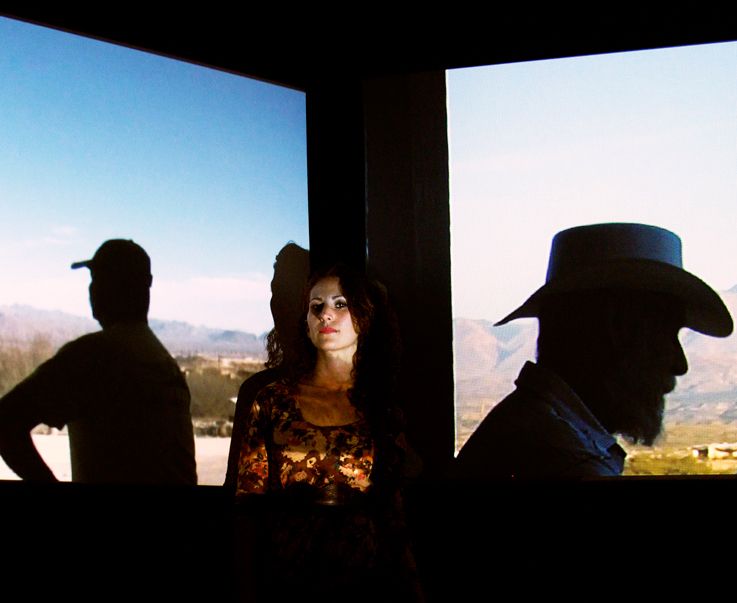 image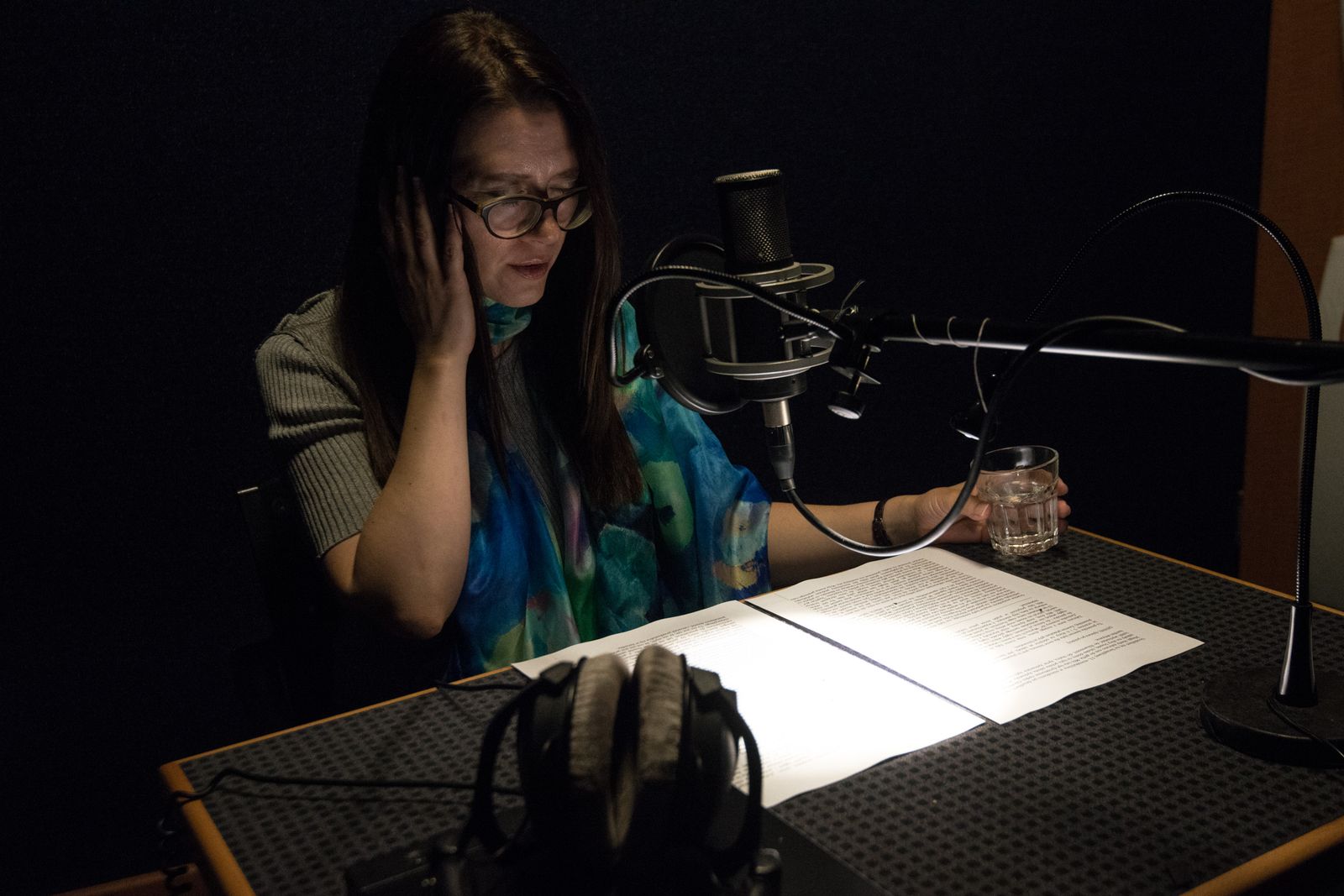 image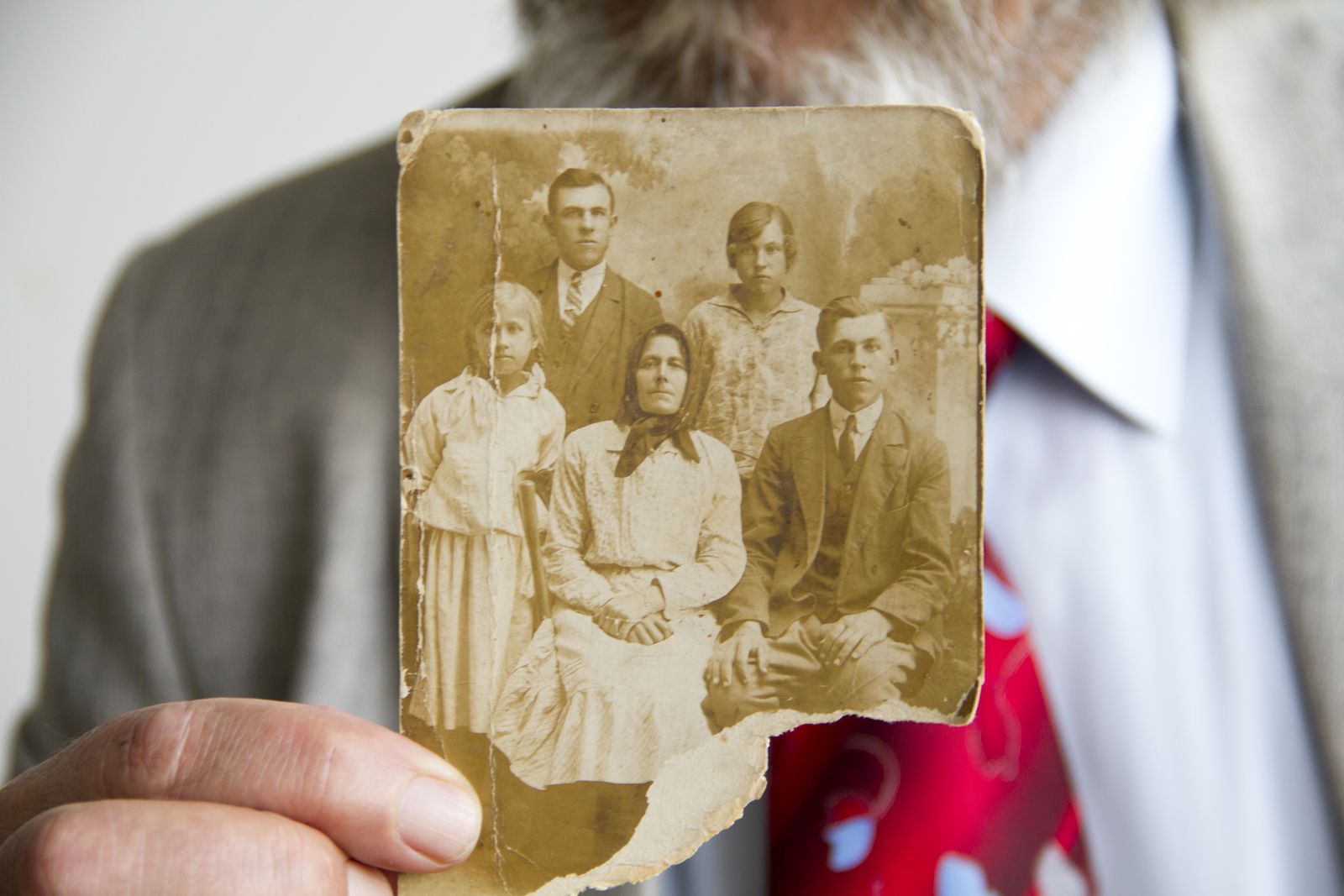 image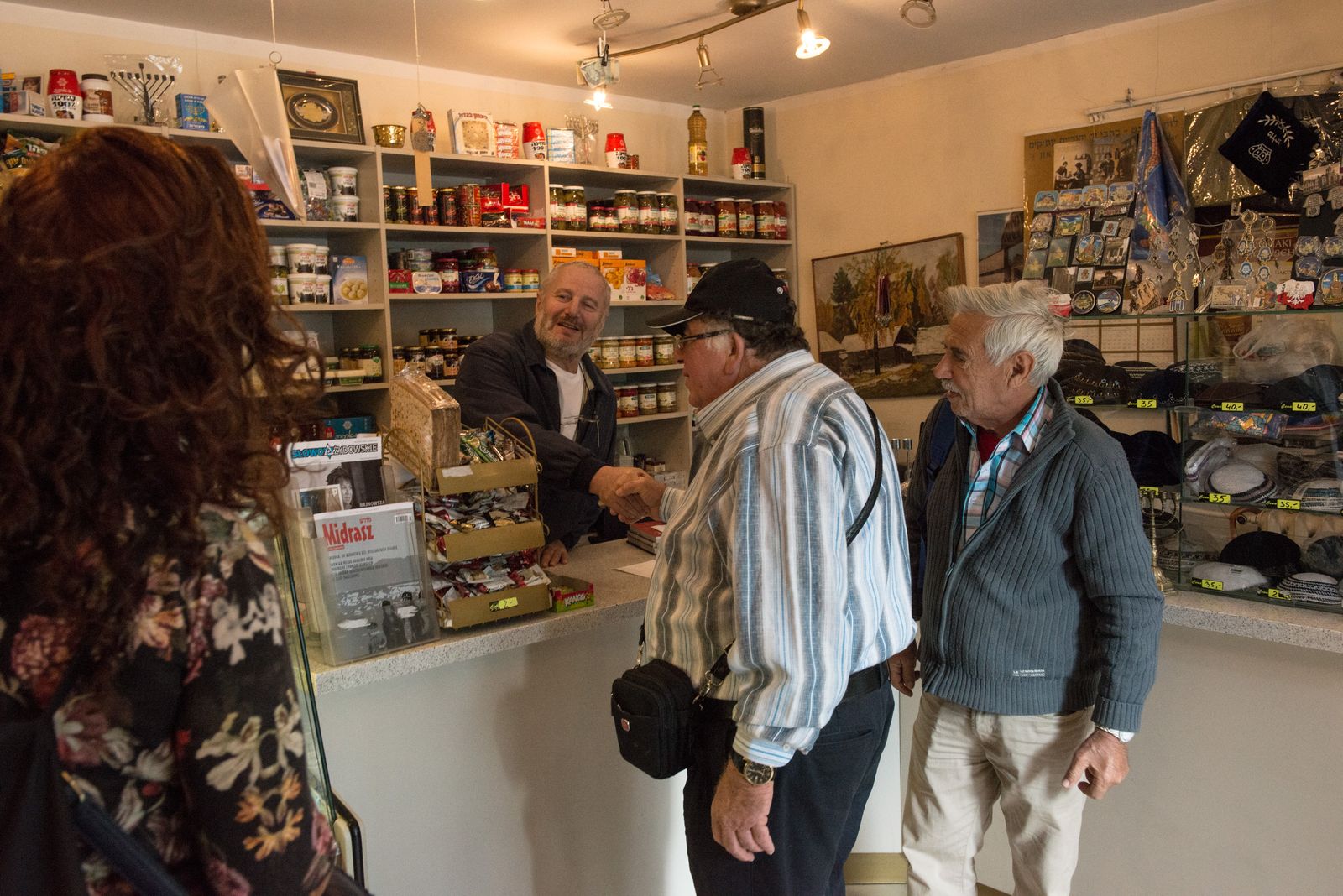 Florencia Levy, 8-28 June 2015
Translate, Repeat, Retrace 

Florencia Levy, an artist-resident at POLIN Museum, conducted a series of interviews among the members of the Jewish community in her home city of Buenos Aires, speaking to Polish immigrants, their children and grandchildren. She brought the collected material, the testimonies of three generations of Polish Jews, to Warsaw where she updated them in the contemporary landscape of the capital. She met with the representatives of local Jewish communities, querying their members about locations in the city that contribute to the building of their identity. She attempted to focus on the trivial details that tend to be overlooked in the accounts of witnesses of history, such as places or flavours remembered personally or learned from the stories of relatives.
Based on the memoirs gathered in South America, Levy also created a script in which she attempted to objectify the experience of her interviewees. The text in three languages: Spanish, Polish and Yiddish, attempts to represent the mode of action and the imperfection of memory. It is read out for the purposes of the artist's film by narrators rather than the people affected by the experiences it describes, including the "return" to the country.
The artist's stay ended with a meeting held by Isabella Main, PhD, a historian and anthropologist associated with the Institute of Ethnology and Cultural Anthropology and the Centre for Migration Studies at the Adam Mickiewicz University in Poznań.
The conclusion of the artist's residency at the museum was a meeting led by Izabella Main, the author of  >>"The Memory of Generations – a reconstruction of the stories of Polish Jews from Buenos Aires in Warsaw".
More about the artist:

Florencia Levy is a graduate of Central Saint Martins College of Art and Design in London and the National University of the Arts in Buenos Aires. She has participated in the residency programs of such centres as: Taipei Artist Village, Batiscafo Residency in Havana, Gyeonggi Creation Center, and Sapporo Artist in Residency. She has presented her works at various exhibitions, including at the National Museum of Fine Arts in Buenos Aires, and the Moscow Museum of Modern Art. 
>> Learn more about artist-in-residence programmes
The activity "Open Museum – Education in Action" is carried out within the project "Jewish Cultural Heritage", component "Faces of Diversity". Supported from the Norway and EEA Grants by Iceland, Liechtenstein and Norway.
www.eeagrants.org, www.norwaygrants.org
More about "Jewish Cultural Heritage" project