Sunday family workshops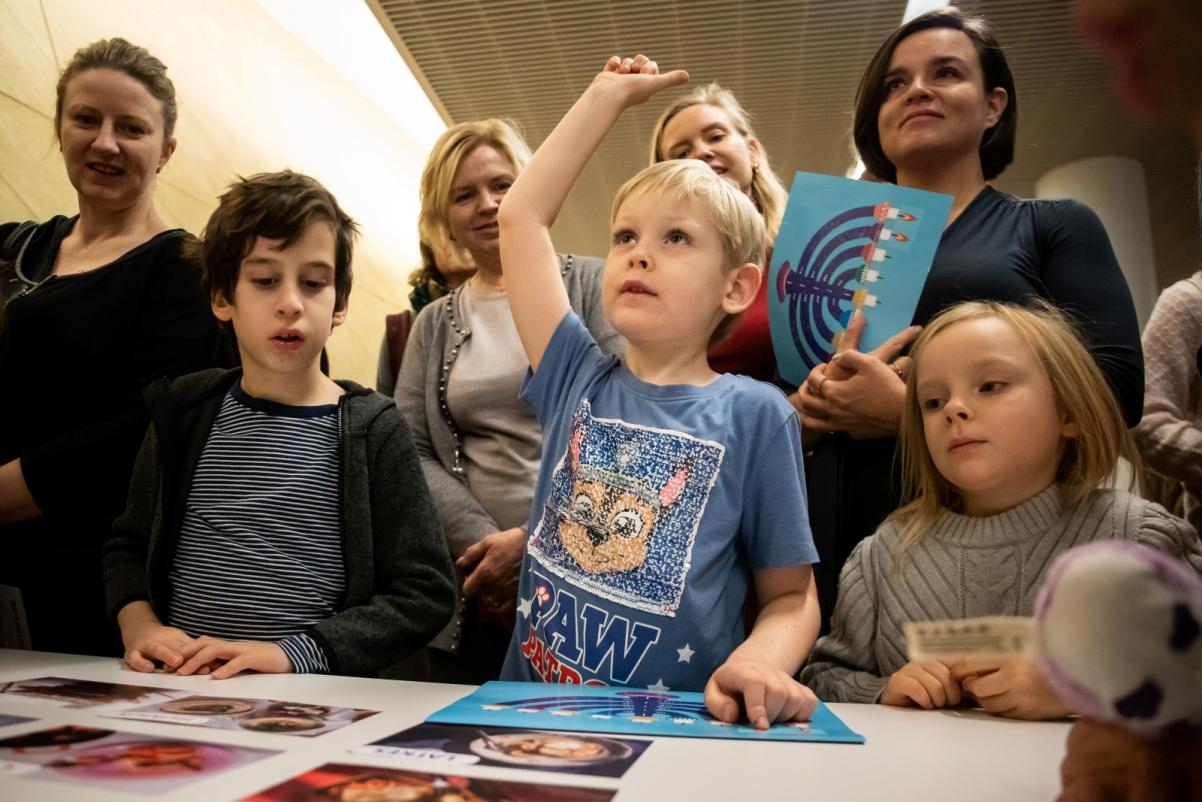 During Sunday family workshops, we discover various spaces in the museum, get acquainted with the world of art, gain knowledge and experience, and have fun. Family workshops are a great way to be together! Everyone is welcome, including people with disabilities.
Practical information
For whom: children aged 4-10 with their guardians
Duration: 120-180 minutes
Child's guardian takes an active part in the activities.
Workshops, depending on the subject, take place at King Matt's Family Education Area, at the core exhibition or at Fania's Culinary Lab.
Limited number of places.
Easy access for people with impaired movement. No architectural barriers.
Induction loops and noise-cancelling headphones are available at the King Matt's Family Education Area.
There is a mother and baby room and a quiet room in the museum.
Terms and conditions apply. Please get familiar with them before the workshop begins. Acceptance of terms and conditions is required to participate in the workshop.
A multicultural family Hanukkah
10 December, 3PM-6PM
Free admission, TICKETS →
Let's spin the dreidel! Welcome to the family Hanukkah! We will learn traditional stories about a miracle that happened in ancient times. We will play dreidel (traditional spinning game), make music together in different languages, and have fun during workshops that will introduce us to Hanukkah customs. Our hosts will be people from different parts of the world who will share with us how this joyful holiday is celebrated in their countries.
Previous events:
Picnic as part of the Festival "Muranów is dear to our hearts"
9 September, 1PM-3PM
Location: Muranów, backyard at 22 Miła Street
Free admission, no reservation required
Our educators speak English
Picnic is a great opportunity to have fun! We invite you to discover old backyard games! Do you remember the game "klipa"? Do you know how to make a "frucke"? Would you like to play 'game stones'? Or maybe you know other games that made you or other children happy? In addition to games, there will also be a special stand waiting for you, where you can make your own pin with your name written in different languages which could once be heard all across Muranów.
TISH: Mini-Chef – cooking workshops
1 October, 3PM-5PM, SOLD OUT
Workshops for English speakers only
Venue: Fania's Culinary Lab
Free admission
Don't we all know the taste of fresh vegetables picked straight from a field and juicy, fragrant fruit picked directly from a tree? Such flavors accompanied children growing up in Israeli kibbutzim – farms where all the residents worked together. During workshops at POLIN Museum's Fania's Culinary Lab, we will learn about simple kibbutz dishes, try to recreate them and taste them.
The event accompanies the TISH Jewish Food Festival.

King Matt's Family Education Area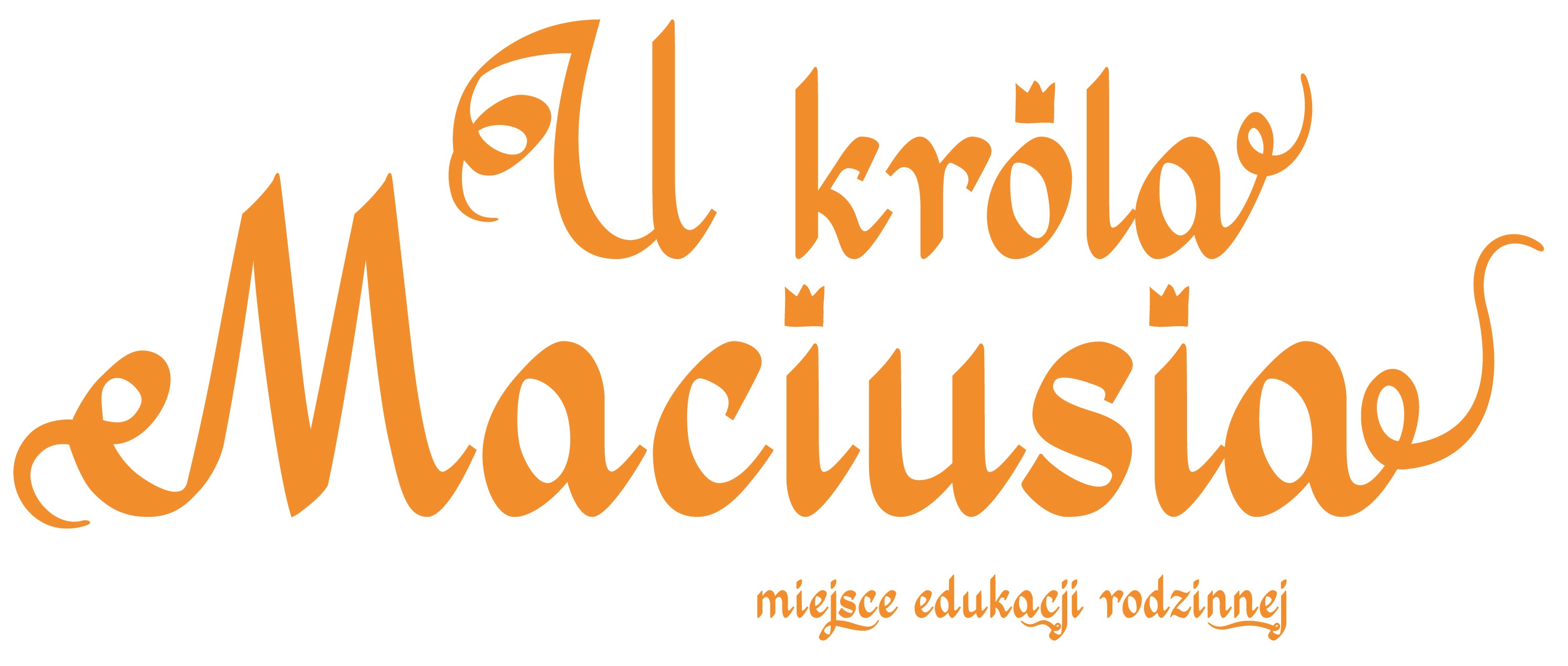 Donors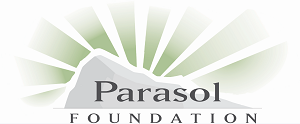 Media partners