POLIN Reading Room: With Poland Arm in Arm, Jan Prot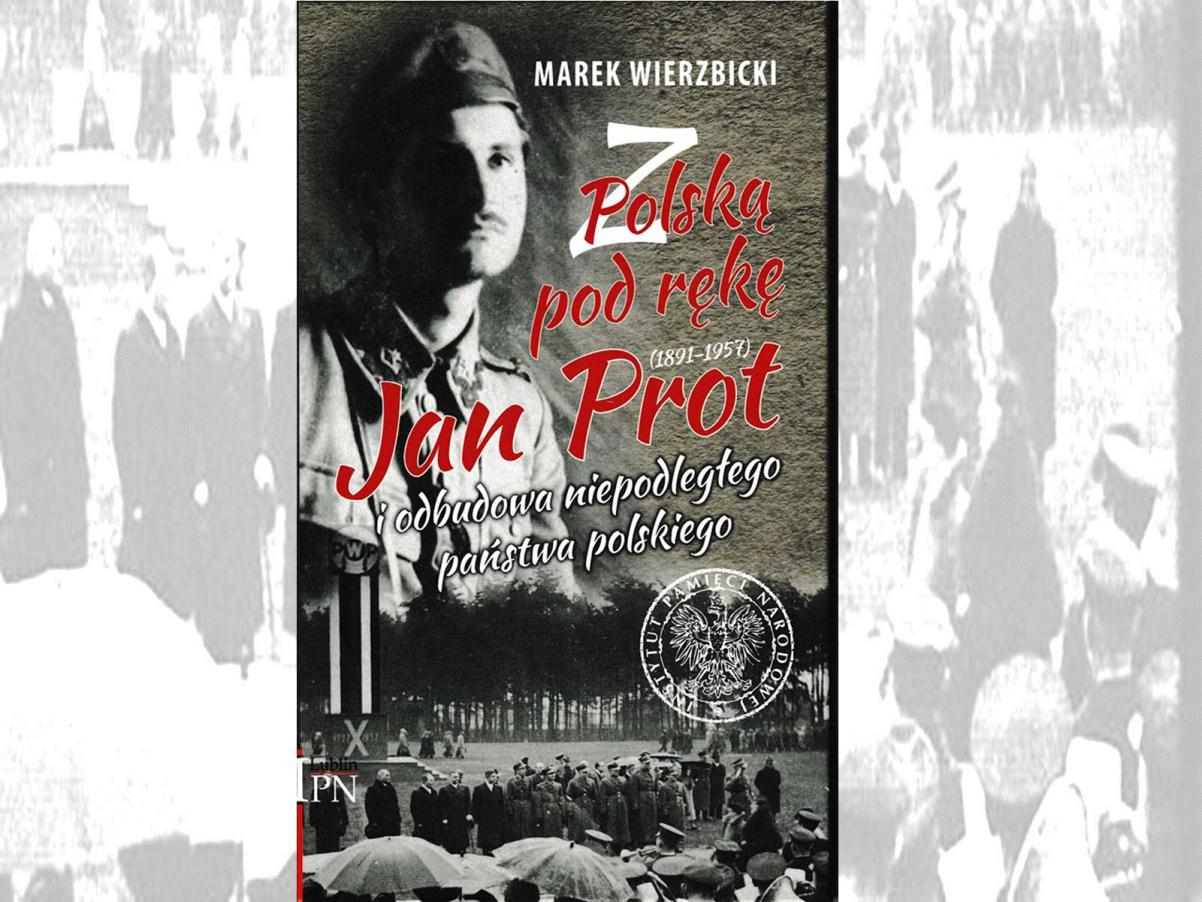 Meeting with Prof. Marek Wierzbicki, author of a biography of Jan Prot, one of the most vital and yet still widely unrecognizable economic leaders of the Second Polish Republic.

7 January (Monday), 6PM, free admission
Prot, born in Warsaw to a Jewish family, was a major in the Polish Army, a doctorate holder in chemical engineering, active in building the armaments industry in prewar Poland. The book was published by the Institute of National Remembrance. The meeting will be chaired by Włodzimierz Suleja.