Research
14.01.2021 - online
Next Stage in the History of Hasidism
image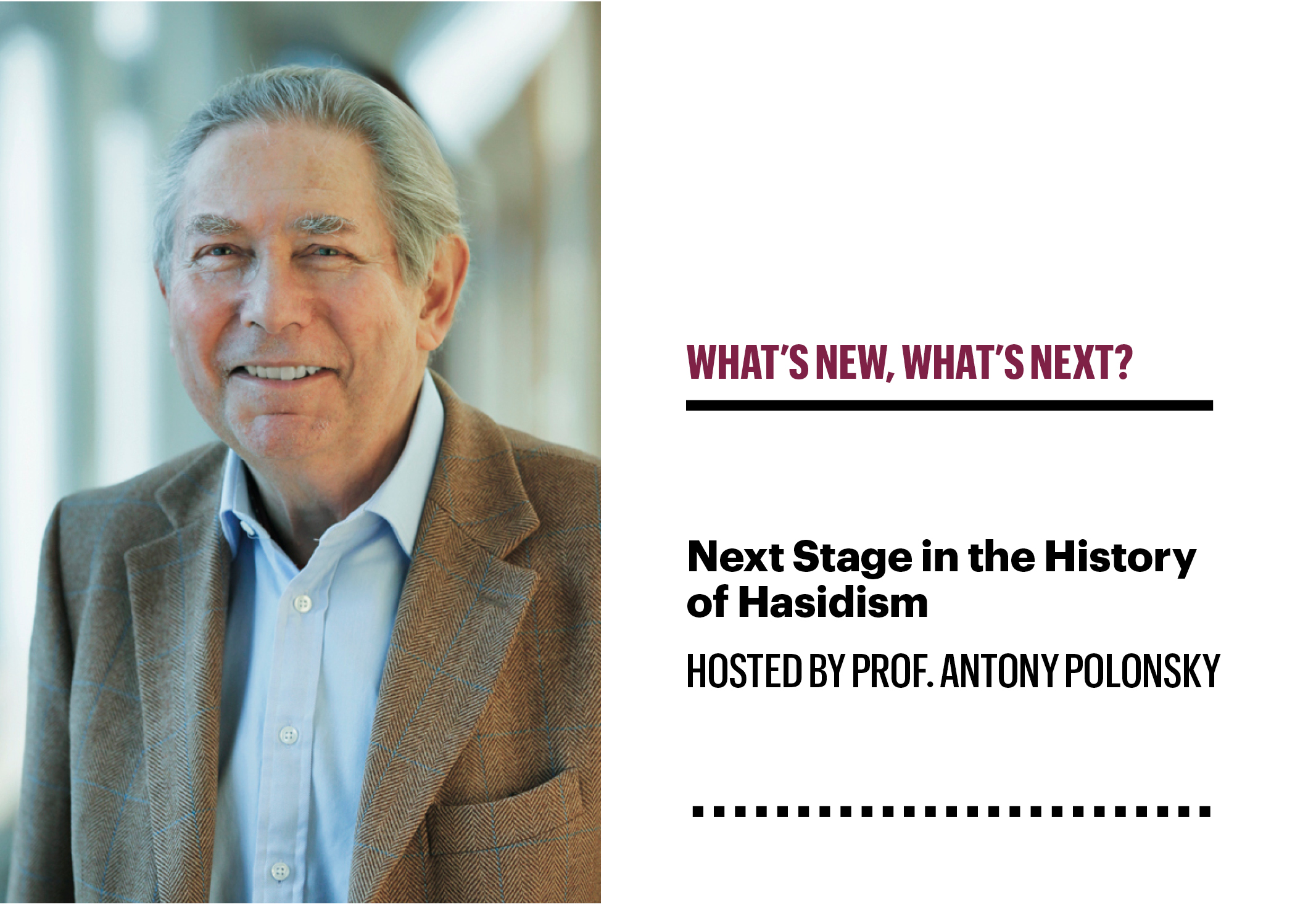 image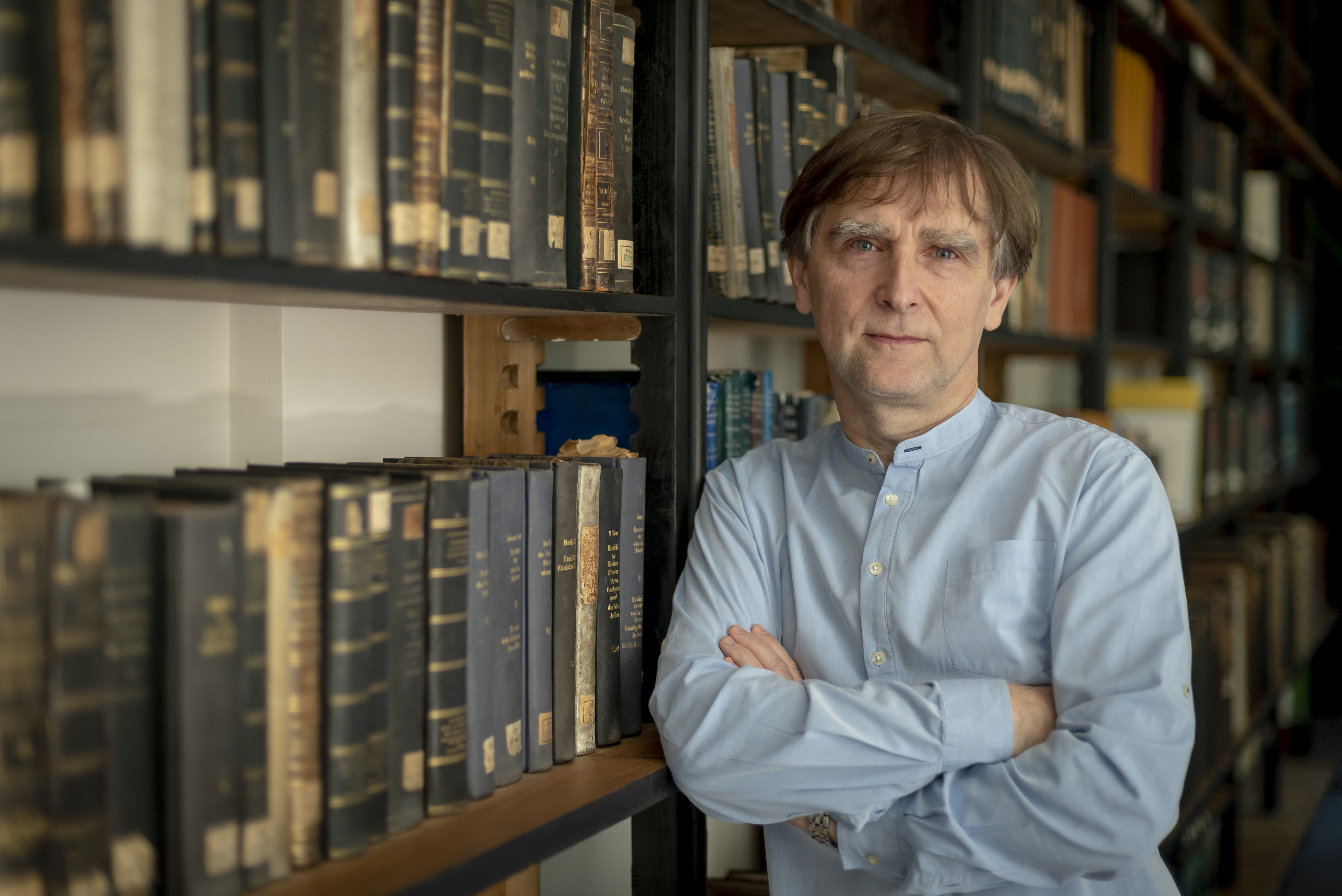 image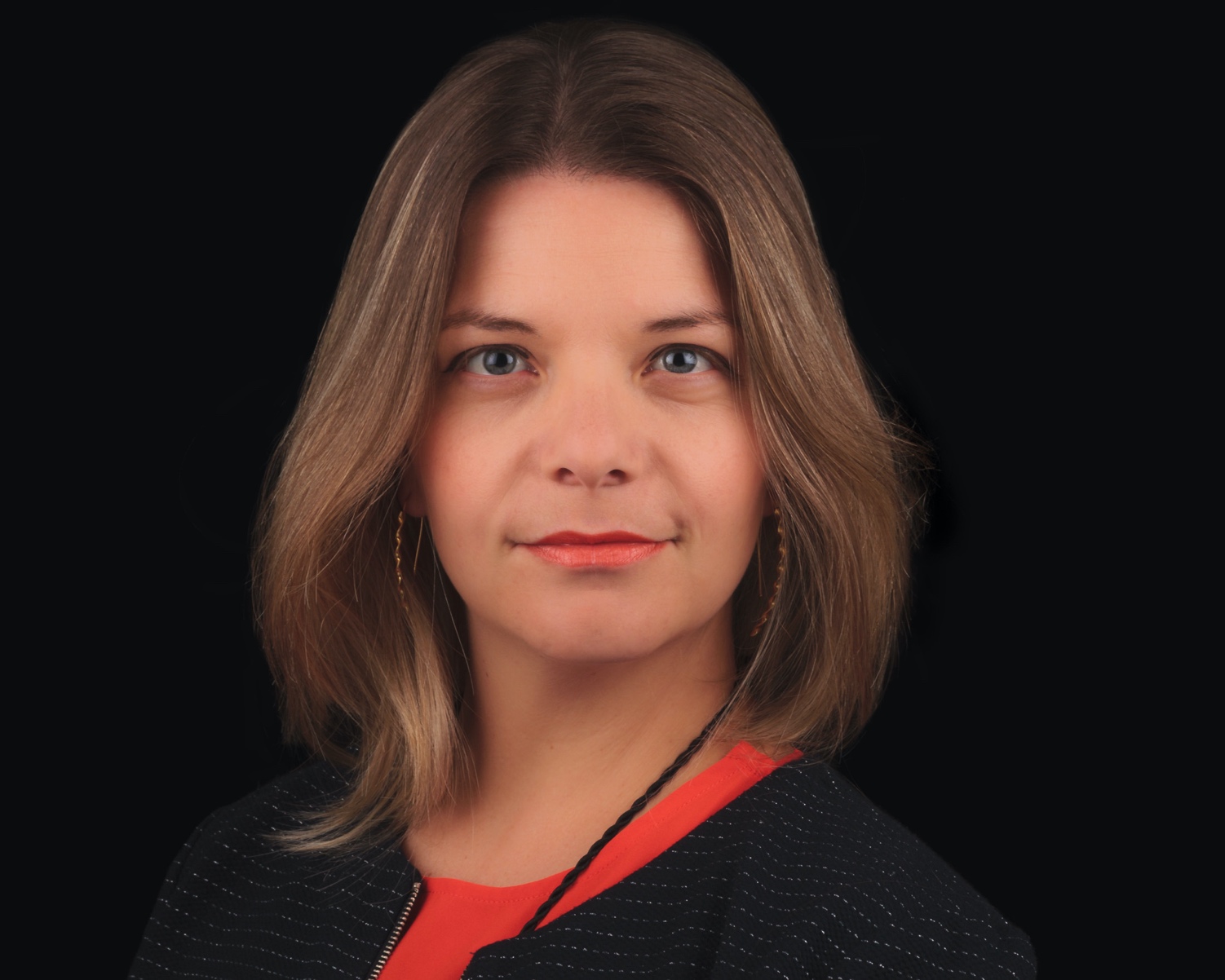 image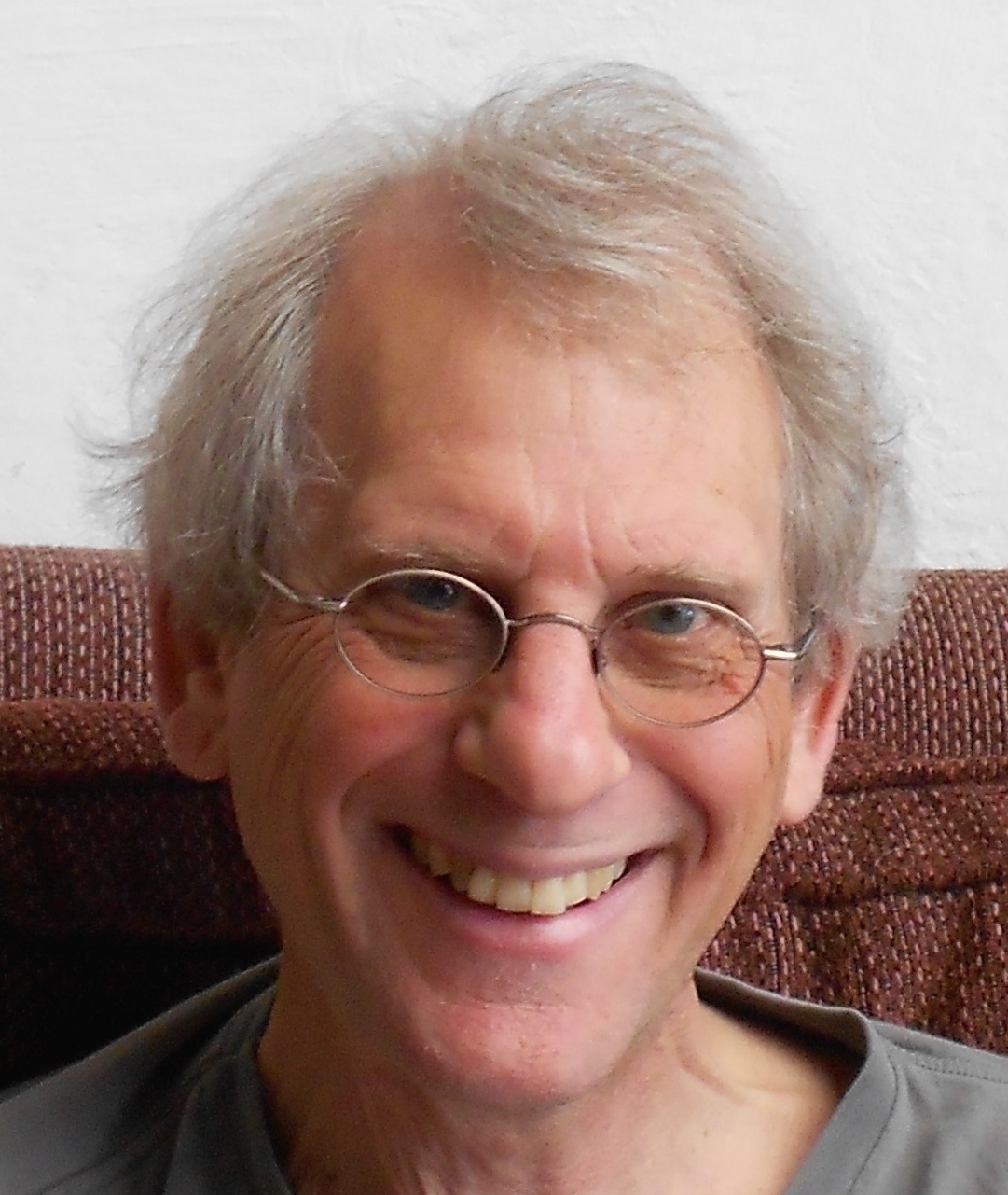 We invite you to the second discussion in our series What's New, What's Next? where Prof. Antony Polonsky talks about the latest publications on Jewish history in Poland. He is accompanied by outstanding scholars from around the world.
14 January (Thursday), 20.00 CET
Zoom webinar, registration>>
Debate in English
The discussion will be devoted to the book "Hasidism: A New History" Princeton University Press, which was one of Choice Reviews' Outstanding Academic Titles of 2018.
This is the first comprehensive history of hasidism, written by an international team of scholars. It is a comprehensive examination of the emergence and spread of this pietistic movement for Jewish religious revival which came to be marked by charismatic leadership and a stress on mystical communion with God. The book's unique blend of intellectual, religious and social history offers perspectives on the movement's leaders as well as its followers, and demonstrates that, far from being a throwback to the Middle Ages, Hasidism is a product of modernity that forged its identity as a radical alternative to the secular world.
Hasidism originated in southeastern Poland, in mystical circles centered on the figure of Israel Ba'al Shem Tov, but it was only after his death in 1760 that a movement began to spread. Challenging the notion that Hasidism ceased to be a creative movement after the eighteenth century, the book argues that its first golden age was in the nineteenth century, when it conquered new territory, won a mass following, and became a mainstay of Jewish Orthodoxy. In Marcin Wodziński's words, 'Although not all Jews living in these areas were followers of Hasidism, the development of the Hasidic movement influenced the lifestyle not just of Hasidim and their families, but of nearly all the Jews living in this area.'
World War I, the Russian Revolution, and the Holocaust decimated eastern European Hasidism. However, following World War II, the movement enjoyed a second golden age, growing exponentially. Today, it is witnessing a remarkable renaissance in Israel, the United States, and other countries around the world.
The discussion with the participation of Prof. David Biale, Prof. Jessica Roda, Prof. Marcin Wodziński will be moderated by Prof. Antony Polonsky.
David Biale - is the Emanuel Ringelblum Distinguished Professor of Jewish History at the University of California, Davis. He has written widely on many areas of Jewish intellectual and cultural history. Among his most important books are Eros and the Jews: From Biblical Israel to Contemporary America, (University of California Press,1997); Not in the Heavens: The Tradition of Jewish Secular Thought (Princeton University Press, 2010) and Gershom Scholem: Master of the Kabbalah (Yale University Press, 2018). He was the Director of the international team which produced Hasidism: A New History.
Marcin Wodziński - is Professor of Jewish History and Literature at the University of Wrocław, Poland, where he heads the Taube Department of Jewish Studies. His research focuses on the history and culture of east-European Jews in modern times, especially the Haskalah and hasidism. Among his most recent publications the Historical Atlas of Hasidism (Princeton, 2018) and Hasidism: Key Questions (Oxford, 2018), and he is also a co-author of Hasidism: A New History (Princeton, 2018).
Jessica Roda - is Assistant Professor of Jewish Civilization in the Walsh School of Foreign Service at Georgetown University in Washington DC. Her research interests include religion, performing arts, gender, international cultural politics, and transnationalism. She is the author of Se réinventer au present. Les Judéo-espagnols de France (Presses Universitaires de Rennes, 2018), an investigation of the political implications of Sephardic and Arab-Jewish music in France, Spain and Morocco. Since 2016, Roda started an ethnography of ultra-Orthodox Jewish life in Montreal and New York City, exploring both normative and underground scenes, notably the female artistic ones. She is working on her second book Beyond the Sheitl. Jewish Orthodox Women and Performances in the Digital Age.
Antony Polonsky - Professor Emeritus of Holocaust Studies, Brandeis University. Expertise: East European Jewish history and Holocaust studies. A founder and vice-president of the Institute for Polish-Jewish Studies in Oxford and of the American Association for Polish-Jewish Studies, Cambridge, MA. Graduate and doctor of the University of Oxford, member of the British Royal Historical Society, honorary doctorate of the University of Warsaw and the Jagiellonian University.

The debates are organized within the Global Education Outreach Program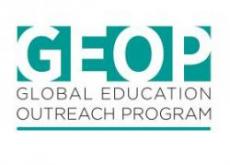 This program was made possible thanks to Taube Philanthropies, the William K. Bowes, Jr. Foundation, and the Association of the Jewish Historical Institute of Poland