image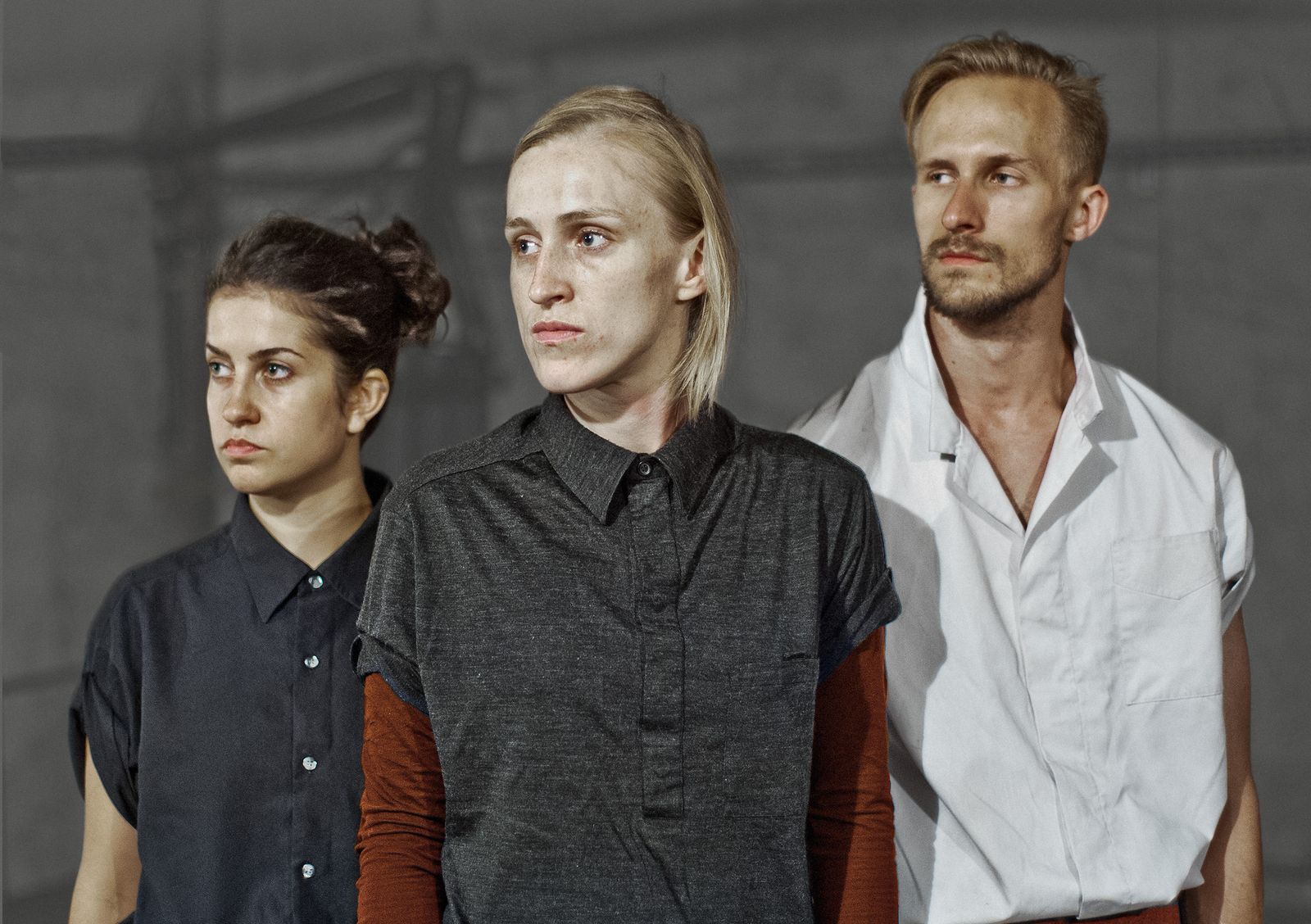 image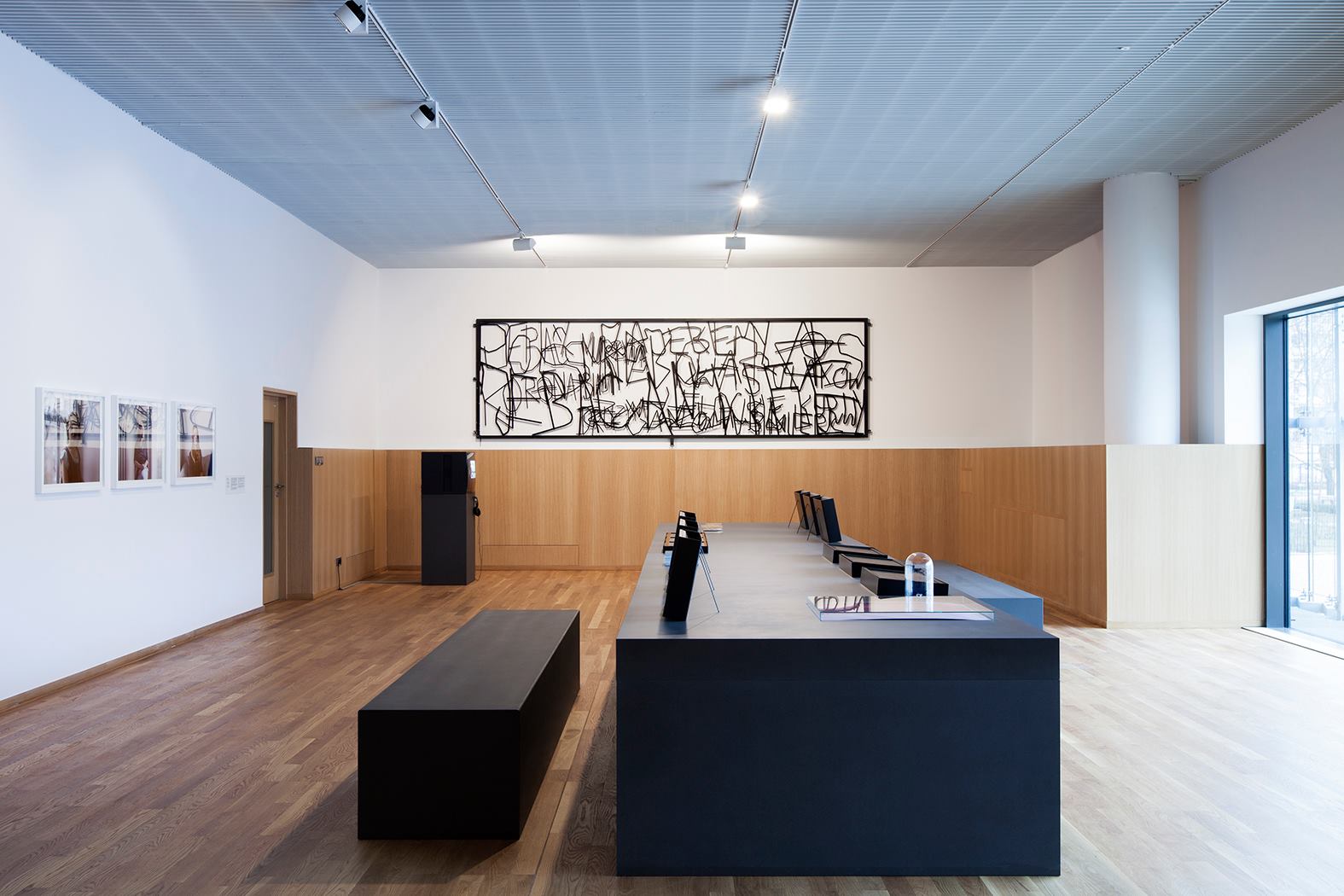 image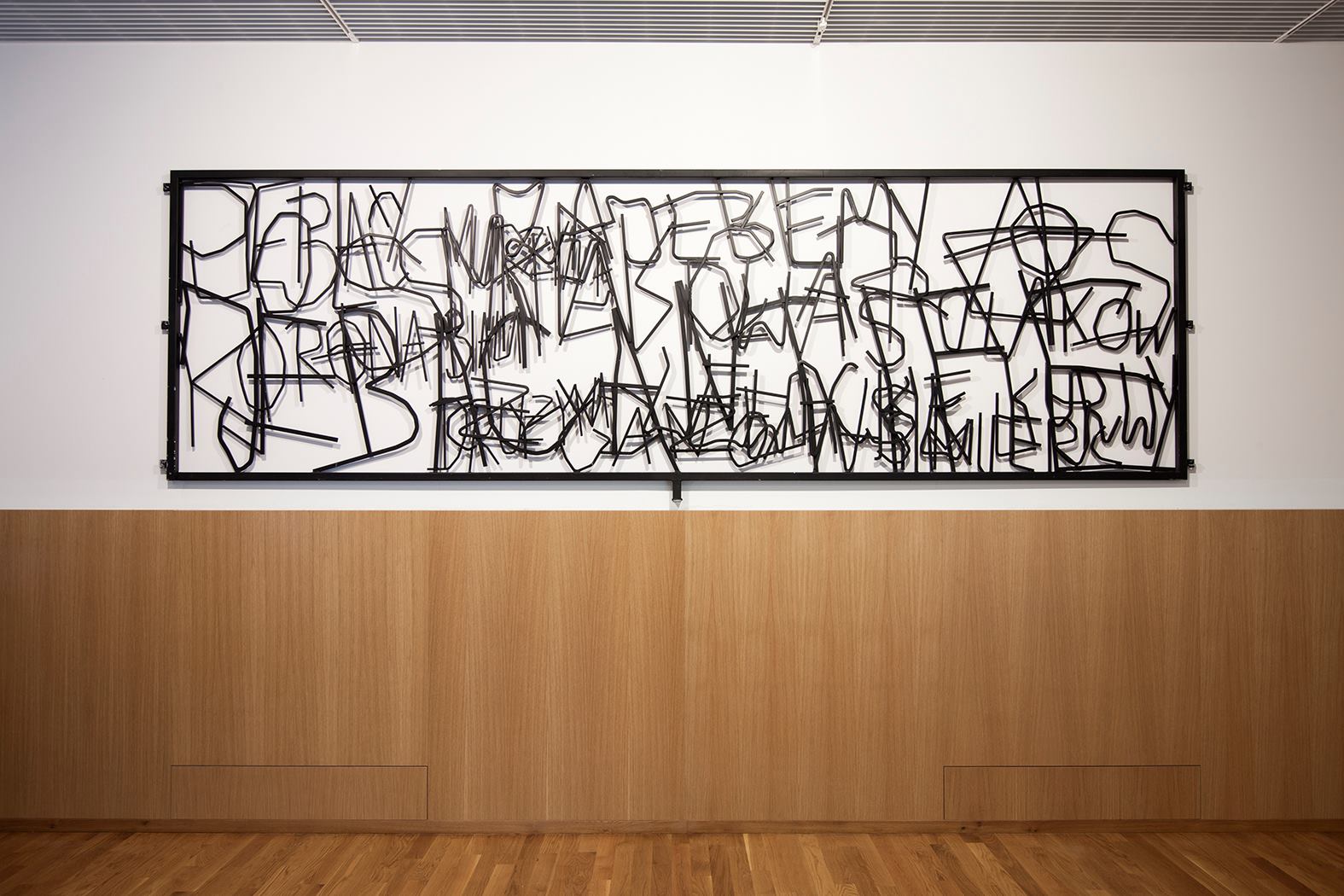 image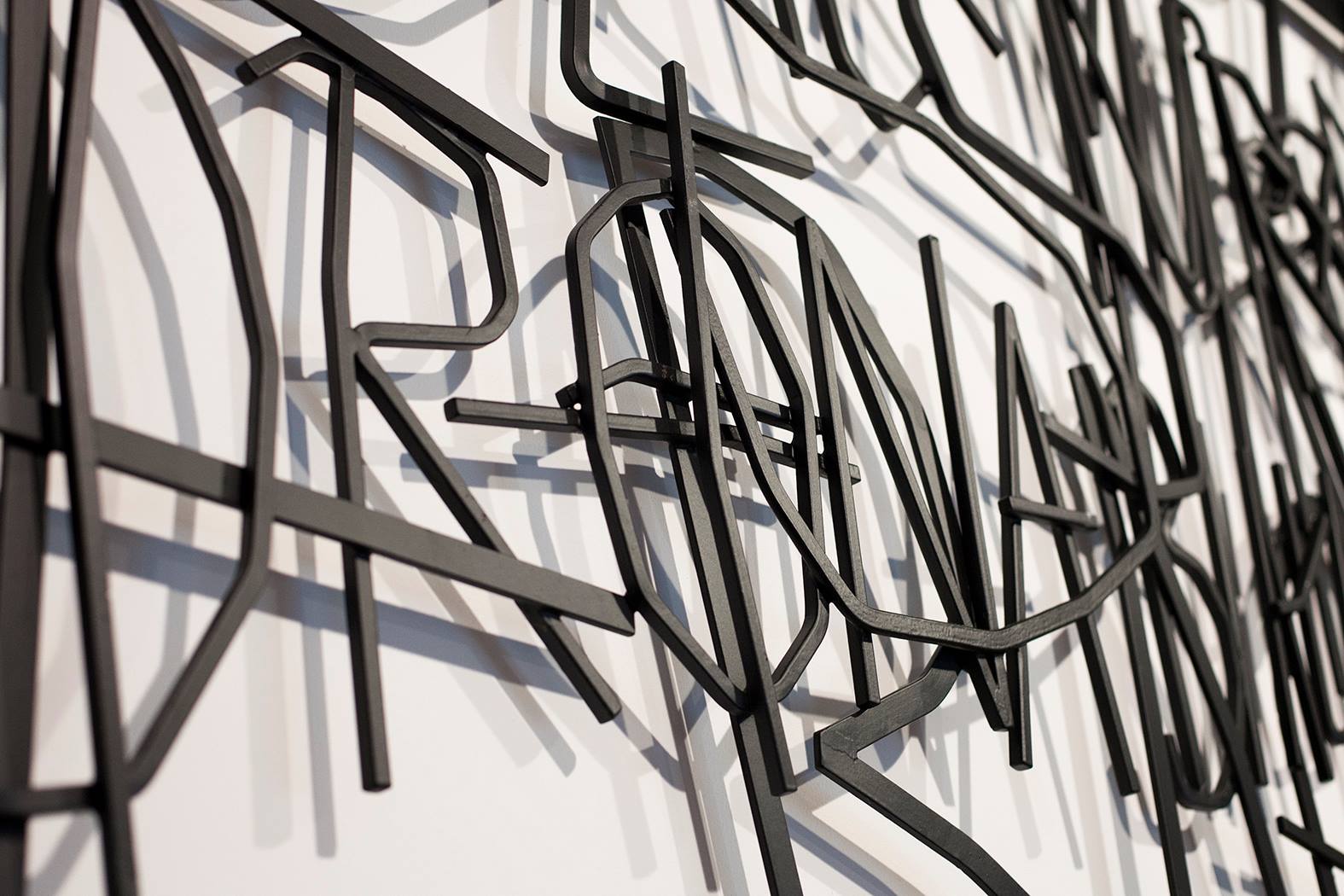 image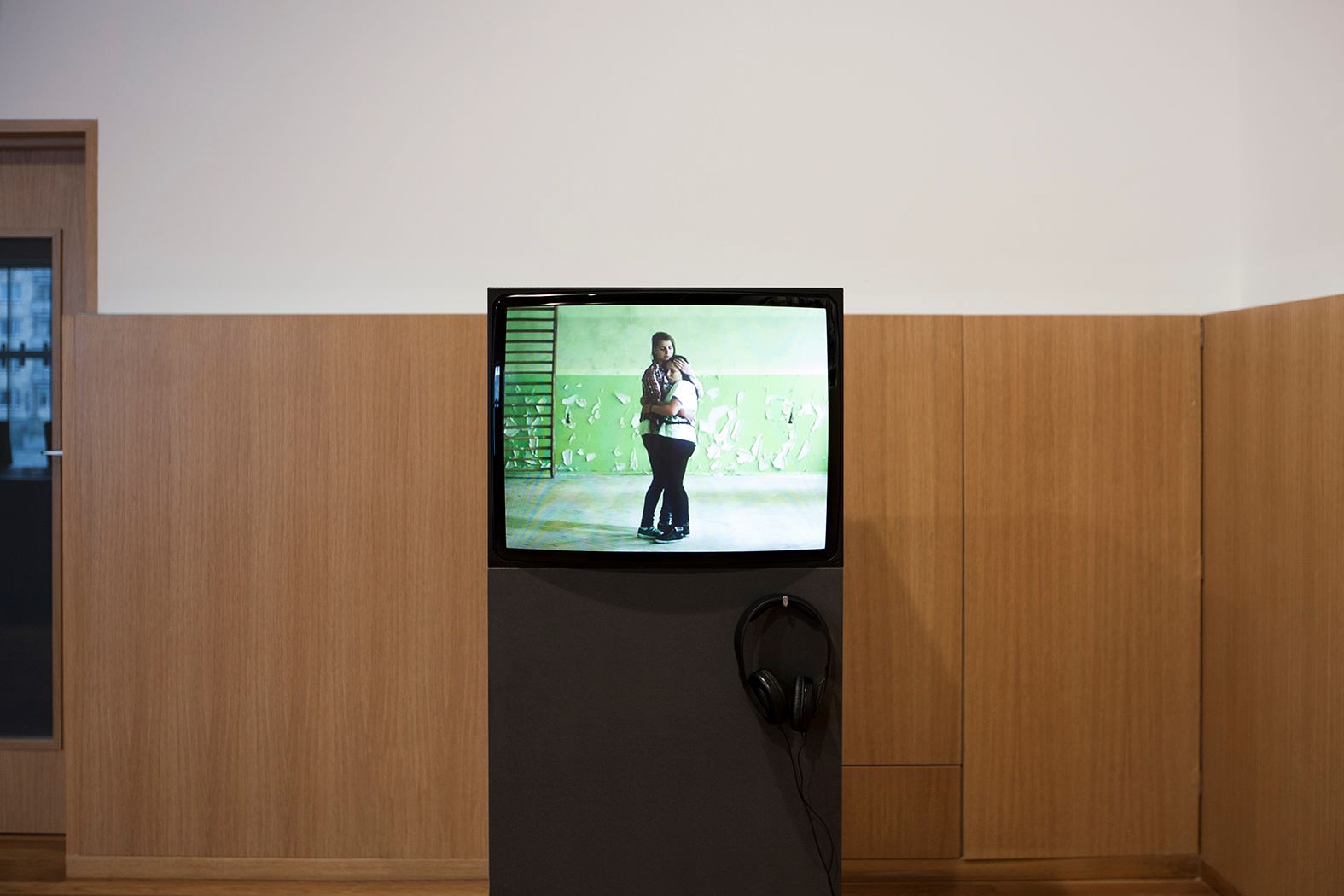 image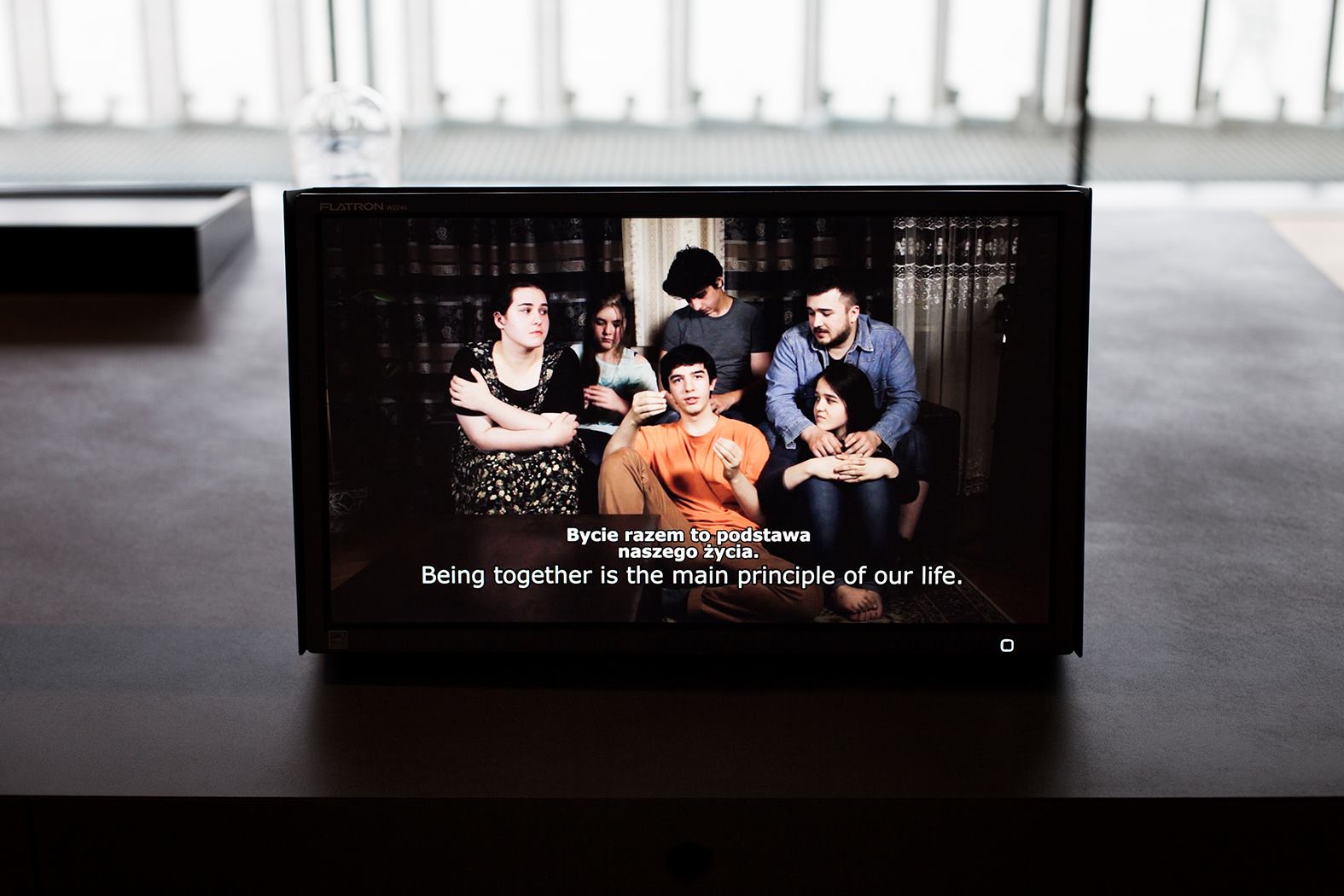 image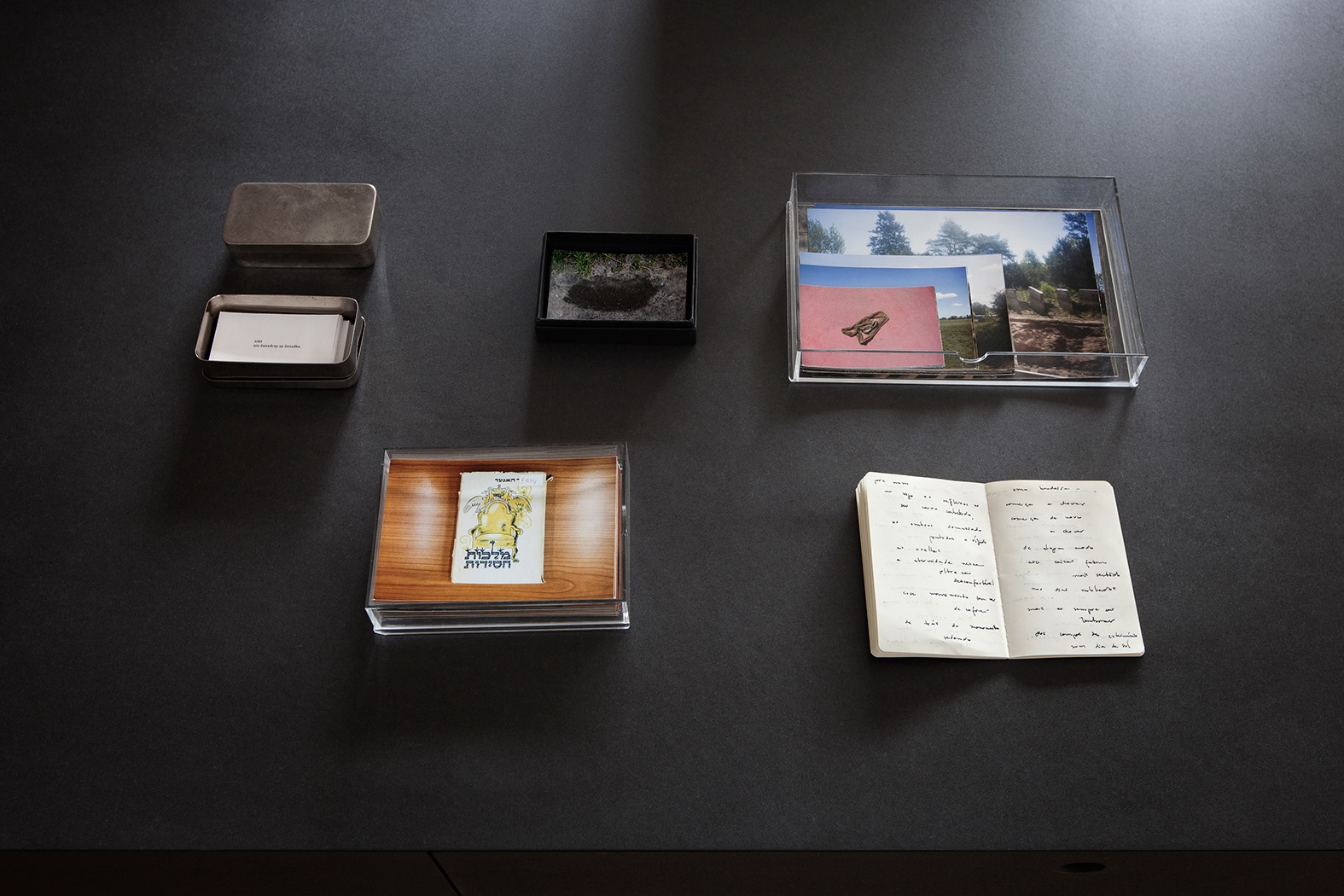 image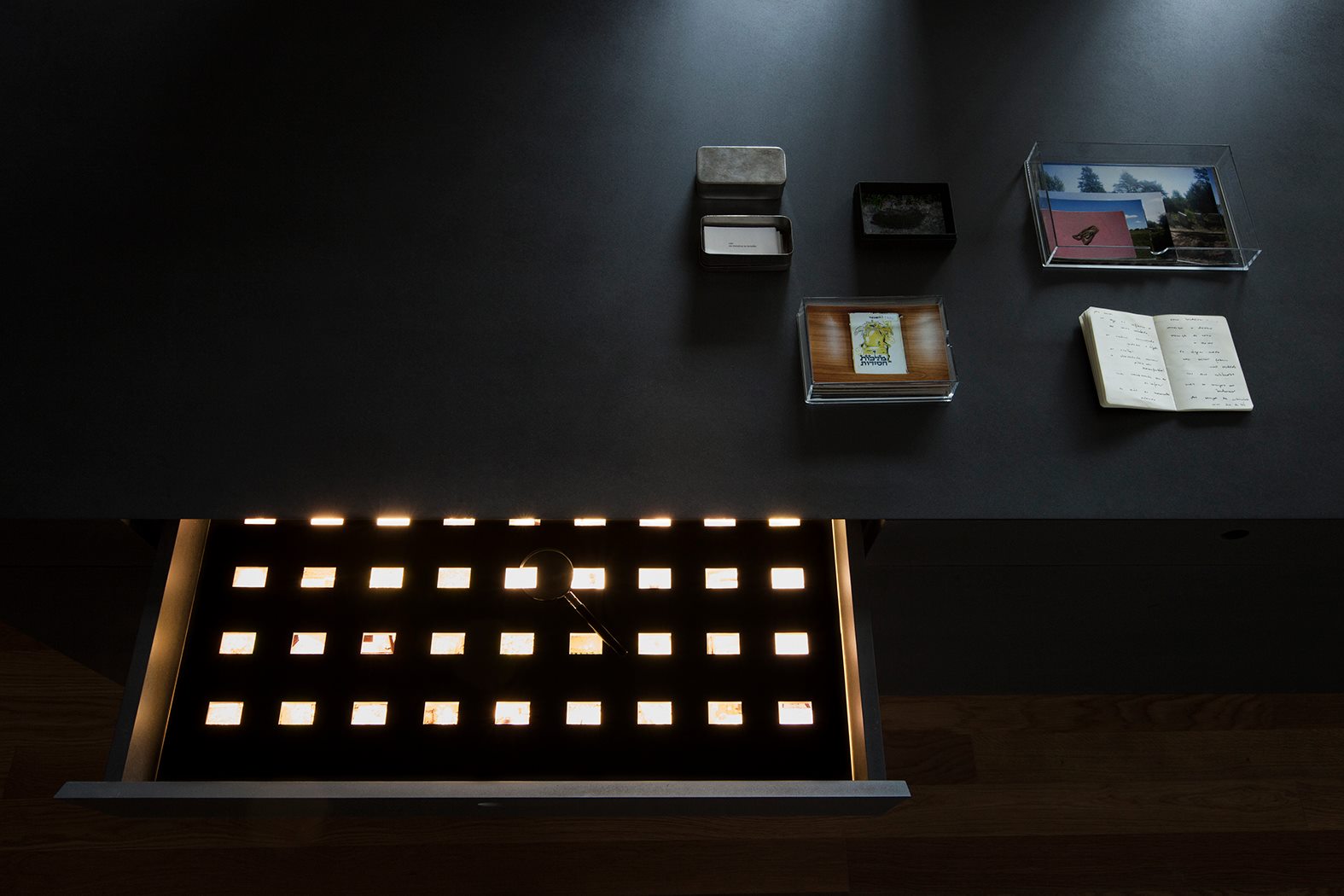 image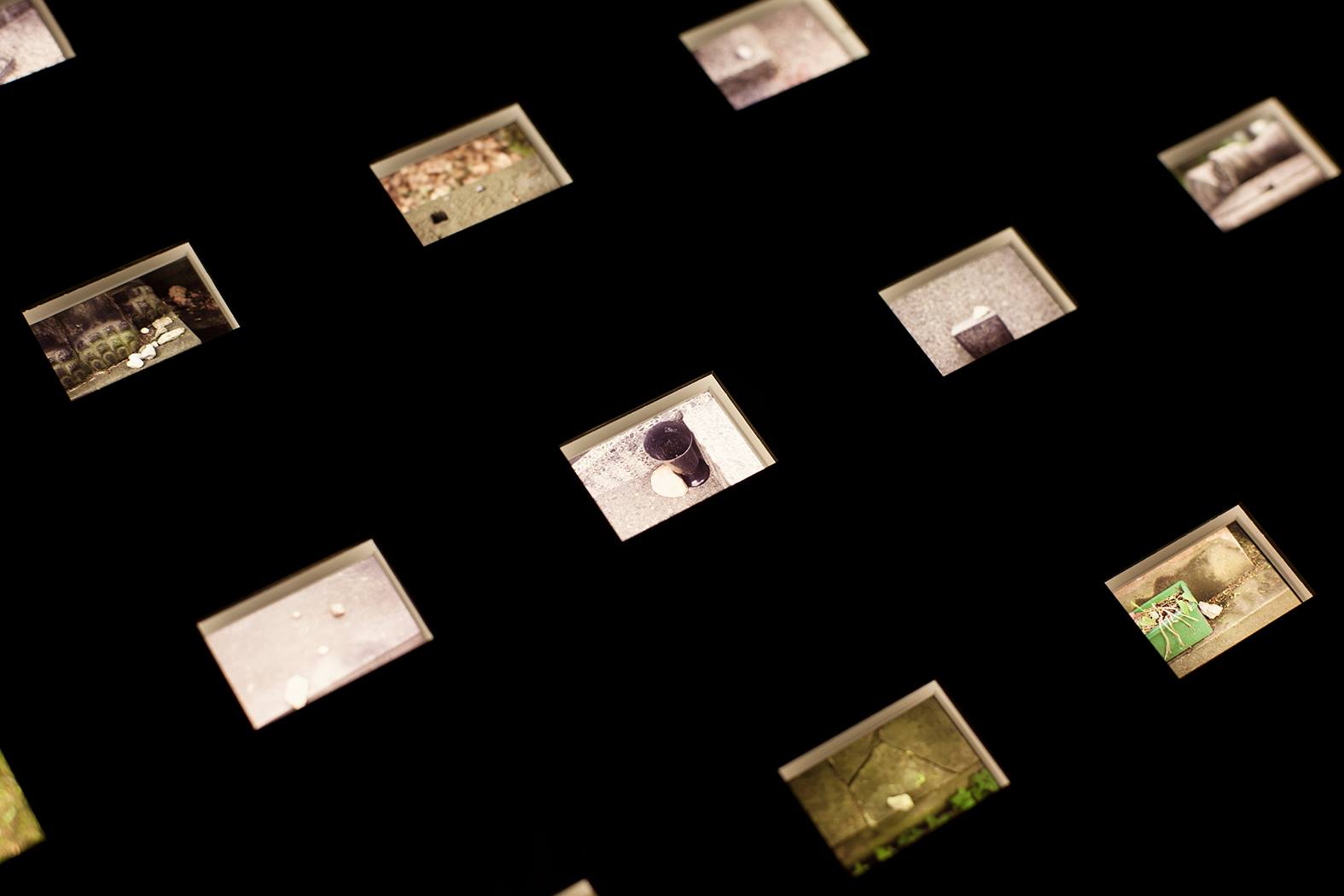 image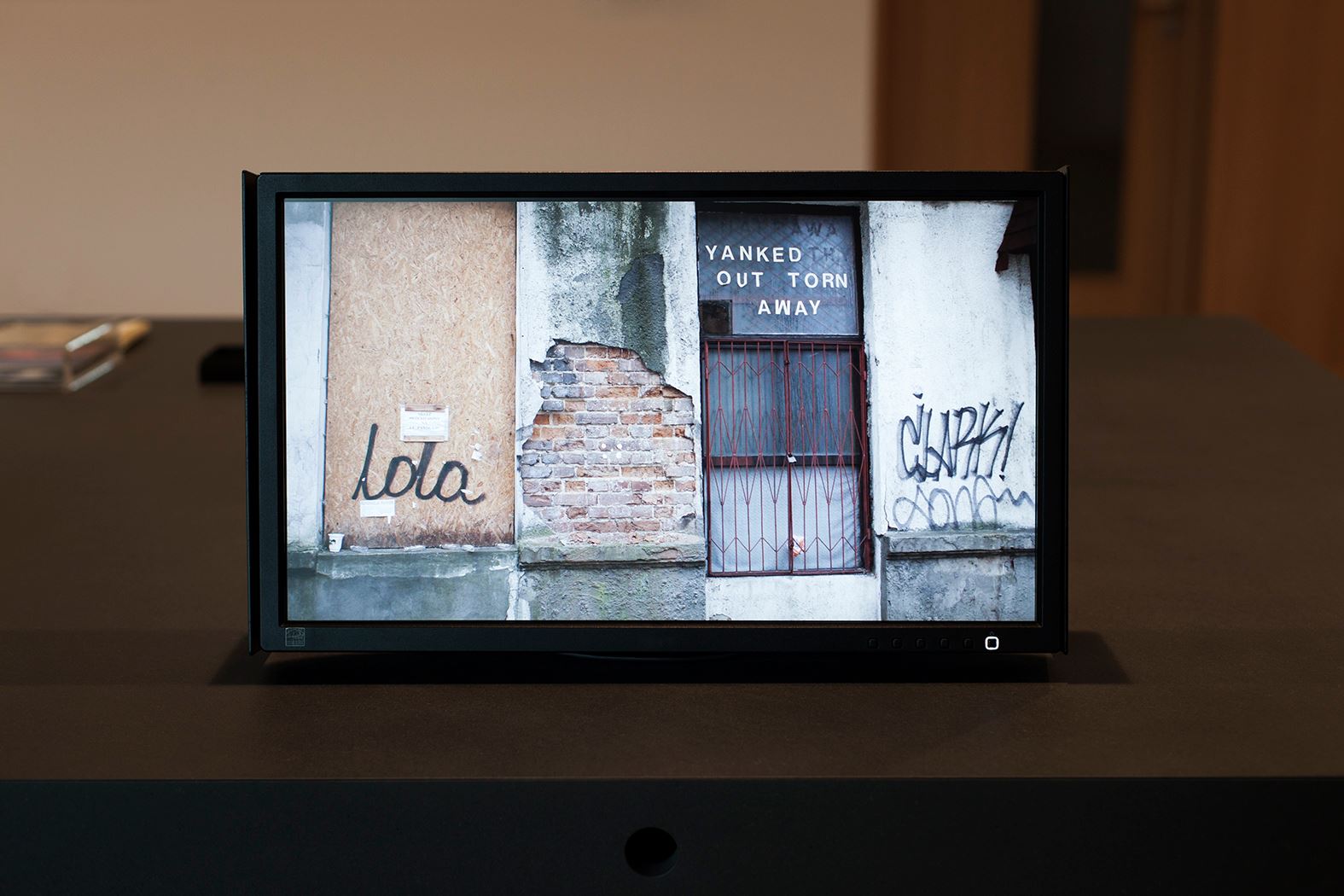 image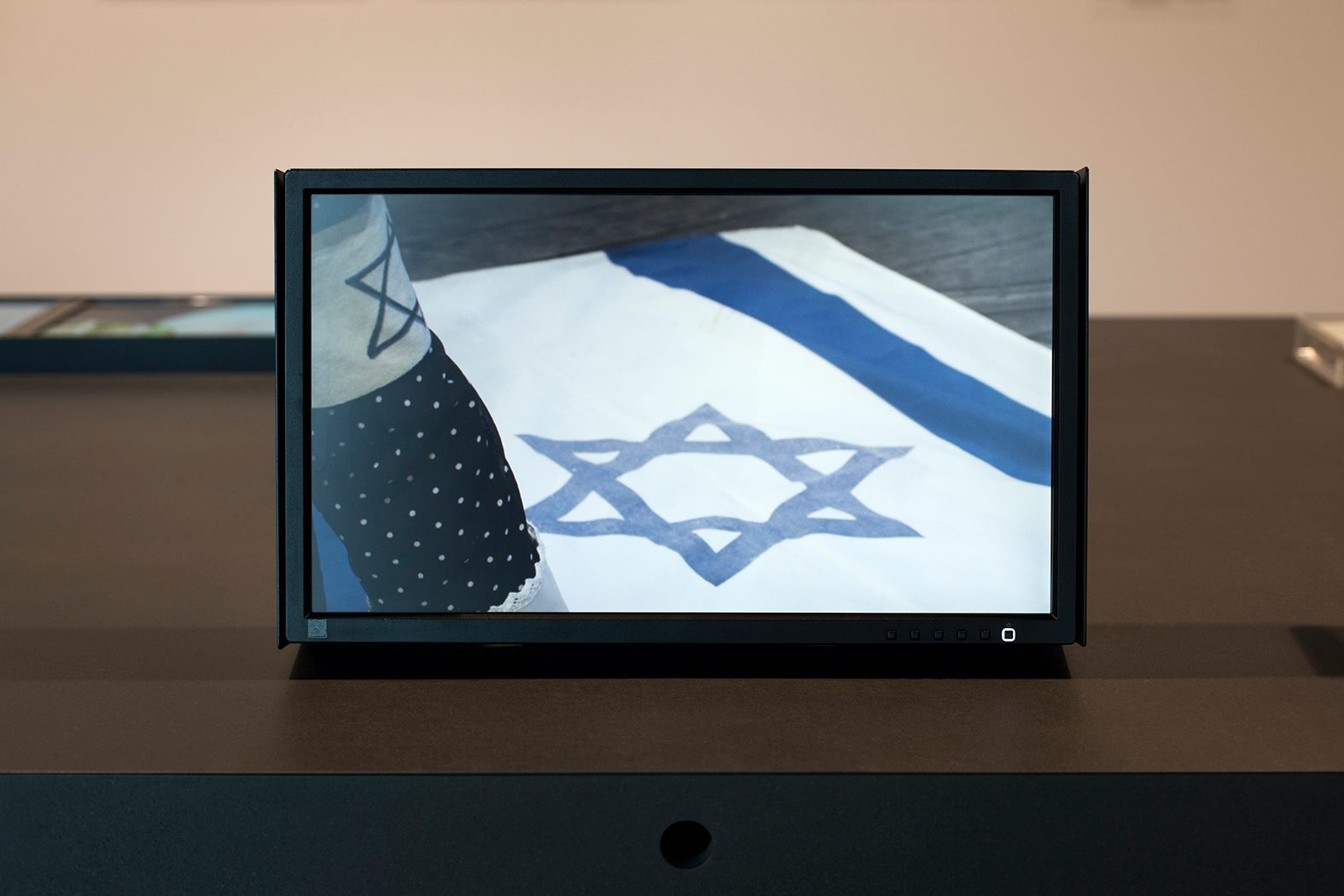 image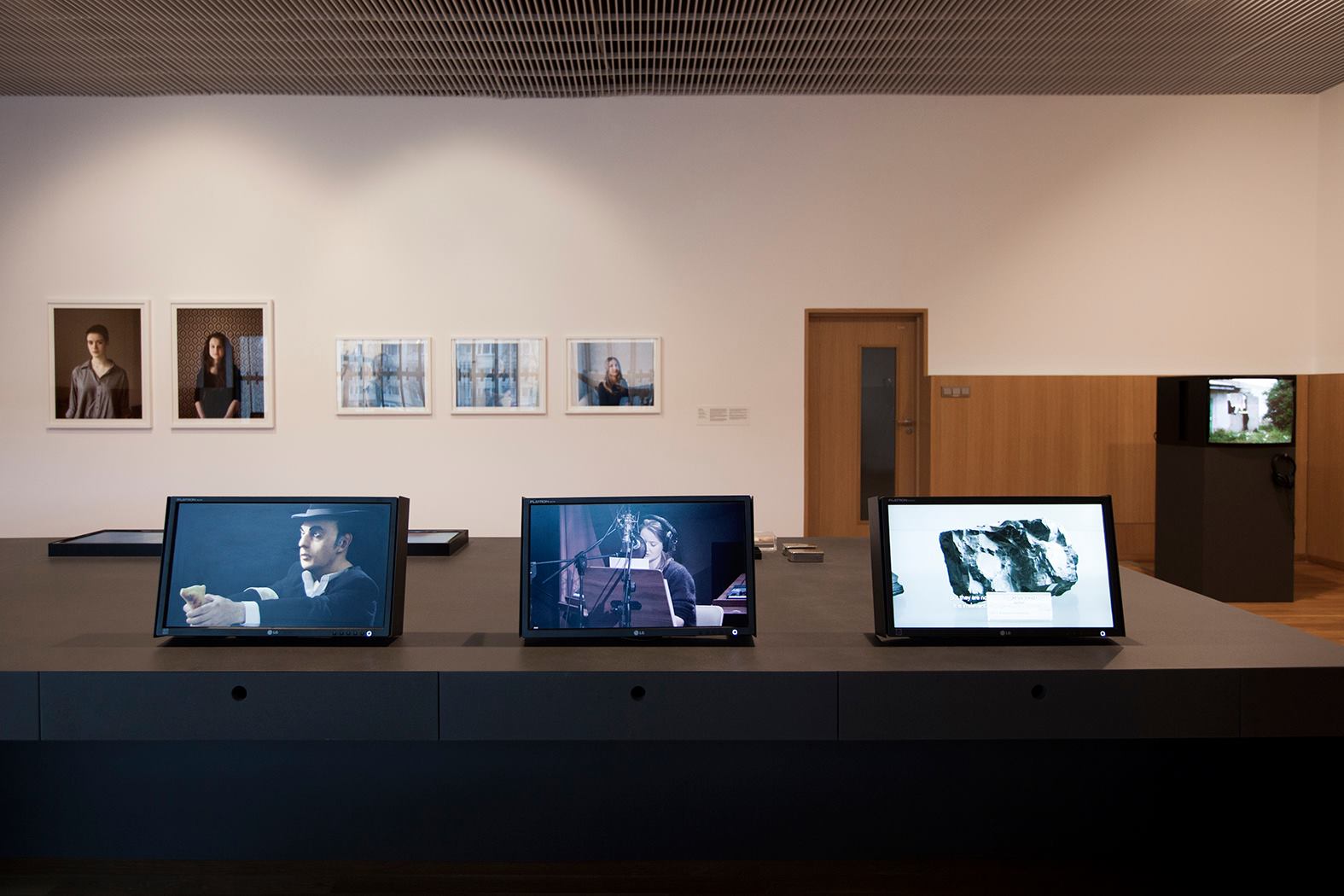 image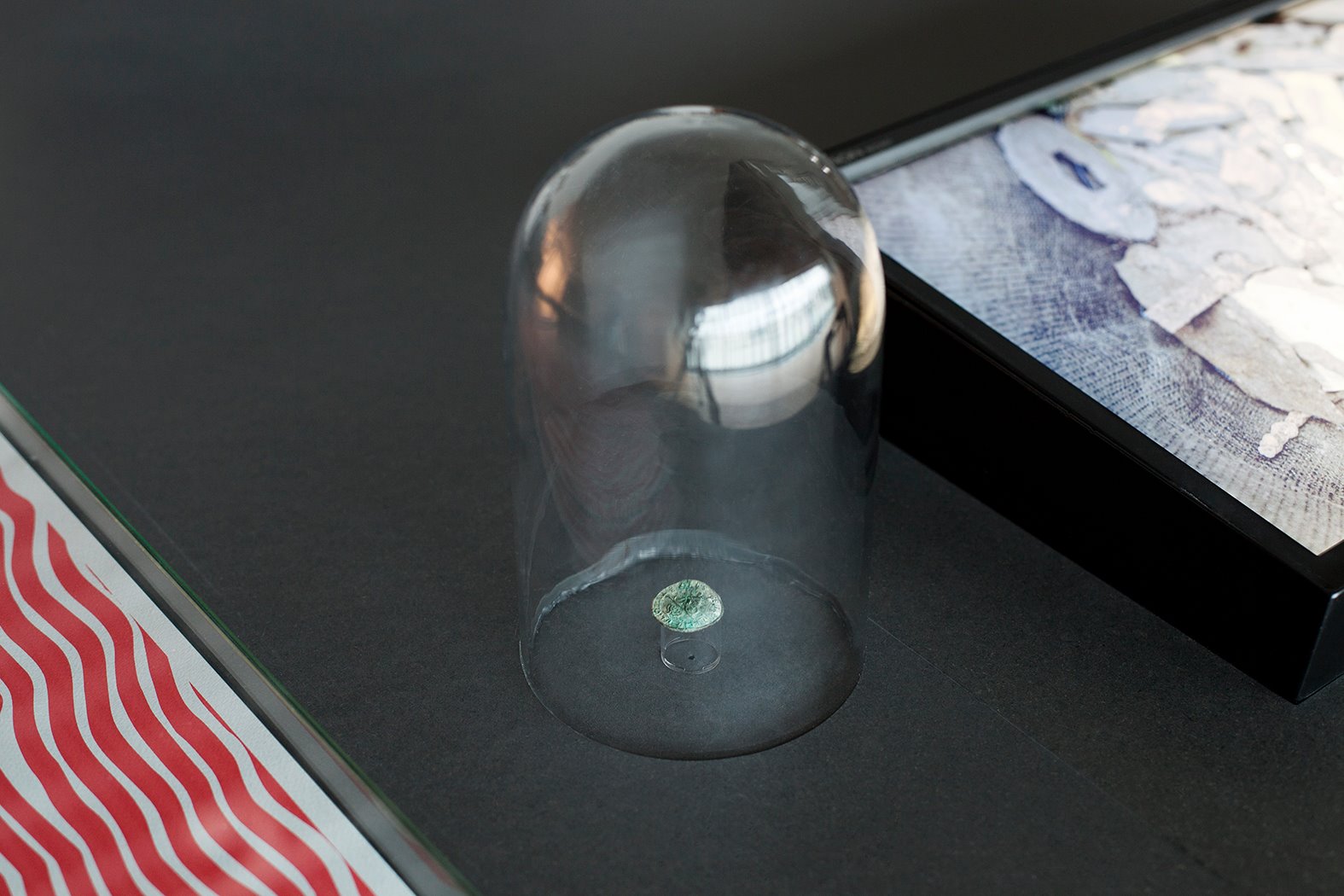 image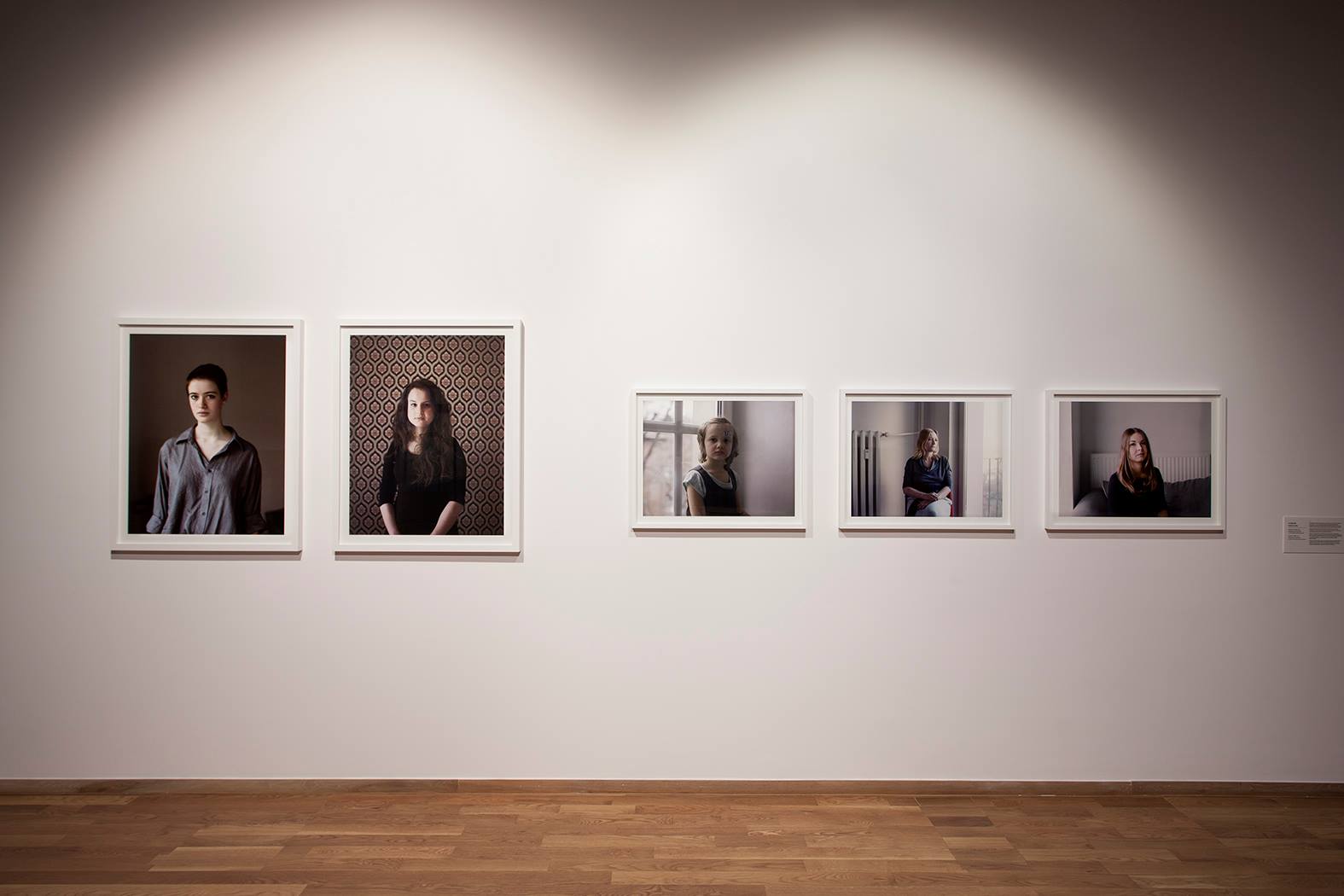 image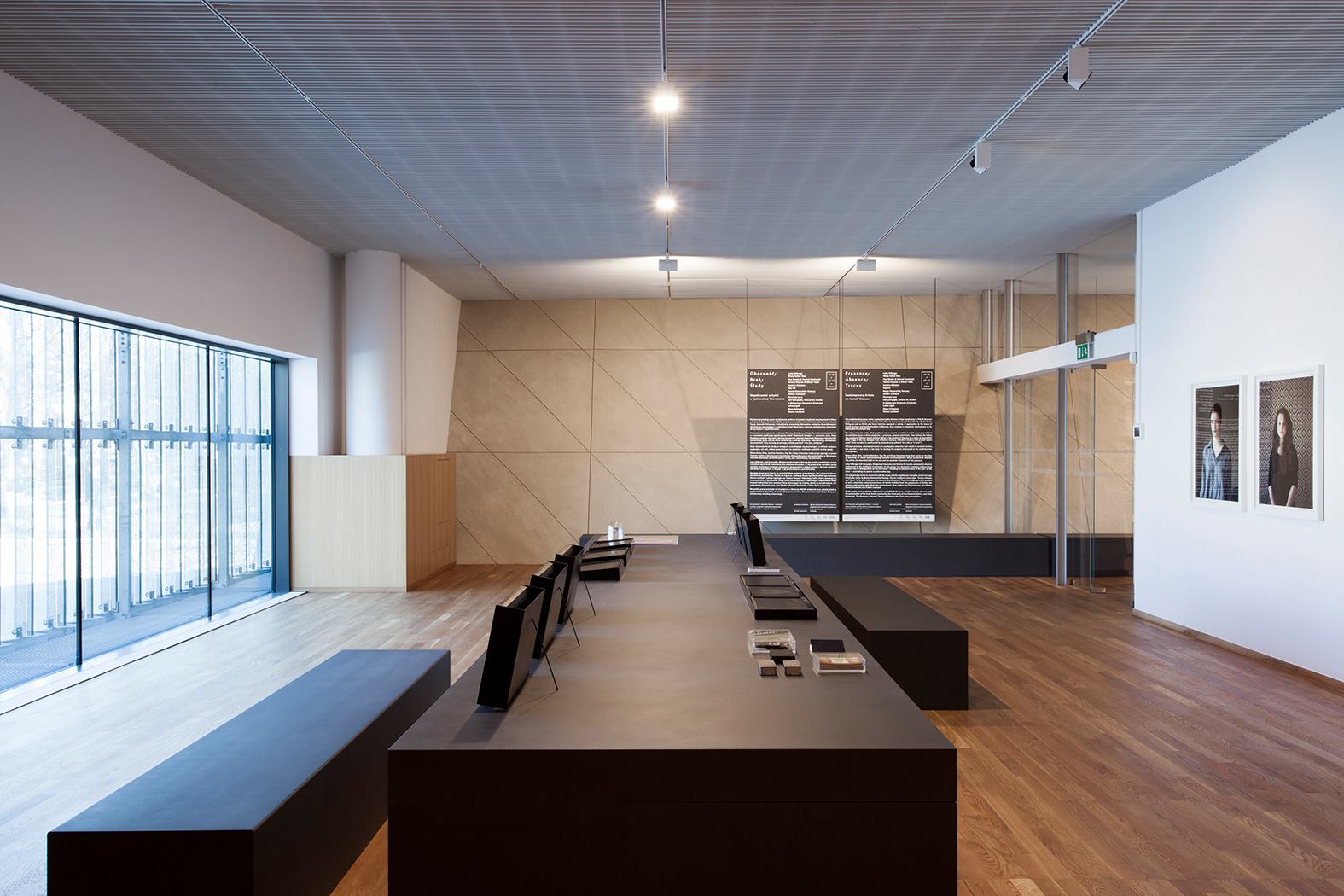 image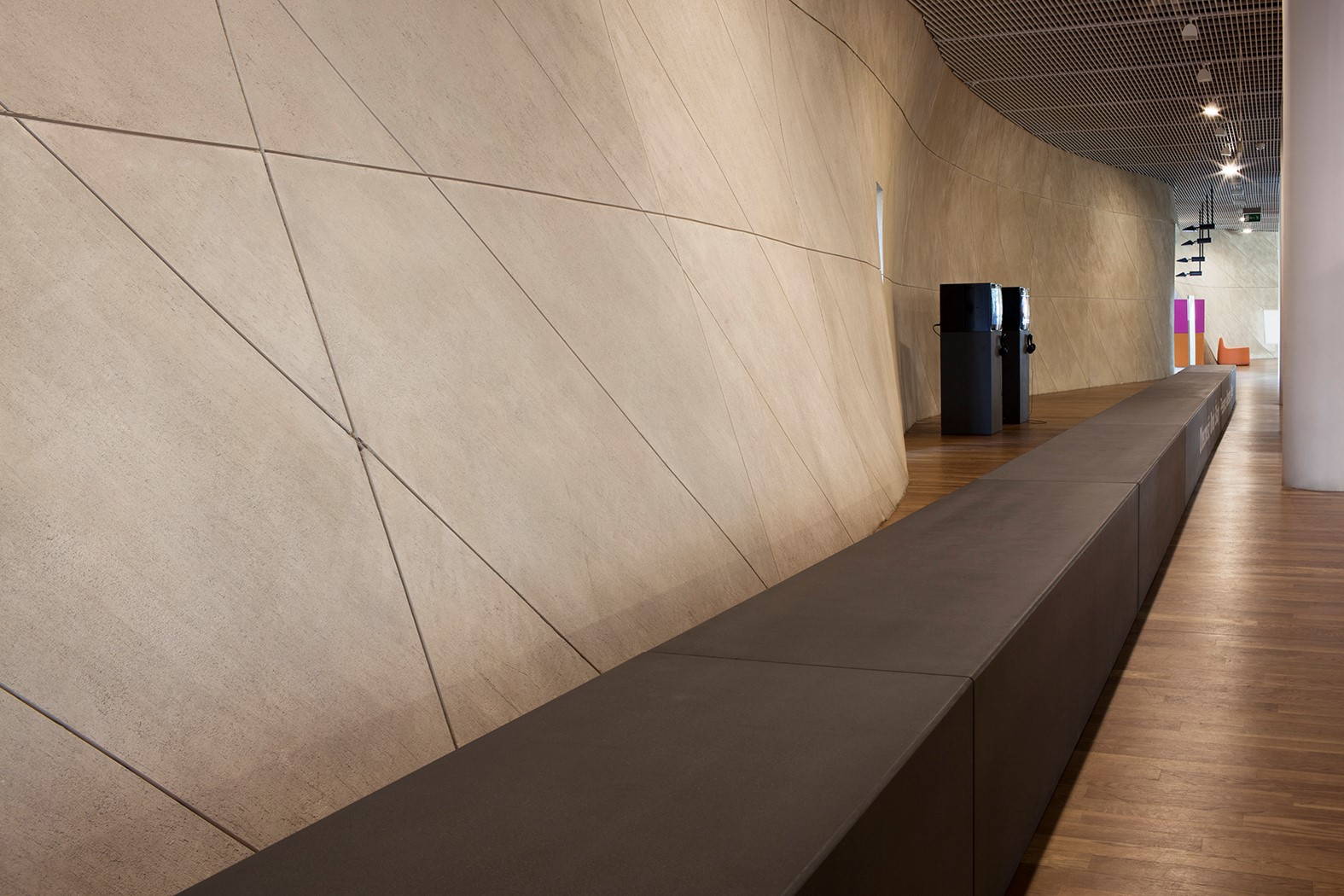 image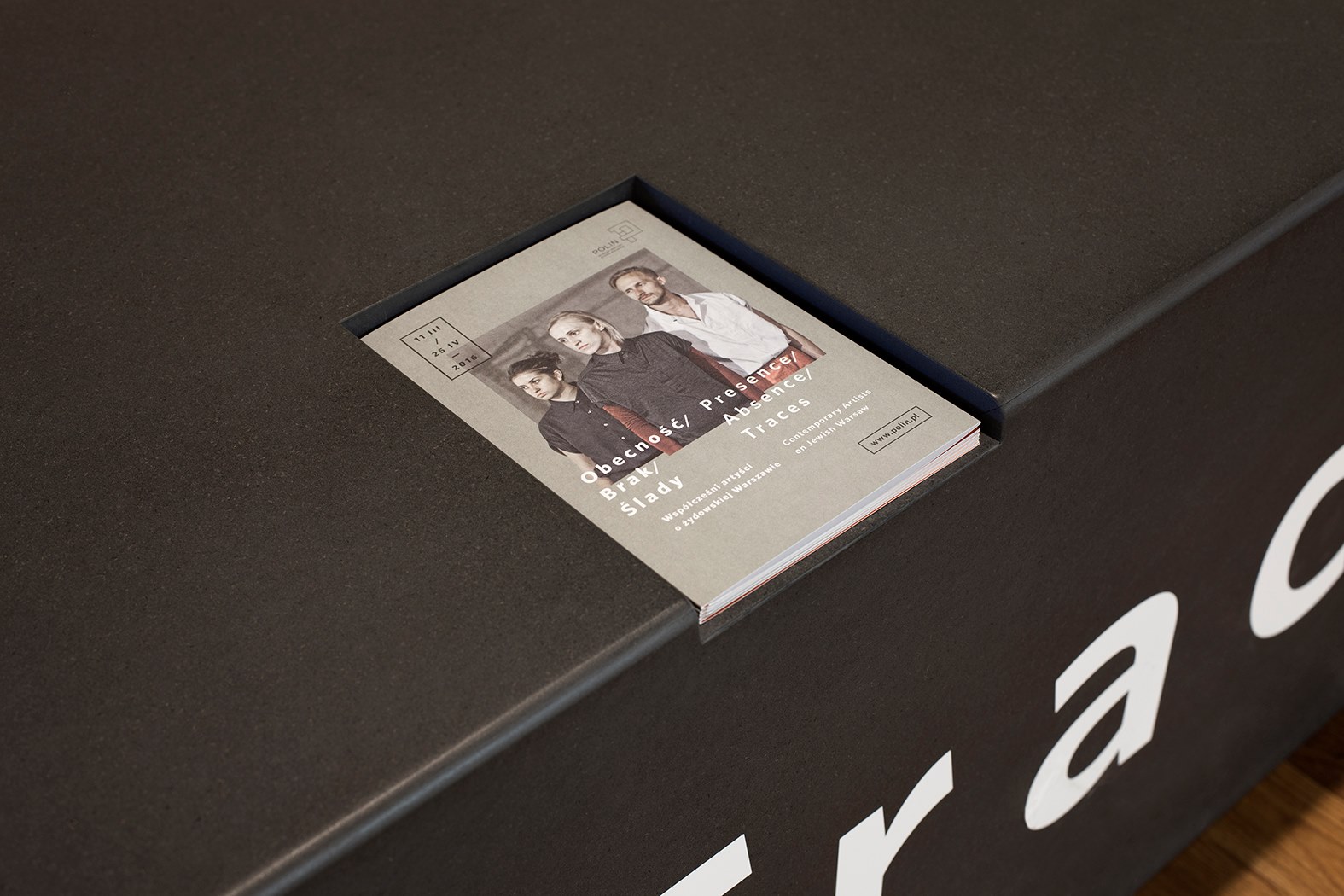 Presence/ Absence/ Traces
What is Jewish identity? What is the identity of Warsaw as a center of Jewish life? What image of the city emerges from collective and individual memory and today's experiences? Who is "from here"? Artists-in-residence at POLIN Museum of the History of Polish Jews considered these questions.
The works presented in the exhibition were made during 13 artistic residencies at  POLIN Museum. Artists from Poland, Israel, the Czech Republic, the Netherlands, Turkey, and North and South America represented various approaches to Jewish heritage and multiculturalism in Warsaw. They created a polyphonic commentary on its history and its contemporary shape.
The works presented in the exhibition were made by Luísa Nóbrega, Eliane Esther Bots, Noa Shadur & Konrad Smoleński, Tamara Moyzes & Shlomi Yaffe, Jasmine Bakalarz, Itay Ziv, Benny Nemerofsky Ramsay, Hubert Czerepok, Florencia Levy, Aslı Çavuşoğlu & Simone De Iacobis & Małgorzata Kuciewicz, Lukas Ligeti, Maya Schweizer, and Sharon Lockhart.
Their films, sounds, photography projects, and documentation of activities in public space focused on the categories: presence, absence, and traces.
In the case of Jewish Warsaw, these categories intersect as they remain in constant tension. Looking for traces, the artists decoded both the real and symbolic contexts of current Jewish everyday life. Talking about absence they pointed to hidden presence, and uncovered physical traces of the past. In one moment they gave a loud commentary, at another they were silent.
Taking up the subject of tangible and intangible heritage, they refered both to the canon of Jewish culture and to the clichés and stereotypes that have grown around it. By focusing on micro-history, they sparked universal questions that went far beyond the local context.
All the works were made in cooperation with POLIN Museum, and most with the participation of the local Jewish community, the community of the Muranów district, and other Varsovians. The Presence/Absence/Traces exhibition was the first collective presentation of these works and a record of a long-lasting activity that had connected the areas of art and adult education.
Opened: March 10, 2016, 7 PM, free admission.
March 11 - April 25, 2016
Catalogue for the exhibition
Ewa Chomicka and Agnieszka Pindera are the curators of the exhibition and the Open Museum – Education in Action artist-in-residence program.
The exhibition will be accompanied by a seminar entitled "Updating history, experiment, participation" attended by the creators and expert-commentators of particular works, and a publication containing pieces by such authors as Dr. hab. Adam Lipszyc, Dr. hab. Iwona Kurz, and Paweł Smoleński.
You can find out more about the project "Open Museum – Education in Action" under the following link.
The exhibition is part of the Jewish Cultural Heritage project, the Faces of Diversity component.
Supported from the Norway and EEA Grants by Iceland, Liechtenstein and Norway.

www.eeagrants.org, www.norwaygrants.org 
More about the program "Jewish Cultural Heritage"
Media partners: