New genealogical research service at POLIN Museum
image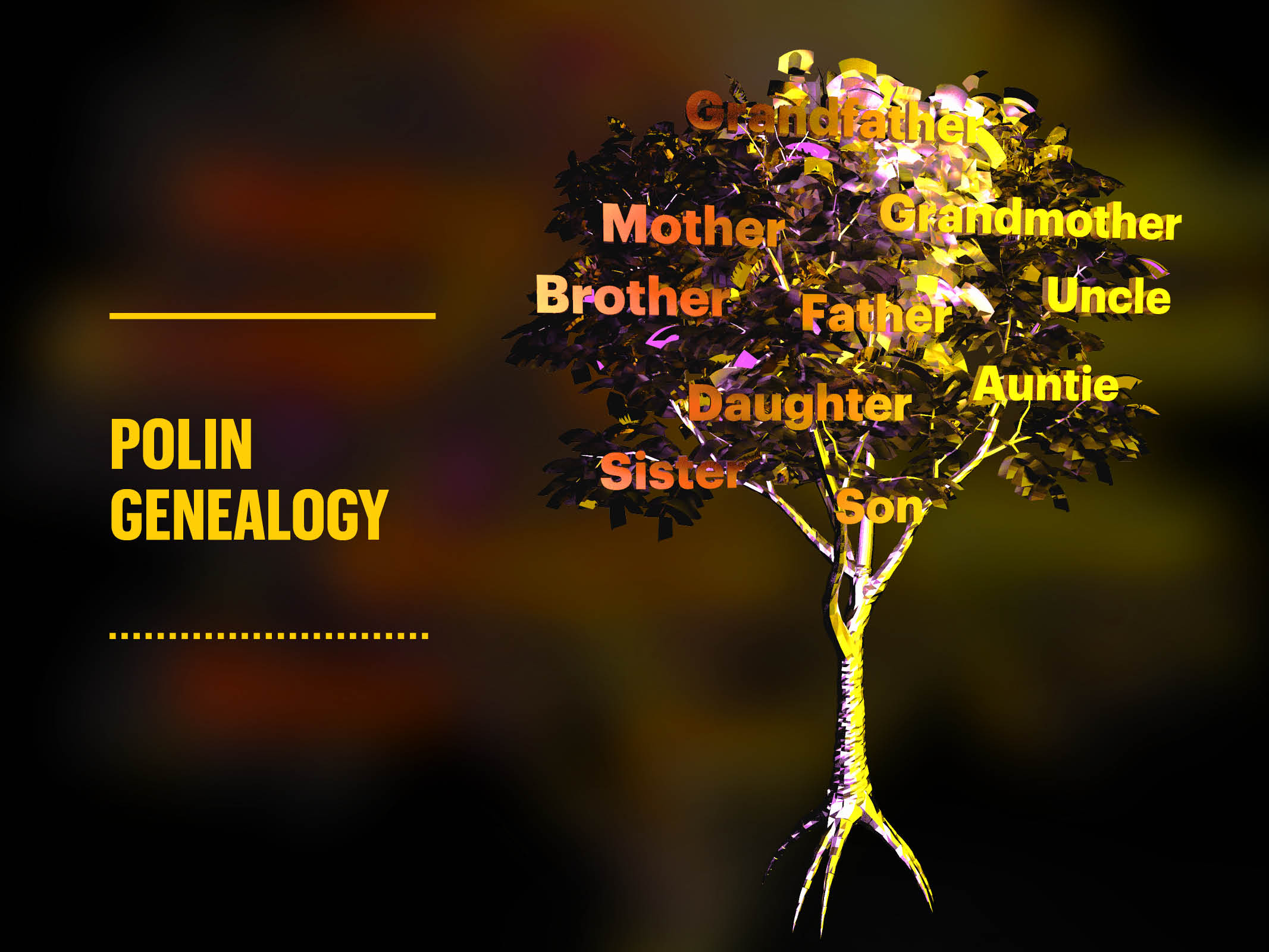 For many years, the Resource Center at POLIN Museum has provided support to all the visitors searching for their roots and wishing to rediscover the life stories of their ancestors, build family trees, or deepen their knowledge of local history of Jews in specific locations within the borders of the former Polish-Lithuanian Commonwealth.
The Center staff boasts many years of experience in genealogical research and in working with archival resources. In response to numerous queries we receive regarding genealogical research, as of June 2021, we are introducing a new family history research service at the POLIN Resource Center.
You may now approach us to request research into the genealogy of your family without leaving your home. Before we begin, we will determine the scope of genealogical study with you and carry out a free-of-charge preliminary search to establish the accessibility of the information available on the history of your family. We select the type of archival documentation and library resources to meet the requirements of your specific search.
Within the offered packages, we search:
documentation held in Polish archives;
digital databases containing archival sources from the territories of e.g. Ukraine, Belarus, Lithuania, as well as documentation on immigrants from Poland within both its present-day and pre-WW2 borders;
library sources
oral history resources.
The service we provide within the offered packages include thorough archival and library research of materials in Polish, Russian, and German. 
How can you use our service?
Fill in the contact form >>
Based on the *provided information about your ancestors, our specialist will carry out preliminary research and will recommend a package that is best suited for your query,
Fill in the order form sent out by our specialist and make the payment,
You will be kept up-to-date on the results of our research in monthly reports. Within the time frame agreed upon in the Terms and Conditions, you will receive a packet of materials we will have discovered, including a summary and a historical overview of the resources.
Individual package: USD 500 >>
Standard package: USD 1,750 >>
Extended package: USD 3,500 >>
Please note:
None of the packages include DNA testing or creating family websites.
Attachments: