New genealogical offering at POLIN Museum
image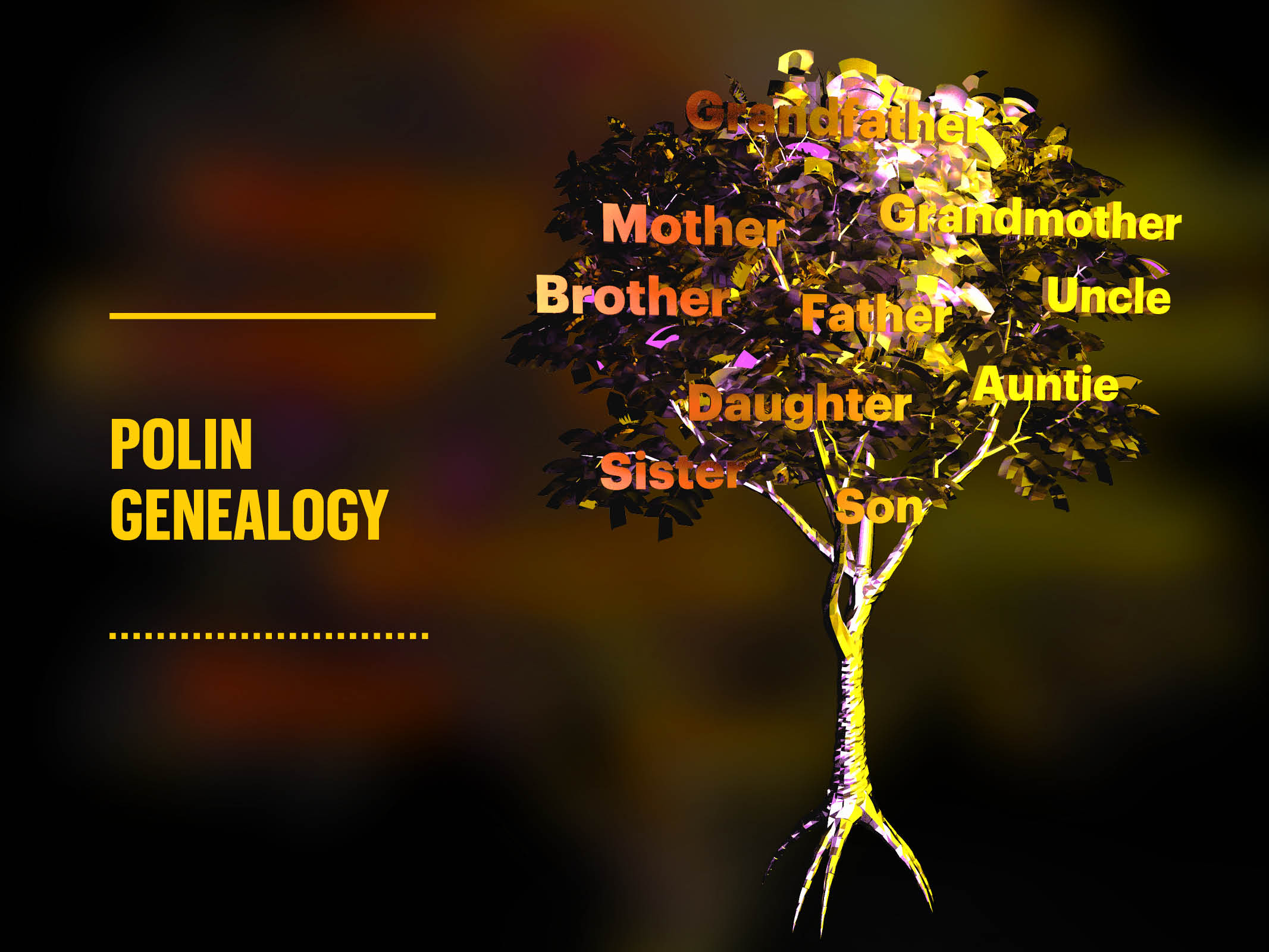 For many years, the Resource Center at POLIN Museum has been providing support to all visitors who are looking for their roots and wish to discover the fate of their ancestors, build family trees, or deepen their knowledge of the history of Jews in their localities.
The Center's staff have many years of experience in genealogical research and conducting source queries. Responding to numerous requests and enquiries regarding genealogical research, as of June 2021, we are introducing a new family research service at the Resource Center.
With our new offering, you have the opportunity to commission research into the genealogy of your family without leaving your home. Before starting the search, we will determine its scope with you and carry out a free initial study to establish the accessibility of information on your family. We adapt the type of archival documentation and library sources studied to the specifics of the search.
As part of the packages prepared, we offer searches in:
documentation located in present-day Poland,
digital databases containing archives from the territories of e.g. Ukraine, Belarus, Lithuania, documentation concerning immigrants from the present and former Polish lands,
library sources,
oral history resources.
Our services provided within the available packages include reliable archival and library searches in Polish, Russian, and German.
How can I use the services?
send an e-mail at

[email protected]

with basic information about your family
based on the *provided information about your ancestors, our specialist will carry out preliminary research and prepare a recommendation of a package that will be best suited for you
then fill in the order form you received from our specialist and make the payment.
You will be kept up-to-date on the results of the research in monthly reports. Within the timeframe established in the Terms and Conditions, you will receive a packet of discovered materials, including a summary and a historical overview of the resources.
Standard package: USD 1,750 >>
Extended package: USD 3,500 >>
Please note: None of the packages include DNA testing or creating family websites.
Attachments: