Genealogy at the POLIN Museum
image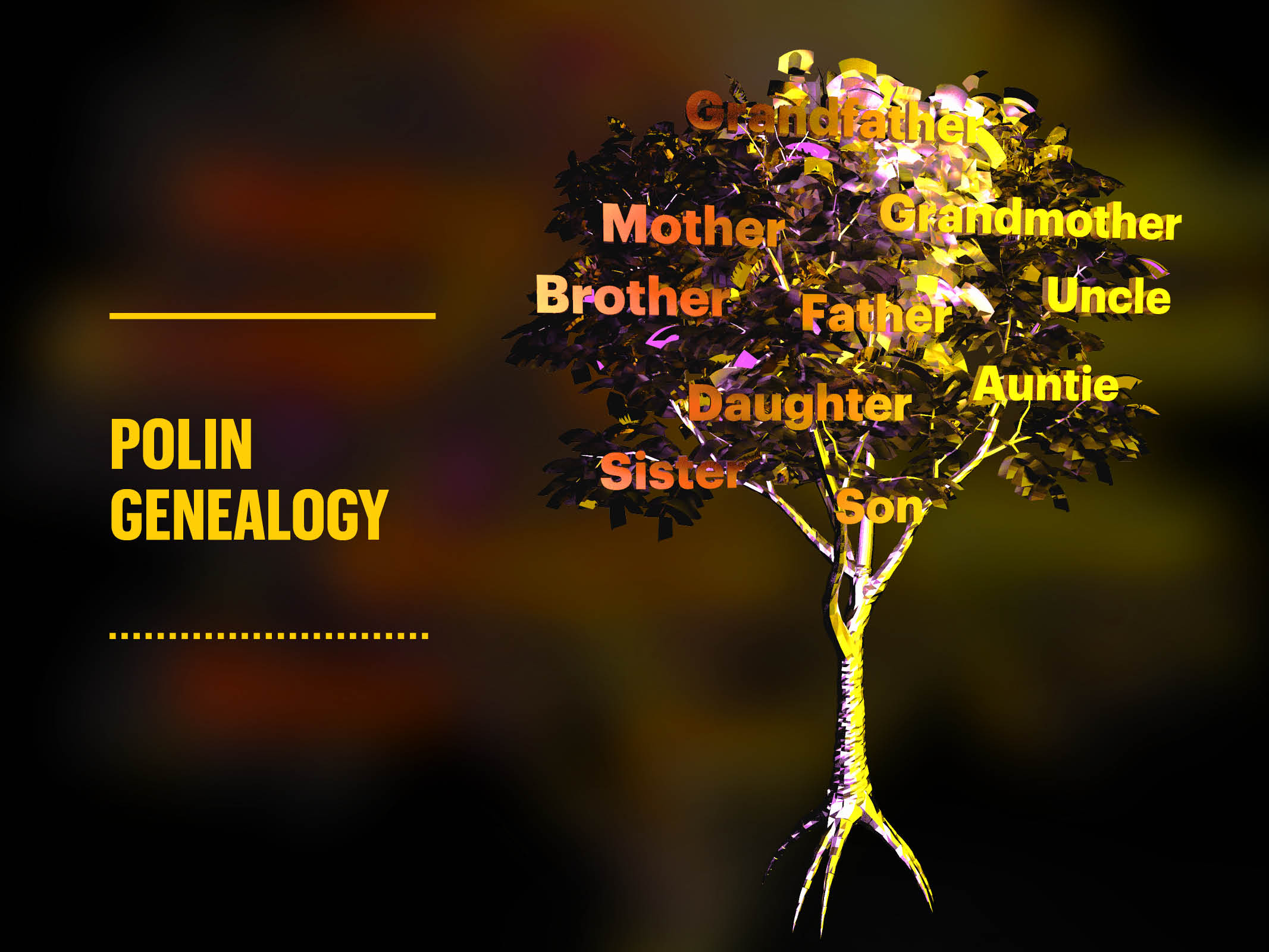 Our services are addressed to all visitors of the Museum who wish to deepen their knowledge of their family, are looking for their Jewish roots, or simply want to learn about the history of their ancestors. You can now commission genealogical research without leaving your home. We will select the type of archival documentation and library sources to search through according to your specific needs.
Our services include searches in such sources as:
documentation stored within the current borders of Poland (a wide spectrum of files, including vital records, censuses, school and university records, passports and ID cards, military documentation, voter lists);
digital databases, including archives from Ukraine, Belarus, and Lithuania;
documentation on migrants from today's and former Polish lands;
library sources such as obituaries, advertisements, address and telephone directories, records and lists of professions (e.g. physicians, lawyers, teachers), diaries, and journals.
After receiving your application, we verify it, analysing your needs and determining the possibility of finding information about your family. We then get back to you with information on the proposed scope of research along with a cost estimate. It is possible to buy an entire service package or a selected number of hours to be devoted to searches or meetings with our specialists (also online).
The first stage of the search is carried out free of charge. However, we encourage you to make a donation in support of POLIN Museum's statutory activities.
Holocaust Survivors and Righteous Among the Nations are entitled to use our services free of charge.
If you are interested in our services:
After receiving your application, a POLIN Museum specialist will conduct preliminary research and propose a package best suited for you.
Once you accept the package, our specialist will send you an order form and a payment link.
You will be updated on the results of our search in monthly reports.
Upon the completion of the service, you will receive a package including all discovered materials and their analysis. You will also meet with our specialist online to discuss the results of the search.