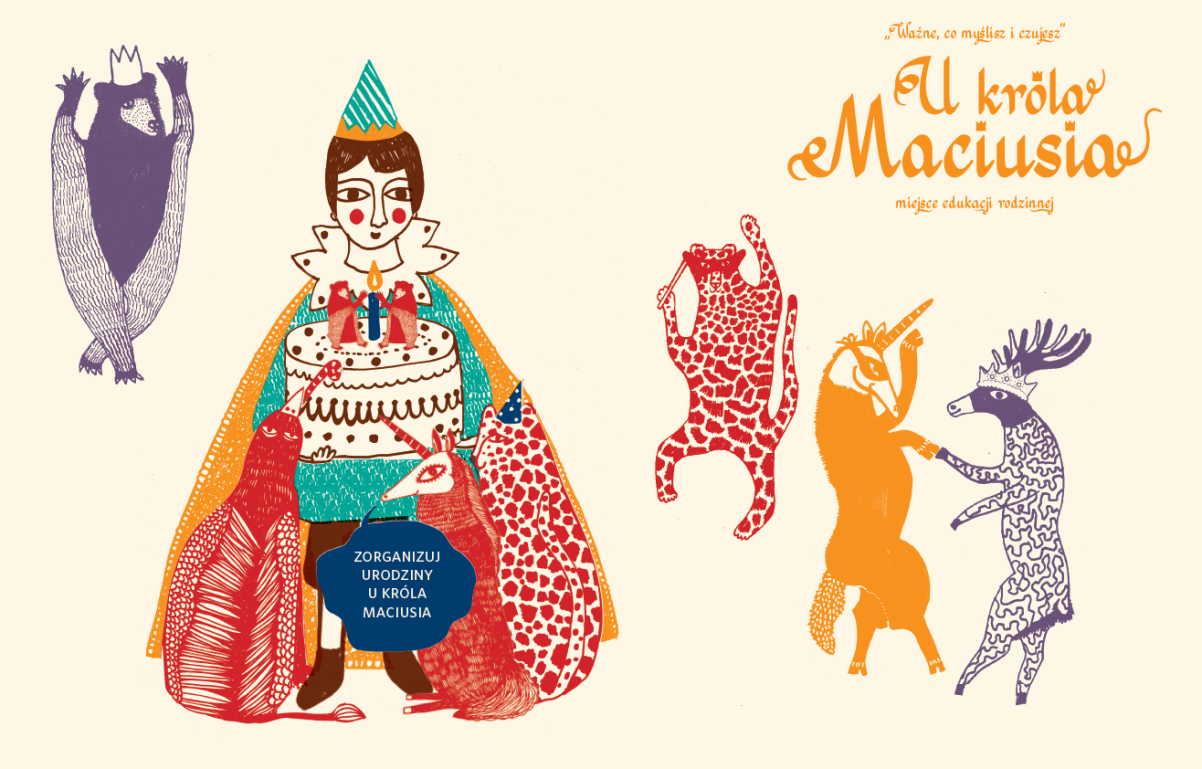 Birthday at King Matt's
Do you want to organise a meaningful birthday in an interactive space with expert educators? We invite you to host your child's birthday at King Matt's family education space at POLIN!
Children have the opportunity to connect with each other through colorful, modern, and accessible rooms with creative workshops that can inspire children to discover passion and interest within the context of learning. For the birthday boy/girl and his/her guests, a world of exciting attractions and meaningful memories.
A general plan for a birthday party with educators leading the activities:
Welcome- a quick game (typically involving music) that introduces the space to the children
A visit to the exhibition and/or another section of the Museum
A creative activity involving different platforms, including various technological activities (children can take some of their projects home after the birthday party)
The educators conclude their activities with the children
Unwrap presents while enjoying food and drink
Hand out small souvenirs for the birthday boy/girl and his/her guests.
Average duration: 2 hours
Available times: SATURDAY or SUNDAY from 4-6 PM. During this time, King Matt is reserved for the birthday party beginning at 3:30 PM, as it is otherwise open to the public beforehand.
Cost (two options):
A birthday party with educators leading the activities for 20 children- 1000 zł (with each additional child + 15 zł and a maximum of 25 children)
A birthday party without educators (only the cost of the rent of the space) for 20 children- 600 zł (with each additional child + 15 zł and a maximum of 25 children)
Reservations: [email protected]
Please fill out this form as part of the reservation process >>
Food and drink:
You may prepare or bring the meal yourselves. We ask that you bring all necessary items for the cake, drinks, and other snacks such as cups, plates, napkins, etc. It is possible to order a group meal from the Warsze restaurant located on the first floor of the Museum. If you choose to arrange a group meal plan from Warsze, please mark the appropriate box in the above mentioned order form.
Additional Information:
We ask that the birthday child and his/her parents arrive at least 20 minutes prior to the birthday party in order to help prepare the King Matt family education center for welcoming guests,
During the birthday party, there must be 2-3 chaperones in each room
We invite the guests' families to the party in King Matt's or to view the core exhibition (the cost of a ticket= 15 zł a person). You can also arrange a group tour for the guests' parents (135 zł per group of 25 people). Please visit this link to arrange the group tour.
Family education space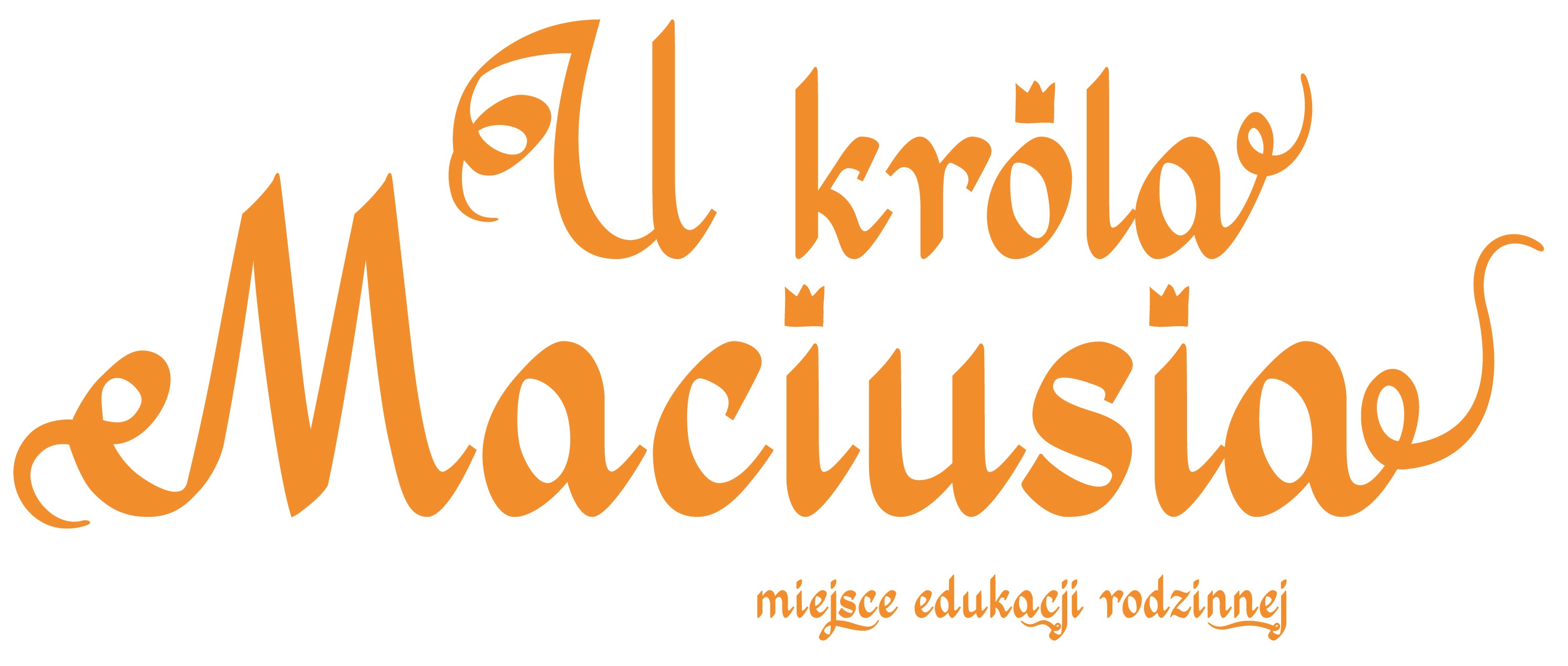 Donors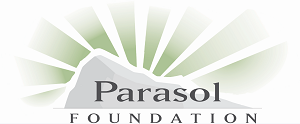 Media patrons