Greenberg Family International Internship Program: 2020 Internships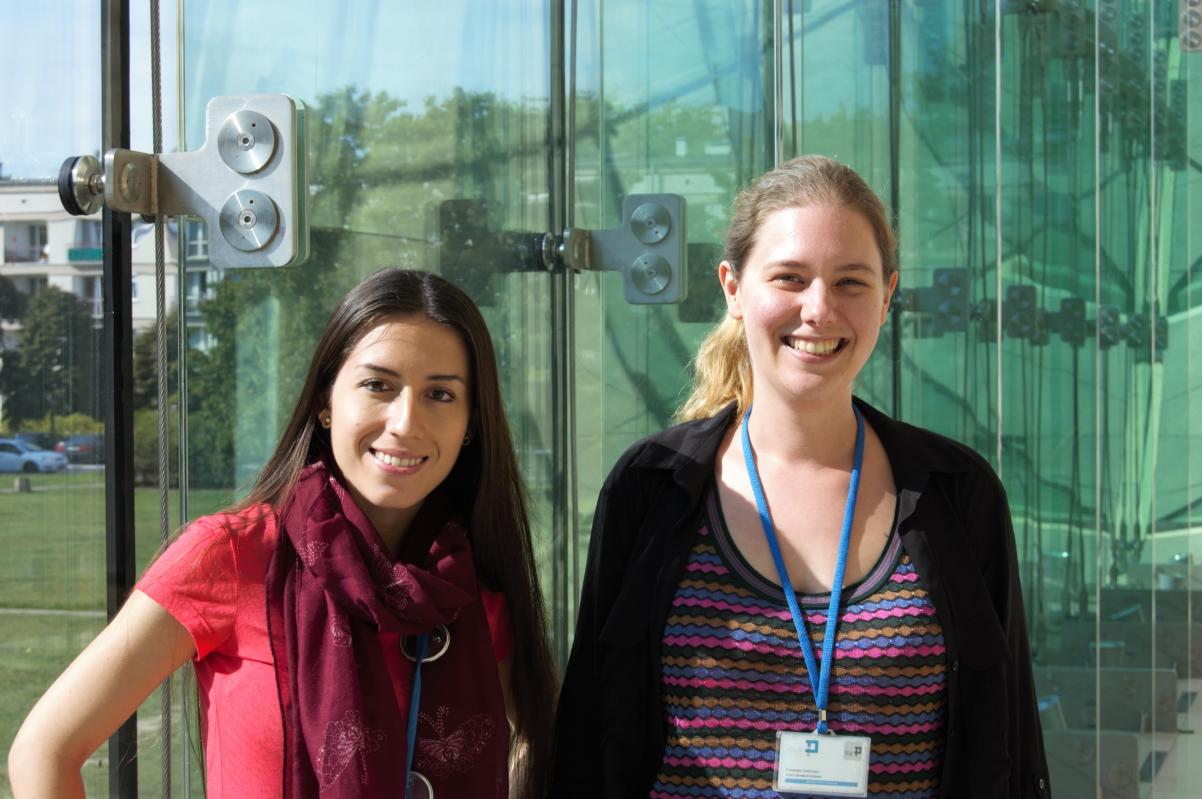 POLIN Museum is pleased to announce internship opportunities at POLIN Museum. The Foundation for the Preservation of the History of the Jewish People in the Pale of Settlement is supporting two annual internships over a five year period, that began in 2017. Interns will spend eight weeks at POLIN Museum working on specific projects related to their qualifications and interests and to opportunities at POLIN Museum.
These internships are open to undergraduate and graduate students at universities outside Poland. Applicants must be currently enrolled in an accredited university when they apply. They must be proficient in English or Polish at a level of C1 or higher. Proficiency in other languages is also desirable and should be indicated on the applicant's résumé.
POLIN Museum offers international students a unique opportunity to deepen their knowledge of the history of Polish Jews, develop professional skills in a world-class museum, and explore today's Poland.
2020 Internships
POLIN Museum is offering positions in its Education, Research and Communications departments. POLIN Museum will assign each intern to a specific project, based on their skills and interests and on the needs of POLIN Museum. Each intern will be required to present a report on their work to their department head at the culmination of their internship.
Education: Create materials for use in workshops; assist the museum's educators in conducting workshops; work with the museum's guides.
Research: Assist with the organization of Global Education Outreach Program workshops and conferences; proofread texts for publication.
Communications: Translate articles from Polish to English for publication on POLIN museum's websites and social media; work on the international promotion of large festivals. 
Application Process
Please send the completed application form and requested documents (CV, letter of motivation, proof of university enrollment, two letters of recommendation) by February 16, 2020. Applications received after the deadline will not be considered. More details about application process >>.
Compensation
Each intern is offered 10000 PLN gross to offset the costs of travel and their living expenses while in Warsaw during the internship.
Period of Internship
All internships will take place for eight consecutive weeks between May 1 and October 31,  2020.  The precise dates of each internship will depend on the intern's academic calendar and the department's schedule.
Accommodation, Travel, and Insurance
Arranging for travel to and from Warsaw and accommodation and insurance while in Warsaw will be the responsibility of the intern. POLIN Museum will provide recommendations upon request.
See more details:
The project was made possible thanks to the support of the Foundation for the Preservation of the History of the Jewish People in the Pale of Settlement and the Association of the Jewish Historical Institute of Poland